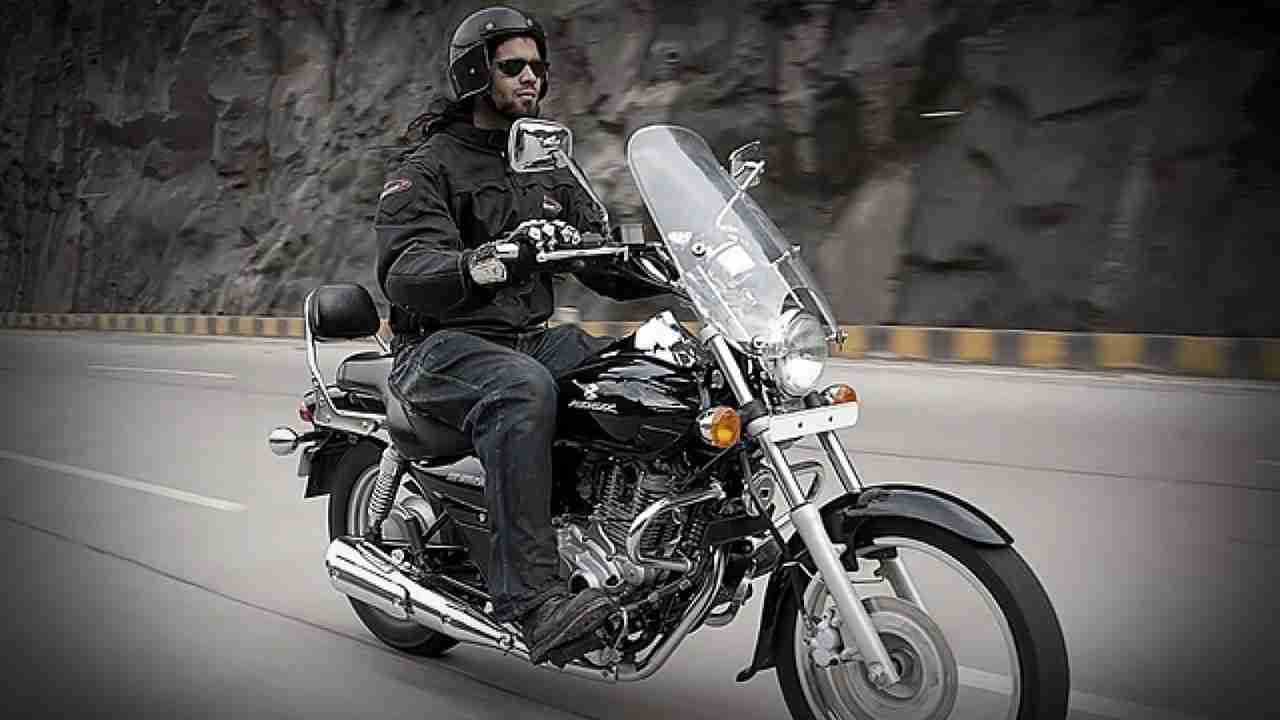 The Pune based Indian manufacturer is all set for a new Bajaj Avenger launch later this year. The new Bajaj Avenger is vastly expected to sport the either of or both the 200 and the 400 (373.2cc) engines that Bajaj has already developed and that would mean it will be a new motorcycle ground up. This would make the new Bajaj Avenger launch pretty interesting as the 400 engine has still not reached the very popular and successful RS and AS platforms. Ideally, like with the RS and AS, Bajaj would most probably launch the new Avenger with the 200cc engine, which on its own is already quite capable and more powerful than the engine it replaces. But ideally being a cruiser it would be really make sense to have the 400 engine right from the start.
But the biggest question about this news is that, is the new Bajaj Avenger or shall we say cruiser, really an Avenger? Let us explain. If you recall the motorcycle that Bajaj presented at the last Auto Expo, the CS400. The CS stands for 'Cruiser Sport' and that's what is confusing us. Will the new cruiser be the CS400/CS200? Now if you go by the sales number, the current Bajaj Avenger is actually doing quite well even without much promotions. The primary reason for it being the rather relaxed riding position (cruiser type) and rather low seat height, making it comfortable for people of shorter stature and in fact comfortable for people of all heights.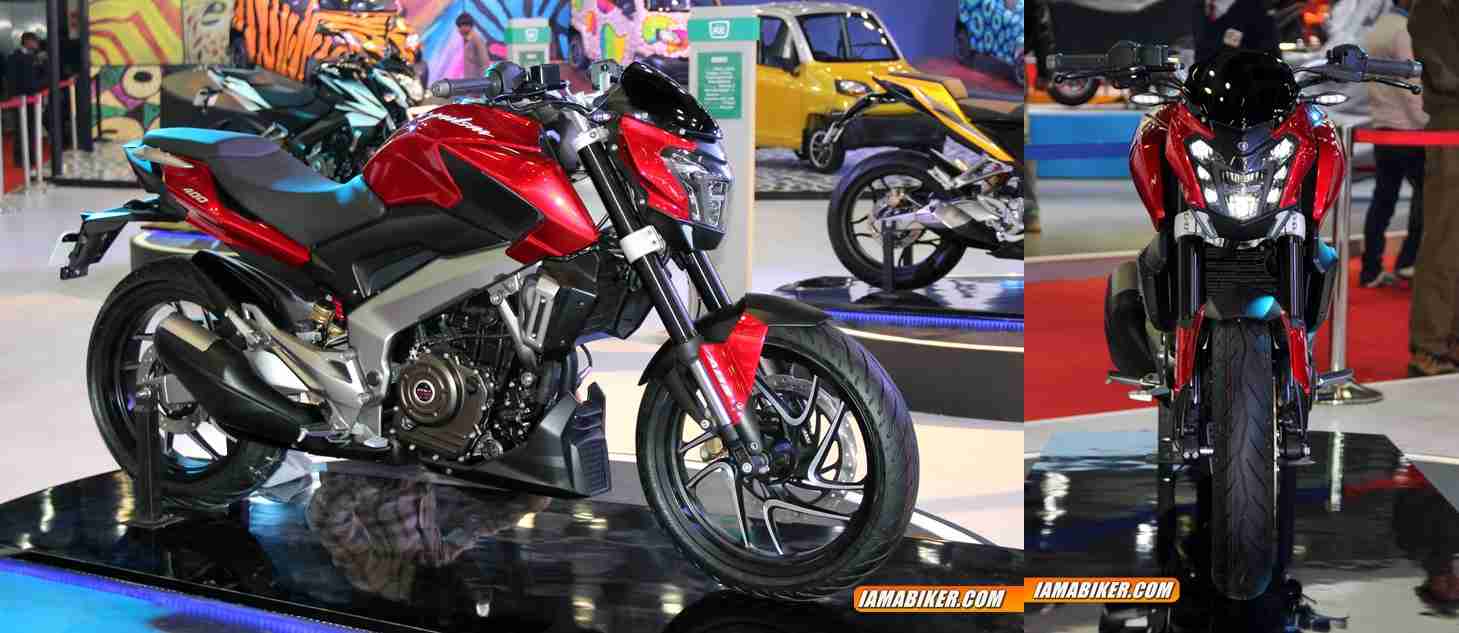 Now if you ask us what we think will happen? It really is actually difficult to decide. But speaking technically, plonking the new 400/200cc engine onto the current Avenger is no easy task. It requires a radical change, in fact that would require an all new frame. So to sum it up, either the new Bajaj Avenger will be a radically different from the current Avenger and will be placed along side it, or it will just be a refreshed version of the existing Avenger. Too much speculation right? What do you guys expect from the new Bajaj Avenger? Leave us a comment below.
Source: MyDigitalFc