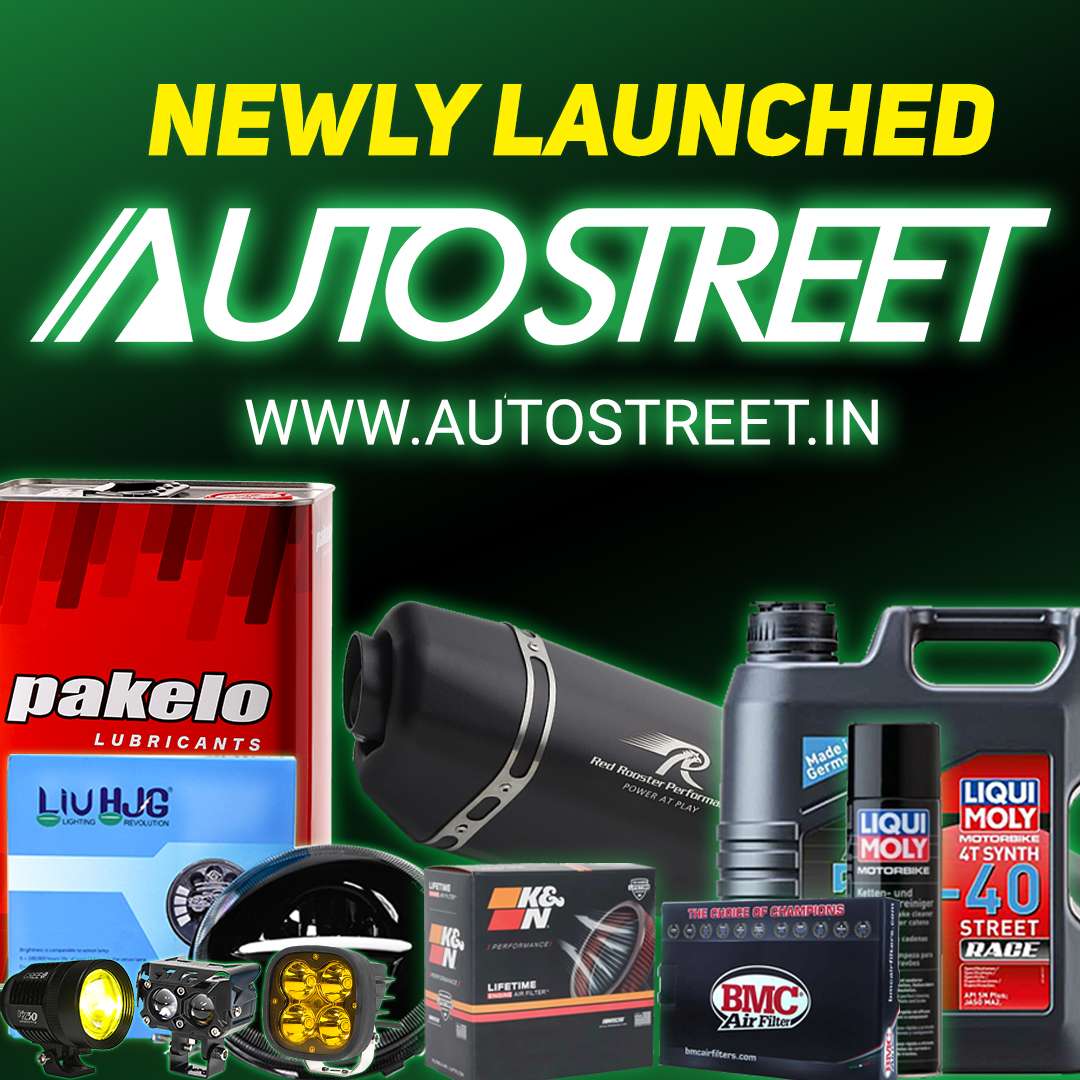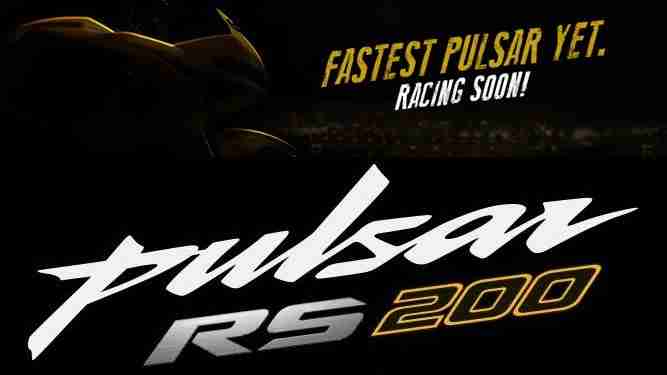 Surprise! The 200 cc fully faired Pulsar that we have all been waiting for will be named Pulsar RS 200. Bajaj have officially announced via their social media channels and their website that the new Pulsar will be called the RS 200 for India and will be launched very soon. This 2015 Pulsar RS 200 has been the talk of the town for over a year now and it is definitely about time that Bajaj launched it. With improvements like fuel injection, projector headlights and of course the full body fairing the Pulsar RS 200 is also expected to have a slightly more powerful engine than the 200 NS. The reason why the fans are so excited about this machine is the simple fact that it is from Bajaj. Bajaj have always launched their machines with price tags that make competition look like they are overcharging. Especially considering the power to price ratio, Bajaj has almost all the time scored over its competitors. The new 2015 Pulsar RS 200 is also expected to come with ABS as an option.
The existing 200cc engine that Bajaj has on the NS churns out 23 HP and the new Pulsar RS 200 is expected to have a slightly better output thanks to the expected fuel injection unit. The Pulsar RS 200 features twin projector headlights, a feature that would make it a crowd favorite right away. The design although looks a bit complicated, especially with the complicated sticker job. We have seen photographs of the bike all over and some units also sported the ABS system which suggests that the bike could be available with ABS at least as an option. Colour options wise we have seen four distinct ones. Yellow, Red, Black and Blue. No official word on the launch word yet, but it should be very very soon. Expected price is at an ex-showroom price of 1.3 lakh, right in the price range of the Yamaha R15 V2 and the CBR150R.
Update: Launch date has been confirmed – 26th March at Mumbai.
[youtube http://www.youtube.com/watch?v=S786u99_Hso?rel=0&showinfo=0&wmode=transparent]