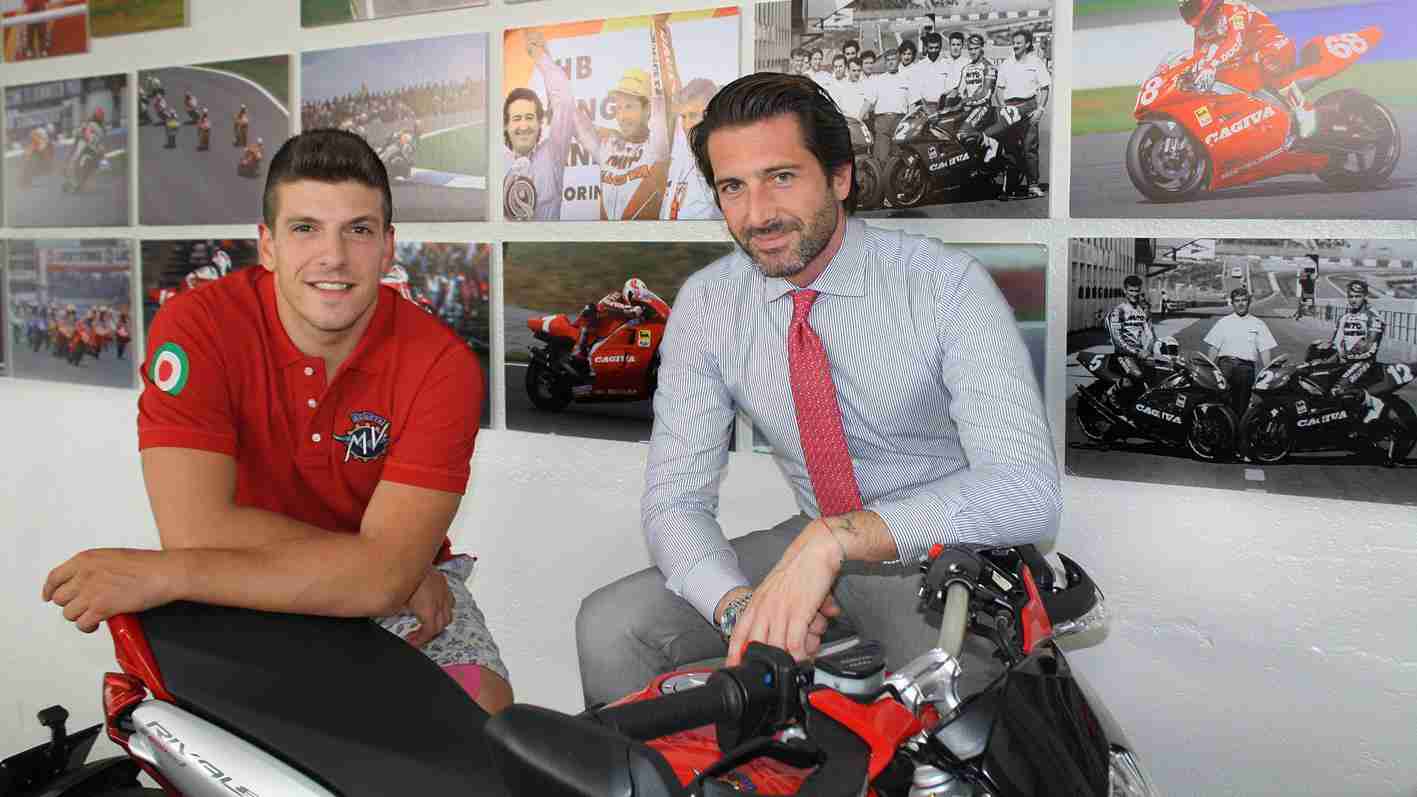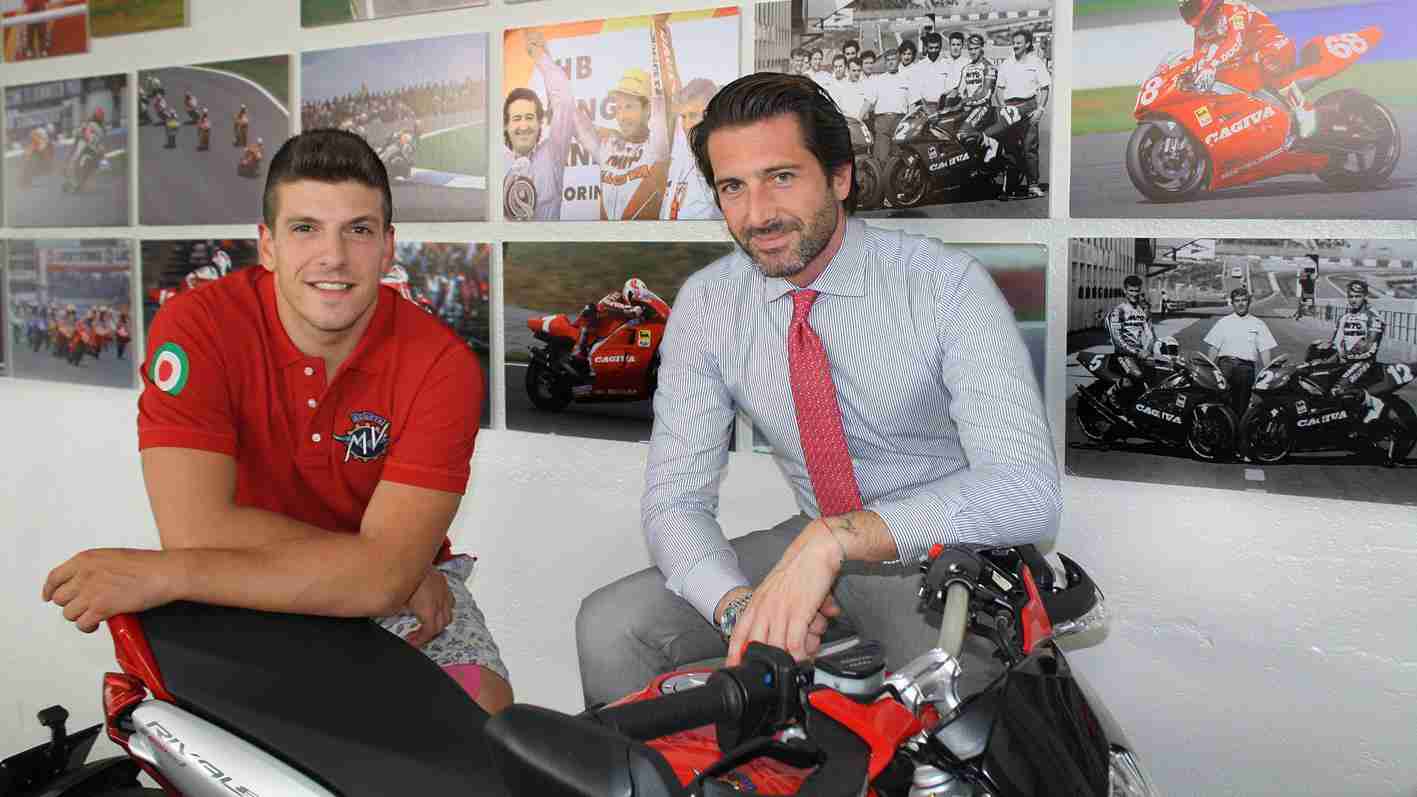 Giovanni Castiglioni, Chairman and President of MV Agusta, and Alexander Yakhnich, Chairman of Yakhnich Motorsport, have signed an agreement which stipulates that MV Agusta Motor S.p.A. will take over all operations of the team currently competing in the World Supersport and Superbike Championships.
Giovanni Castiglioni
"We have reached some very important milestones with the F3 in the World Supersport Championship and we are continuing to invest in the development of the F4 Superbike with preparing for the new 2015 rules. We plan to significantly increase our commitment and investment in racing in order to achieve our very ambitious goals next season."
Starting from Misano, MV Agusta will manage all sporting activities directly through its Reparto Corse. MV Agusta's increased commitment to racing is also underscored by the agreements they have reached with their riders. The Italian company has renewed the contracts with Claudio Corti and Jules Cluzel who will be back on the bikes from Varese in the 2015 season, whereas they have released Russian rider Vladimir Leonov from his current contract. French rider Cluzel will be joined in Misano by the Wild Card rider, Massimo Roccoli, winner of the two most recent races in the Italian Motorcycle Championship riding an MV Agusta F3.
At Misano MV Agusta triumphed once again in the seventh round of the World Supersport Championship: in fact, at Misano MV Agusta Reparto Corse team rider Jules Cluzel took his third pole and second win of the season.
The French rider dominated the race from the first lap, riding his F3 to victory. After an excellent start Cluzel pushed hard to maintain a consistent lead and then held onto it all the way to the chequered flag. With his first place finish today Cluzel reduced the gap in the standings to just 28 points behind championship leader Michael van der Mark. Wild Card Massimo Roccoli also put in an excellent performance, staying in the points with a fourteenth place finish.
Jules Cluzel
"I am very pleased – more than pleased! We knew that the race would be very difficult, even from a physical point of view. I did exactly what I had wanted to do: I started from out front and tried to feel out my rivals' pace straight away. I pushed hard from the first lap and was able to create a gap. Then I felt my tyres starting to lose grip. Van der Mark and I began to battle turn after turn with about a one second gap. The race was quite demanding both because of the heat and because of the focus needed to make it a flag to flag lead. But I didn't make any mistakes. I want to thank the entire team for their excellent work this weekend."