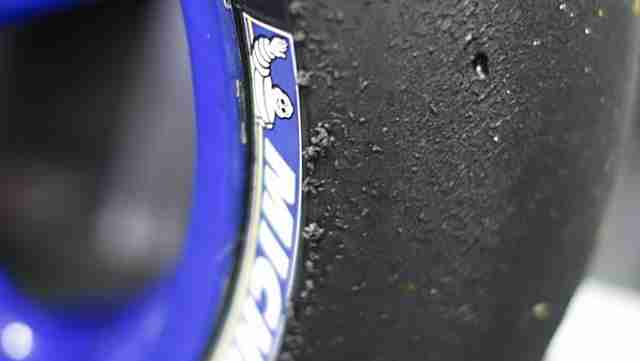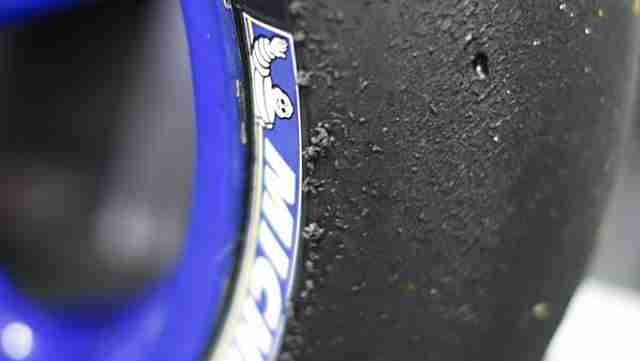 Dorna Sports, promoter and organizer of the MotoGP World Championship, which is sanctioned by the Fédération Internationale de Motocyclisme (FIM), has announced that Michelin will be the sole supplier of tyres to teams participating in the series from 2016. After 36 seasons in the competition, Michelin withdrew at the end of 2008. However, the innovative technologies it introduced over a period of almost four decades helped its partners to claim an impressive list of successes. The French firm's first GP 500 victory came on 8 June, 1973, with Jack Findlay (Suzuki), winner of that year's Tourist Trophy in the Isle of Man, then home of the British Grand Prix. Findlay was also the first rider to test Michelin's new slick technology. In 1976, Barry Sheene (Suzuki) earned his first world title using slick tyres, while Randy Mamola secured the first race win with Michelin's new radial technology in Italy in 1984.
Pascal Couasnon – Michelin Motorsport's Director
"Our policy of carrying over our technologies from track to street fits perfectly with the new technical regulations which are due to be introduced in 2016 and which will dictate the use of 17-inch wheels. That is why Michelin decided to submit a bid following the tender process instigated by Dorna Sports. We take this opportunity to thank the governing bodies for the confidence they have placed in us today. Their confidence recognizes Michelin's expertise and the 26 Riders' world titles it has secured."
The MotoGP World Championship features the discipline's most technologically sophisticated bikes, the power output of which exceeds 250hp. The level of performance they deliver both mechanically and dynamically is very high. The series also stars the world's best riders and their efficiency is notably due to the confidence they have in their machines, particularly their tyres. The discipline consequently serves as an exceptional proving ground for the technological innovations of tomorrow. Thanks to the Michelins Total Performance concept, which consists of constantly and simultaneously pushing the envelope in all the areas that influence tyre performance, Michelin is geared to providing the riders with increasingly higher levels of grip in dry and wet conditions alike.