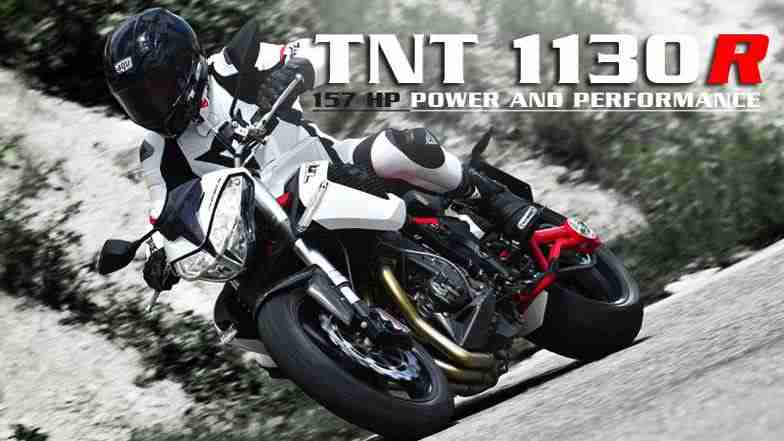 DSK Motowheels, one of India's established and strongest players in the Superbike industry today announced a landmark partnership with well known Italian motorcycling legend – Benelli. Benelli commenced operations in the year 1911, making them the oldest Italian motorcycle company. The firms colourful journey began as the 'Benelli Garage' in 1911, where 6 Benelli brothers Giuseppe, Giovanni, Francesco, Filippo, Domenico and Antonio (also known as Tonino) worked together passionately repairing and manufacturing motorcycles. Benelli went on to earn accolades in the action packed world of motorsports, with Benelli bikes quickly earning the illustrious distinction of playing a key role in over a thousand victories in the Italian, European and World racing championships since 1939. Born of this rich, pure lineage, Benelli today boasts an impressive range of capable, globally respected Superbikes that marry heritage, innovation, styling and technological prowess. Benelli's distinctly stylish motorcycles are known for their Italian flamboyance and the ability to provide riders from all walks of life a pure, high performance experience.
Mr. Frank Zhuang – Board Director of Benelli QJ SR
"After establishing our footprint in nearly 30 countries like Italy, Germany, France, China, UK, USA, Australia and Spain to name a few, we now wish to introduce some of the world's best designed and performing superbikes to the second largest two wheeler market in the world. The Indian two wheeler market is growing at a volume of 10-12% and is set to achieve a size of 21-23 million units by 2015-16.
Indian market is the most important market for Benelli, and this will become one of the biggest markets for us in terms of sales. Our partner DSK has a profound knowledge and good experience in the Indian Superbike market. DSK Motowheels are today the fastest growing Superbike Company in India with strong financial power. We firmly believe Benelli will have great success in India with DSK as its partner, by launching right products at the right time with the right pricing."
Mr. Shirish Kulkarni – Chairman of DSK Motowheels
"We are extremely proud to partner with the oldest Italian Motorcycle brand Benelli and excited to bring the largest range of Italian superbikes into India. We are confident we will revolutionize the Indian Superbike Industry with our understanding and experience in the Indian Superbike market, and the ability to put up a wide dealer network coupled with an impressive line-up of Benelli superbikes that offers something for every rider."
The company has showcased the largest range of distinctively Italian flavored bikes seen in India to date, including the sporty looking Tornado Naked Tre, or TNT superbikes that include the in-line, two cylinder TNT 302, the in-line, four-cylinder 600cc TNT 600 i as well as TNT 600 GT, the 898cc, in-line, three-cylinder TNT 899 and 1131cc, also in-line, three-cylinder engine powered TNT 1130 R, a 155 bhp plus superbike.
DSK Motowheels will play a pivotal role assembling and selling Benelli bikes across the country and supporting them with a good backup of service and spares. Elaborating on their marketing plans Mr. Kulkarni said that DSK Benelli will set up exclusive dealerships in 20 cities over the coming 6-8 Months. An Initial round of dealerships will come up in the Indian cities of Mumbai, Pune, Delhi, Hyderabad, Bangalore, Chandigarh, Chennai and Kolkata in next 3-4 months. This landmark Indo-Italian tie-up paves the way for a high-end biking experience through Benelli's extensive bike range, giving Indian bikers their ticket into the club of thoroughbred motorcycling aristocracy.