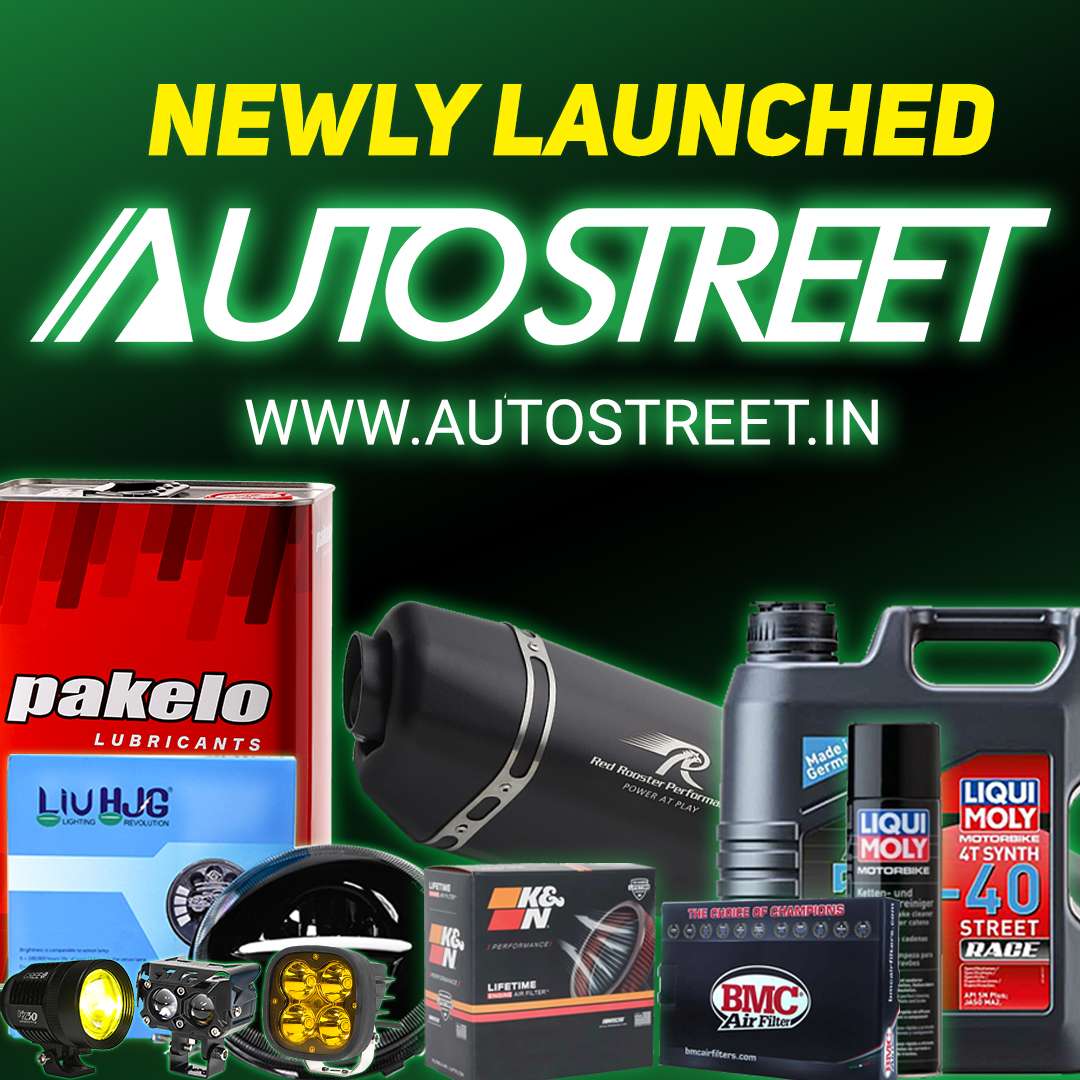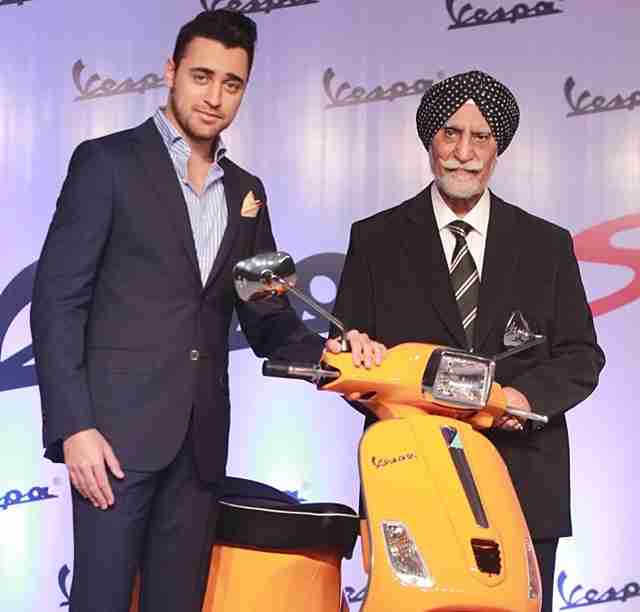 Piaggio Vehicles Pvt. Ltd. — the wholly owned Indian subsidiary of the Italian Piaggio Group today announced the launch of the sporty new Vespa S for India in the presence of Bollywood star Imran Khan. The charismatic Imran Khan unveiled the chic new Vespa S in an all new orange and matt black colour. The Vespa S will be priced at Rs. 75,424 ex-showroom Delhi and will have 4 colour options – matt black, Orange, red and white. The specifications of the Vespa S remain the same as the existing Vespa LX/VX and hence comes with the very efficient 125cc, 3 valve engine delivering excellent performance and good mileage. The scooter is also loaded with features like disc brakes, tubeless tyres, single piece steel monocoque chassis. The scooter was long coming and was finally confirmed and displayed at the Auto Expo 2014.
The Vespa S signifies the Vespa culture and reinforces the mark made by the Italian brand in India. The introduction of the Vespa S, with its sporty style and design, strengthens Piaggio's position in the premium scooter segment that the group has successfully created in the Indian market. Vespa S joins the earlier launched Vespa LX and VX thereby making for a strong statement on the Indian roads with their bright hues specifically designed as a symbol of aspirational lifestyle.
The Vespa S reinforces the Vespa's Italian design and style that has endured many decades of changing lifestyles. Touted to be the sportiest and most youthful Vespa, the Vespa S's clean, essential lines express a dynamic and lively character. It is a Vespa that makes minimalist design its distinguishing feature in order to definitively win the approval of the young enthusiasts. The square headlight and mirrors, new sporty speedometer cluster, the sculpted and contoured saddle, black alloy combination wheels are distinguishing features that make the Vespa S a cool and sporty model.
Mr. Ravi Chopra – Chairman & MD – Piaggio India
"Piaggio is delighted to present Vespa S to the dynamic youth in India. As we move closer to our two year existence in the Indian market, we are proud to launch our third Vespa to further strengthen the premium segment we have successfully created. The Vespa S is truly a game changer. With its square design elements, it has opened up a new, non- conventional space. We understand the needs of the aspirational consumers and believe that the Vespa S will enable them to experience another notch in the Vespa lifestyle."