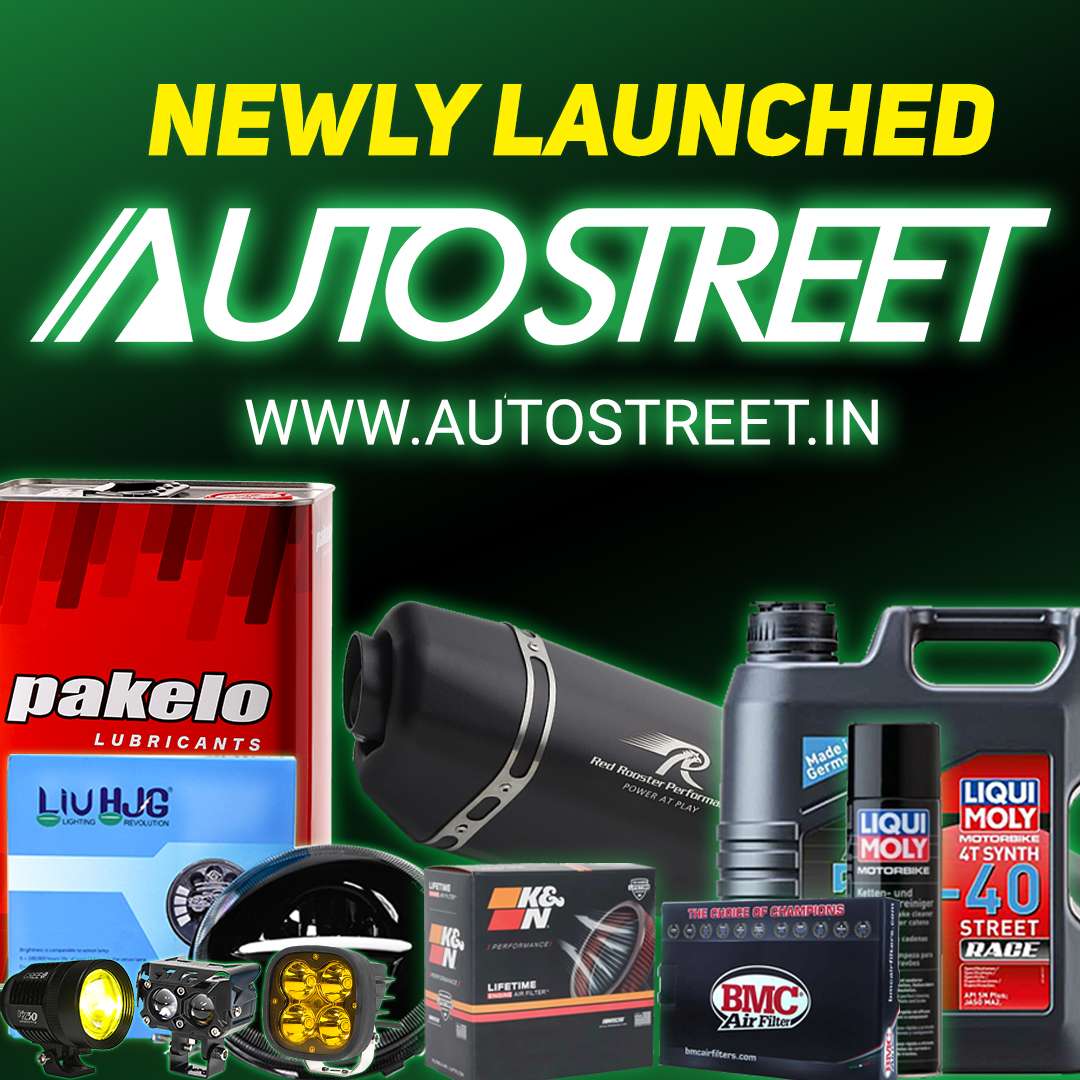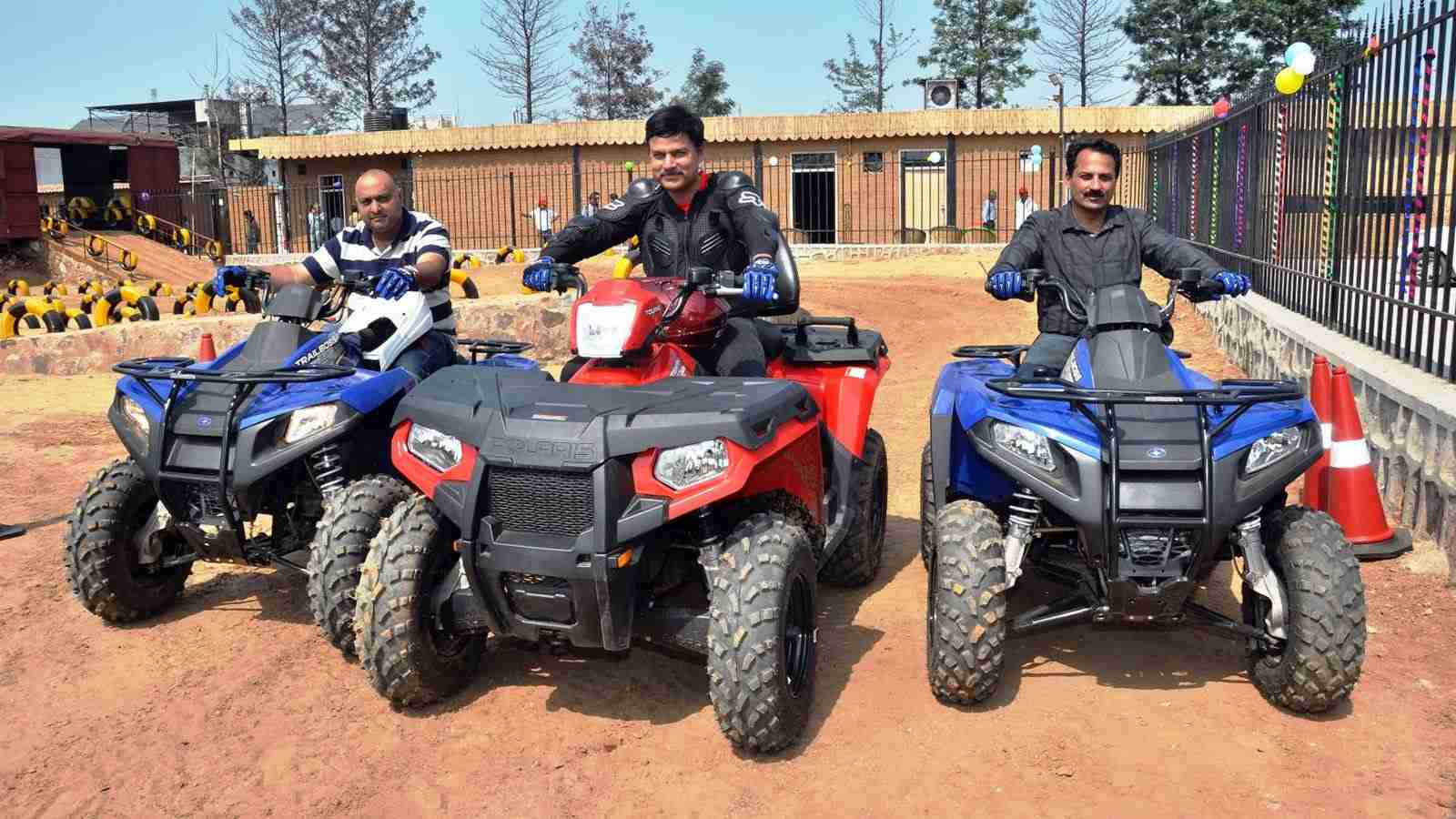 For all the adventure enthusiasts who love to go off road with their dirt bikes or race on uneven terrain, Polaris India Pvt Ltd, a wholly owned subsidiary of Polaris Industries Inc., the world leader in off-road and All-Terrain Vehicles, today announced the launch of its off-road track (Polaris Experience Zone) in Dharuhera, Haryana. Hard-core adventure and motorsports enthusiasts can now experience the thrill of riding the heart thumping series of power sport vehicles lined up by Polaris, on these tracks. The new track, 69 Kms away from Delhi on the Delhi-Jaipur Highway is called the Pickup Fun Zone and also houses an adventure theme park, along restaurant.
Spread over an huge area, the off road track at the Pickup Fun Zone is nicely located offering a chance to explore the outdoors in a fun, new, exciting and adventurous way. You can enjoy the thrill of Polaris vehicles and a sense of discovery as you manoeuvre through dirt track with trucks, slush pit, humps, sand and stones all on a complete dirt terrain giving the full mud and dirt experience. A ride on the Polaris ATV single seater will cost Rs. 350 and Rs. 500 for a double seater.
Mr Pankaj Dubey – Managing Director, Polaris India Pvt Ltd.
"Off-roading experience is gaining traction in India. We are witnessing a positive trend towards adventure sports in India. Dharuhera is a strategic location for us as it is a part of the Delhi-NCR region and is on the Delhi- Jaipur High way. We foresee huge interest and growth prospects in Polaris Experience Zone and plan to introduce more off-road tracks in other locations all over the country. With such PEZ adventure lovers can now experience the real off-road thrill."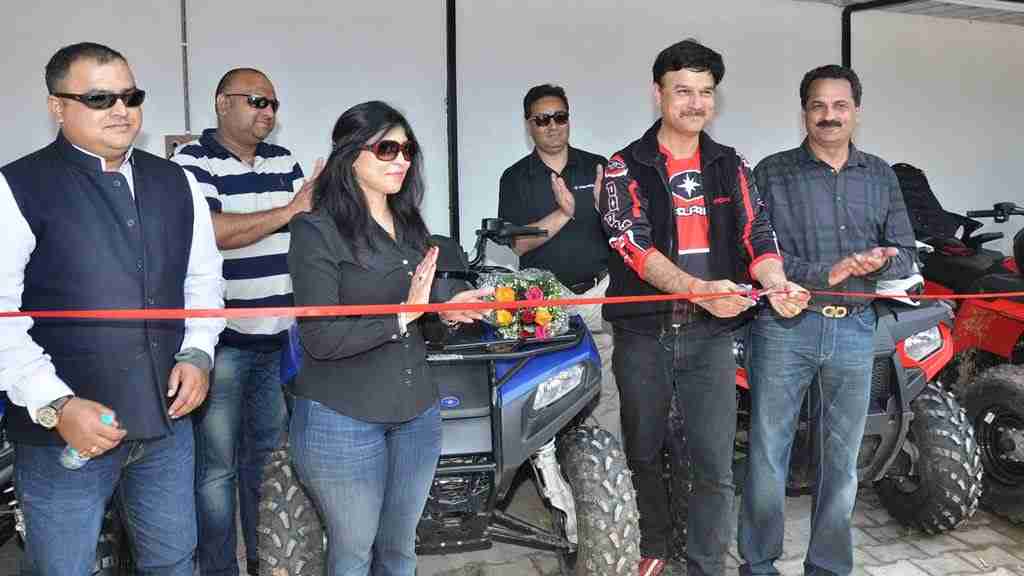 Mr Sanjay Bajaj – Owner Pickup Fun Zone
"We are thrilled to be associated with Polaris India. Pick Up Fun Zone is the perfect get away for corporates as well as families in the Delhi-NCR area. It is an adrenaline boosting place, where you will be exhilarated to ride the fast-paced Polaris ATVs on the muddy irregular terrain. While you enjoy that invigorating experience, your kids can spend time playing or eating at Zaiqa, an on-site restaurant with an ethnic ambiance with a seating capacity of 120. The conference rooms equipped with Wi-Fi have a seating capacity of 60 and are available for our guests. We strongly believe in family values. Pickup Fun Zone is the product of constant efforts and thoughts focused on a building a place for families to strengthen their bonds in today's busy lives. It is a place you wouldn't want to leave."