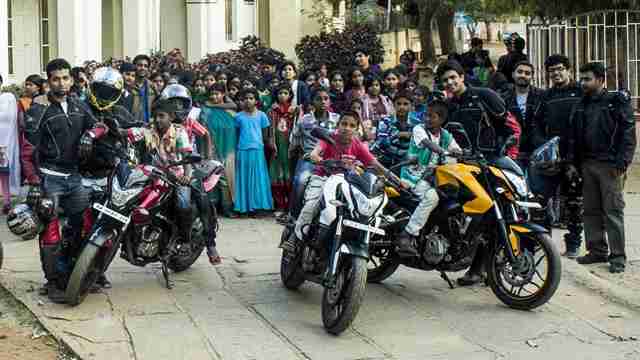 "Naked Wolves" is a group exclusively for Bajaj Pulsar 200NS riders. The group which began its journey in Bangalore now has a presence in almost all top city's of India with a strong hold in Mumbai, Pune, Delhi, Chennai, Mangalore, Kolkata and in some parts of Kerala. An active group that not just make's sure they ride safe but one that ensures people around them do so as well. Taking their social responsibility a step further, on January 26th the Bangalore and Mumbai chapter of the group spent the day helping out at an orphanage. The Bangalore group of the Naked Wolves went to the St. Josephs Convent orphanage with whom they already have a history, this being their second visit.
Health is wealth, and this group of young riders conducted a small medical camp for all the kids and staff members there. Medical checkup included height, weight, BMI, blood pressure, GRBS — Glucose random blood sugar and eyesight test. All the kids were given tet-vac shots by trained nurses who agreed to help voluntarily for this cause. All the kids were given chocolates after the tet-vac shot to shift their attention away from the pain. Naked Wolves group member Emmanuel Sumit Ecka and his wife Yasha were responsible for all the medical arrangements. Lunch was provided to all the kids and members, which was something different for the kids, something new; which they don't get to eat daily. After the heavy meal, the kids presented two dance performances on the famous Lungi dance song, and a small comedy skit. By evening the children were taken for small spins on the bikes right there in their playground.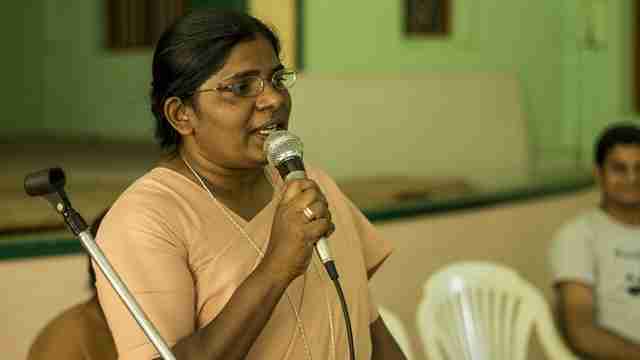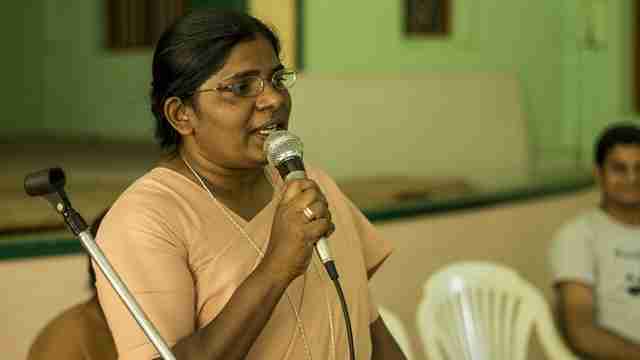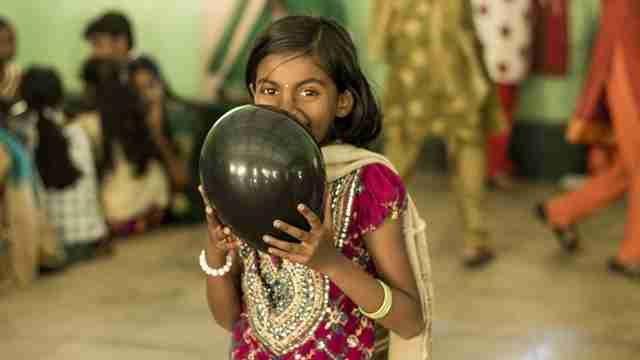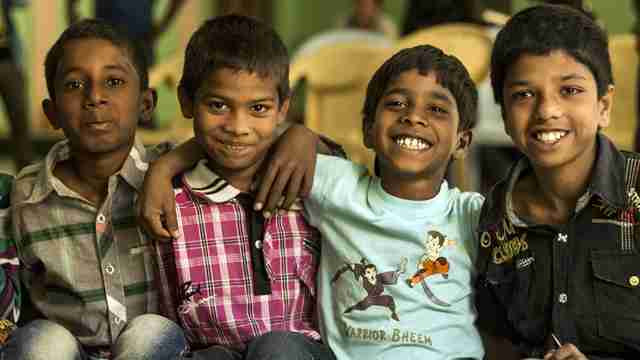 A standing ovation to the guys at Naked Wolves for going ahead and actually doing what most people only say they will. All the best very best to the group and keep those smiles coming!