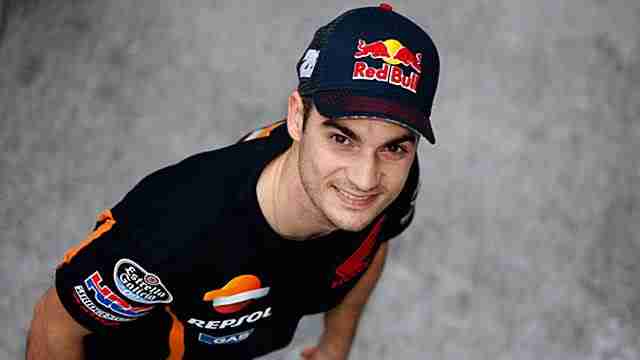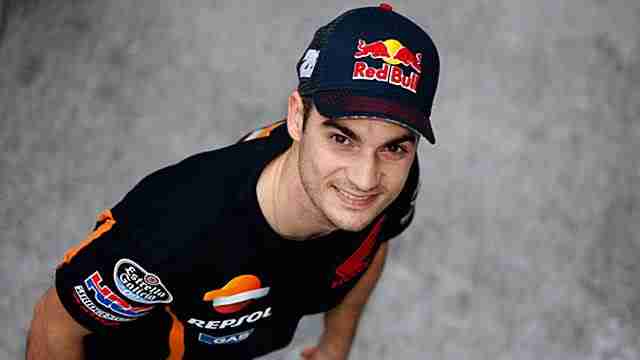 With the 2014 preseason over, Dani Pedrosa feels ready for the challenges the year holds for himself and his team. Less than two weeks away from the start of the campaign in Qatar, the Repsol Honda rider is very positive after a speedy start at Sepang and Phillip Island.
After testing in Malaysia and Australia, what is your review of the 2014 preseason?
"It's been quite positive. We have completed a lot of laps at two different circuits and useful tests have been made with the tyres. Overall, we have made a lot of progress. Nevertheless, we still have room for improvement. Let's see how long we need."
What homework have you given Honda for the first race?
"To try to improve the bike in general. The two most important aspects with which we can make a step up are the chassis and then the electronics. I think we can move forward a lot still, especially at the early races."
Can we say that the 2014 Honda this season is a new bike, or that it is an upgrade maintaining the base from last year?
"This bike retains a lot of the features of last year's machine. Obviously there have been changes because, in part, the regulation requires us to make adjustments. Despite this, the important thing is to develop the bike to improve it."
Do you think you have a more competitive bike than a year ago? What are its strengths?
"It's hard to say at this point if the bike is competitive or not. It remains to be seen at the races. The tyres have also changed. However, in the end you measure yourself against your opponents and it's not just the bike which puts you on top —it's also the rider. So we will have to see the strengths of each competitor at the first Grand Prix."
Has the fact that fuel capacity has reduced by 1 litre significantly changed the behaviour of the bike? Has working with Repsol helped increase fuel performance to keep the same power as last year?
"The truth is that it has. We are fortunate to have a close relationship between Repsol and Honda. Thus, the synergy between engine and fuel is more effective and it is useful for adapting as quickly as possible to this new fuel tank regulation. Let's see if this combination is again a winning one."
We are less than two weeks away from the first race. How do you feel ahead of the Qatar GP? How do you face the 2014 season, taking into account your current performance, your fitness and your experience?
"Honestly, with great enthusiasm and eagerness. The whole team have worked well throughout the winter and we have to be as positive as possible. We need to start off with a strong desire to succeed."
Last year —with the exception of Assen, where you and Jorge Lorenzo did not race— the wins all went to the top three in the championship. Do you think this year things are going to open up?
"It's too early to make such predictions. Until you start the Grand Prix season you are not able to get an idea of how the campaign will go."
If there were more riders opting for victories, would winning more races become more important than consistency?
"Obviously a win always gives you more points, and the more times you win, the more consistent your results are. Winning is very important, but so is always taking points."
Now that you've completed preseason, is it a very long wait until the first race? What will you do until the moment of truth?
"Time actually goes pretty fast these days. There are always things to do: Train, prepare, organise things, focus mentally. When you aren't doing one type of training, it's another. Our day is pretty busy with fitness training. Holidays are taken between November and December, and from January I'm busy with workouts every day —except for some special day of events reserved for our sponsors."
How do you see Ducati doing this season, after the end of preseason and their decision to enter the Factory 2 category?
"I think this year there will be a change in Ducati. Maybe their entry into the Factory 2 category will help them be higher up the order, but the fact is that at this time of year, everything is an unknown. Until the red lights go out at the Losail Circuit, we won't really know where everyone is at."