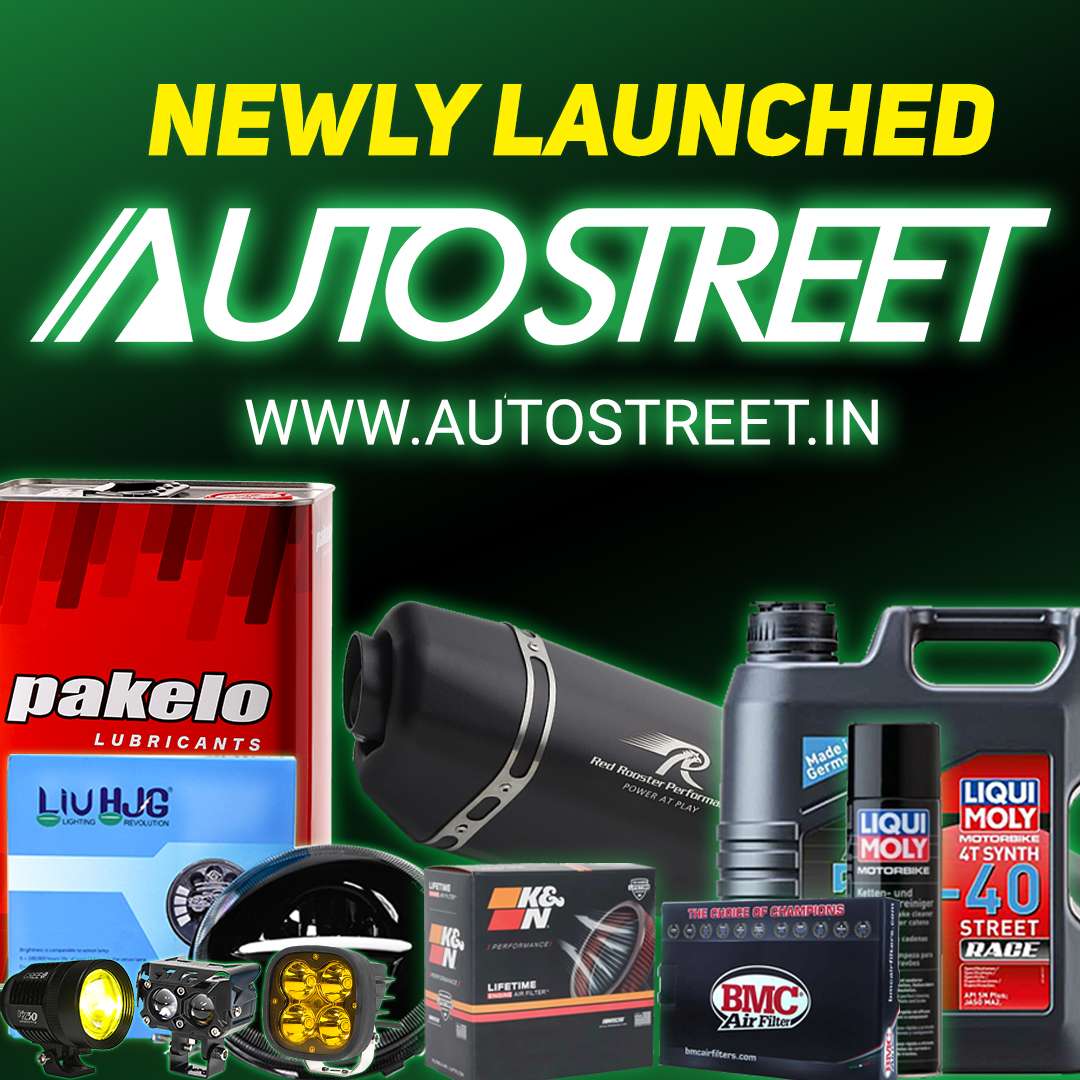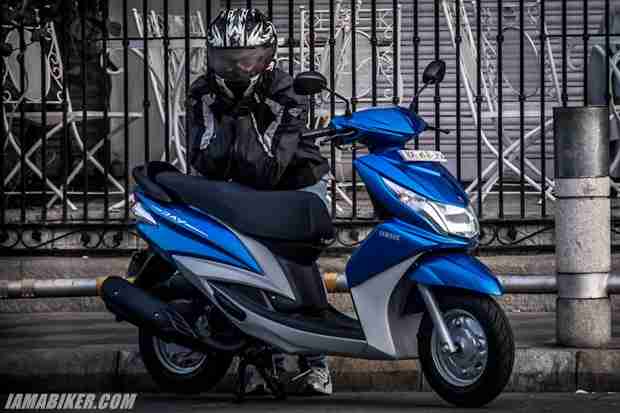 Yamaha India is all set to storm the scooter market with its next scooter. If the Yamaha Ray was made by women for women, next in line is a more male oriented scooter that would be at-least of 125cc capacity and would ideally be more powerful if not as powerful as the current scooter model leaders. Sticking with the core Yamaha DNA the scooter will definitely be a beautiful handling machine and for sure will be sharp and sporty to look at. No word yet on whether it will share design cues with the Yamaha Ray, but rest assured it definitely be something to watch out for and will be announced by May – June. The pricing would definitely be competitive as well, as this segment is a very price sensitive one, and expected price lies within the 50K mark.
The scooter segment is currently the volume segment with sales numbers surpassing that of bikes last year. This year that growth rate is only expected to rise, and with all top manufacturers already reducing prices, updating models and rumoured news of new models, the scooter segment is where a lot of the action is going to be at in 2013. The Yamaha Ray, the first scooter from Yamaha in India has been portrayed for and targeted at women riders and young first time riders. We got a chance to test it out recently and the were pleasantly surprised to find the scooter light and very nimble on its feet, making it ideal for its target crowd.
So would this new scooter from Yamaha fit the steep expectations of the male crowd, also not to forget expectations of a 250cc motorcycle, is yet to be seen. Do leave back a comment below if this move from Yamaha sounds promising to you.