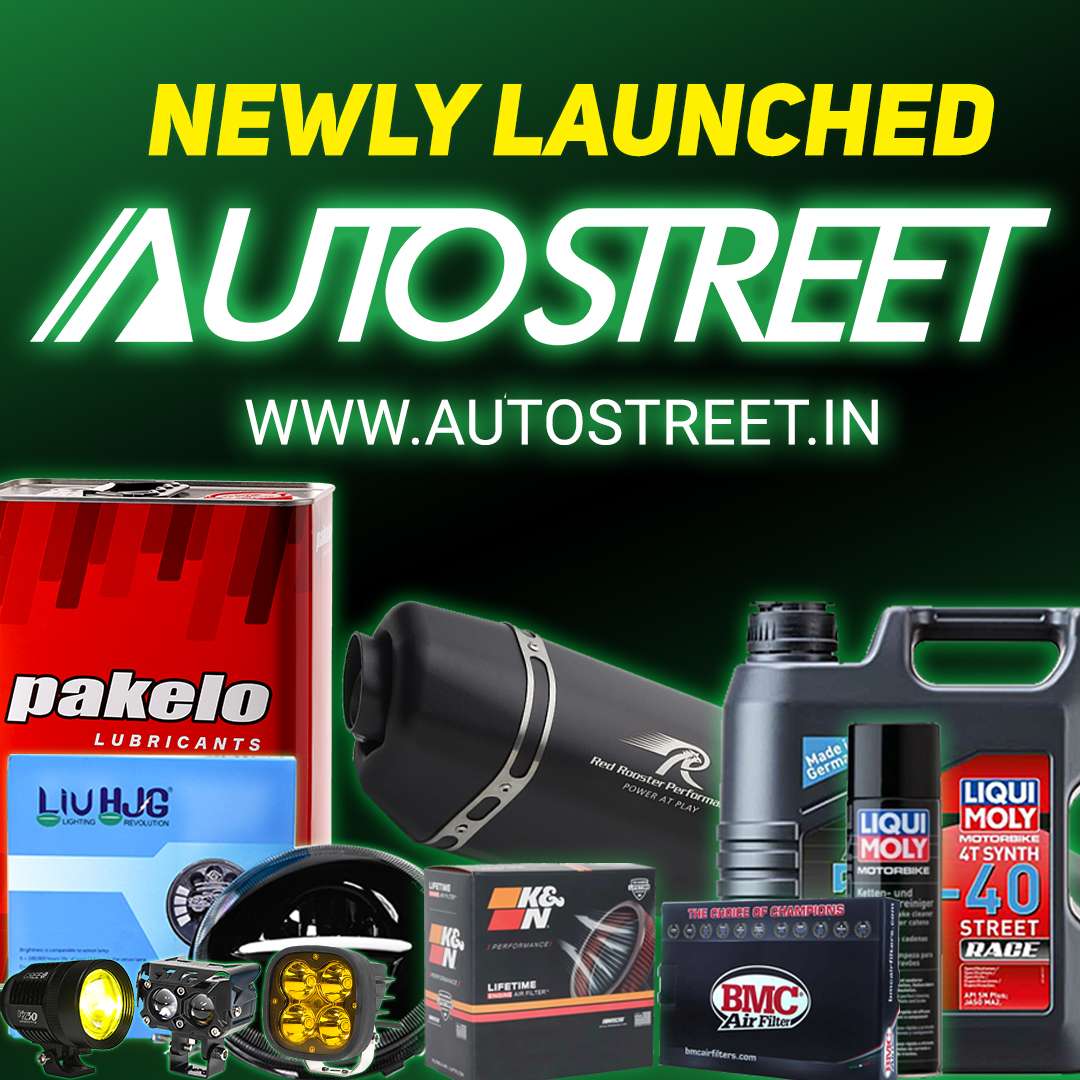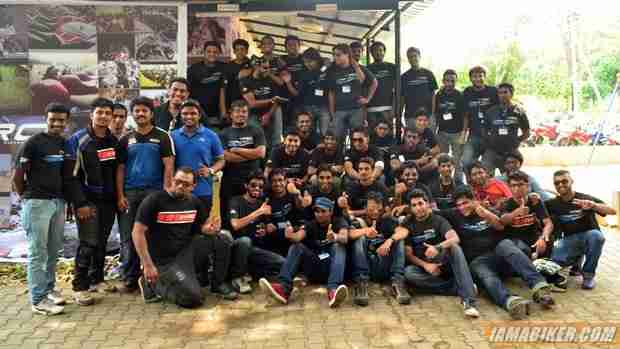 Yamaha Riders Club India, popularly known as YRC celebrated their first anniversary over the last weekend and in true motorcycling spirit invited all the motorcycling groups in and around Bangalore to join in for the celebrations. YRC was started with a vision to ride and interact with fellow Yamaha riders from all over India and build a platform where they can interact with each other. The group which started with a mere 8 riders is now spread all over the country with its strongest foothold in Bangalore. Yamaha Riders Club has an eclectic mix of members who are into Touring, Racing, Stunting and even just casual city riders. Yamaha Riders Club is not sponsored by Yamaha but is managed by the riders for the riders. Being strict on riding gears has not deterred people from joining the club and in fact has only prompted riders to acquire safety gears and promote the same. With a track record of 27 official rides and many more unofficial rides, 150 active riders across India and 3000+ likes on their FB page, YRC sure have already made their presence felt. The anniversary event took place at Milestone67 on the Bangalore-Mysore highway. With participation from top motorcycle groups like the CBR250R Riders Bangalore, Naked Wolves Bangalore (P200NS) and many more from the list below, the number of bikers assembled were above 400.
Bangalore RD 350 Club
Battalion Bikers
Born Riders
Bengaluru P200NS owners club 'Naked Wolves'
The Odd Bunch
Yamaha Riders Club – Bangalore Wing
FRN
Bangalore Bikers
Bangalore Motoring Club
Bangalore CBR 250 Riders
India Bull Riders MC – Bangalore Chapter
Yamaha Riders Club – Chennai Wing
Team Zero Gravity, an upcoming group put on a wonderful stunt show for the assembled bikers and special mention has to be given to the spirit shown by Jupsy – performing even after a recent fracture to his ankle. This was followed by a talk by the Rohit Giri (Asian Grand Prix Racer) who shared his experience on and off the track and few words on what it takes to reach there and beyond. The event was also blessed with the presence of one of the eldest riders around, Mr. Chakravarthy who rode down on his RD350. Mr. Chakravarthy, who is 84 years of age is one who we can all take inspiration from. Check out the YRC 1st anniversary gallery for a detailed look at the events in photographs.