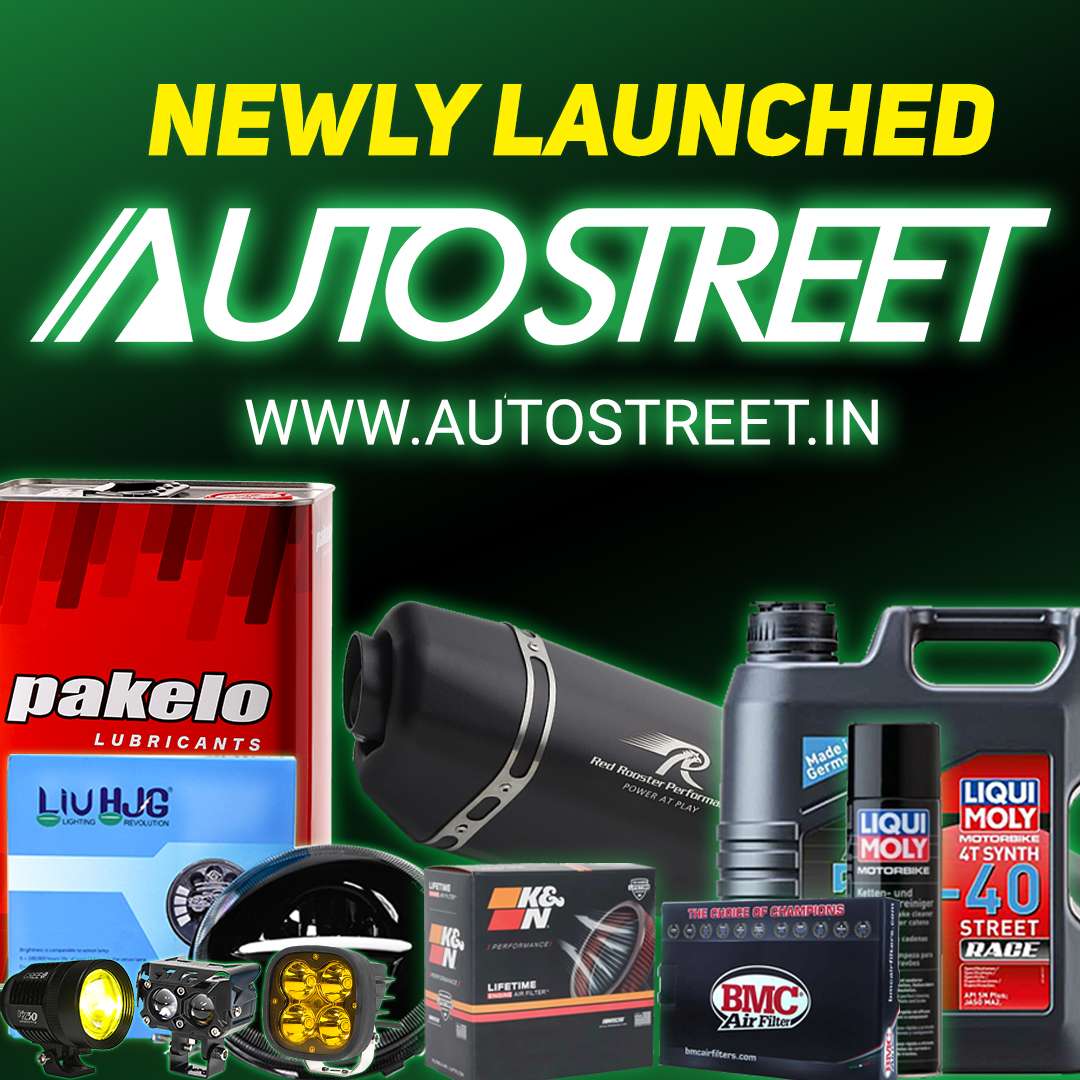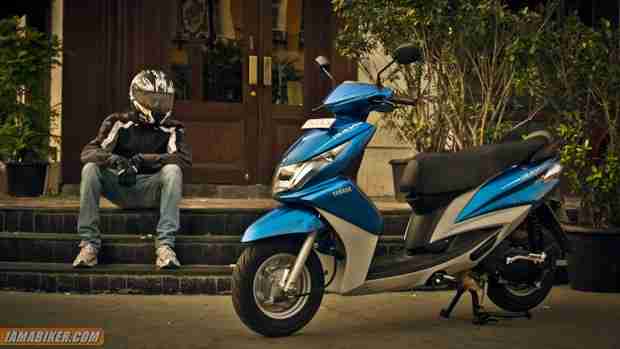 India Yamaha Motor Pvt. Ltd. (IYM) is proud to announce that that the stylishly designed "RAY" scooter is the recipient of the prestigious India Design Mark (I Mark)* awarded by the India Design Council. Following last year's award for the YZF-R15, this is Yamaha Motor's second consecutive I Mark award. The India Design Council is affiliated with India's Ministry of Commerce & Industry and is made up of eminent people in academia, design and industry organizations. Its India Design Mark (I Mark) awards program was initiated in cooperation with the Japan Institute of Design Promotion, and in line with the same standards set by Japan's Good Design Award (G Mark). The Yamaha RAY was one of the 39 I Mark recipients.
As the Indian economy grows and more young women play an increasingly large role in the society, there is a growing demand for compact, easy-to-use, stylishly designed women oriented scooters. Launched in September 2012, the RAY was developed to meet these needs and is the Yamaha brand's first scooter model for the Indian market. Its innovative styling is based on a design concept of "cool & beauty," and the model is full of fine touches that women appreciate, such as a seat designed with easy leg reach to the ground, good comfort with powerful and smooth acceleration for tandem riding, good fuel mileage, convenient and practical storage space and easy-to-operate center and side stands. You can check out the Yamaha Ray review and road test report for a more comprehensive look at the scooter.
Mr. Hiroyuki Suzuki – CEO & MD, India Yamaha Motor Pvt. Ltd.
"Appreciation in any form is a welcome boost to a company and its products. I am very pleased with this recognition that I Mark has bestowed upon us and our scooter RAY. The response that we have been receiving for RAY is indeed very positive and encouraging. We understand the needs of our customers and thus take great detail in our products in terms of styling and design. Therefore, this award not just realizes our efforts but also motivates us to continue creating more new and innovative products."