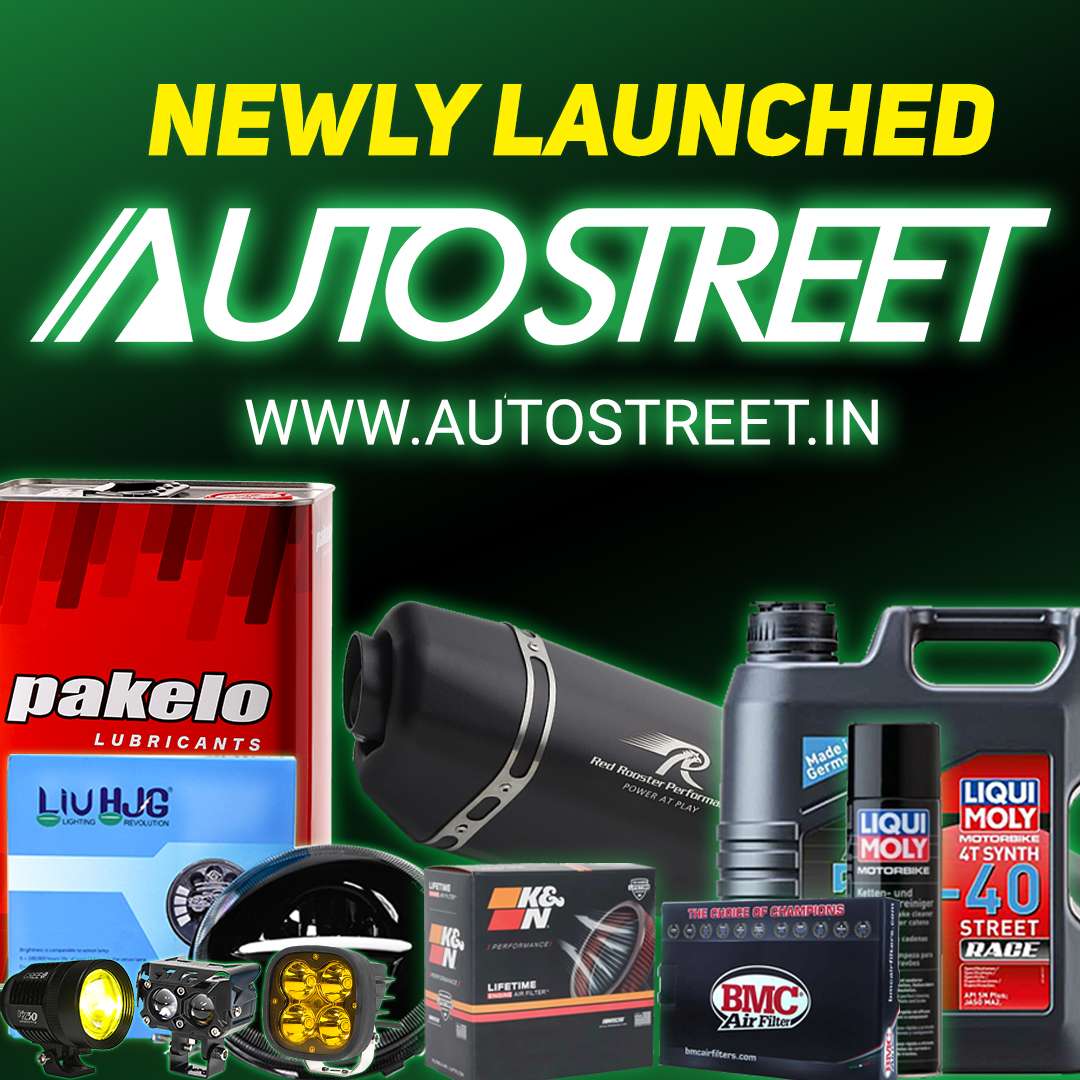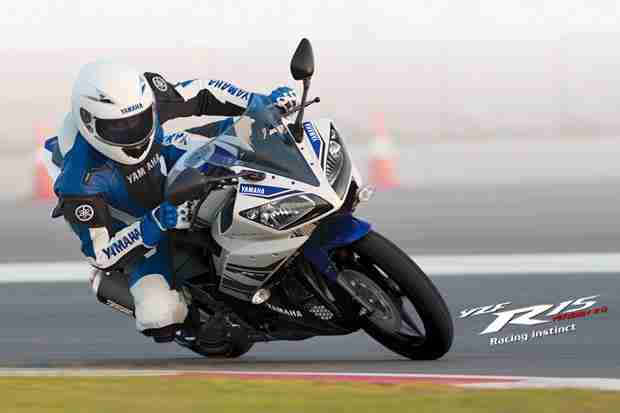 Yamaha has just announced on their website new 2013 colours for the YZF-R15, these will be accompanied by a small price hike, the exact details of which will be announced in the coming days. 2012 proved to be a good year for India Yamaha Motor as it witnessed a brisk growth due to its entry in Scooter Segment, superb product line-up and innovative customer centric activities. The company strengthened its position by clocking sales of 4,87,290 units in 2012 as compared to 4,60,815 in 2011 thus showing a growth of 6% over last year.  In domestic markets, the sales grew 1.4%, with 3,48,406 units in 2012 vs. 3,43,466 units sold last year. The export figures stood at 1,38,884 units in 2012 while 1,17,349 motorcycles were exported in 2011, a growth of 21%.
Speaking on the results, Mr. Hiroyuki Suzuki, CEO & Managing Director, India Yamaha Motor Pvt. Ltd., said, "The year 2012 has indeed been an exceptional year for us as we were able to launch our first scooter 'Ray'. Our core target audience for Ray-the young urban Indian women have responded to the Ray positively thereby manifesting their faith in the 'Yamaha DNA' With the launch of our scooter model and limited edition of FZ bikes we were able to maintain consistency in our overall growth and the results speak for themselves. Our untiring efforts to rev up sales backed by innovative marketing strategies and an impeccable product portfolio across segments have reaped encouraging results. We've also expanded our dealer network nationally and improved customer care quality for female customers by appointing more female staffs at customer contact points and introducing female customer care programs. This year we signed a Memorandum of Understanding with the Tamil Nadu government for the construction and operation of our new factory in Chennai. Our efforts towards enhancing our relationship with our esteemed customers through various initiatives like the Yamaha Safe Riding Science, the R15 One Make Race Championships and the Sales & Service camps have also been very rewarding. We are buoyant about the future and are looking forward to replicate and further improve upon this achievement in 2013 as well."
The company is also planning to introduce the Yamaha Female Riding Training programme very soon catering exclusively to women. Currently, India Yamaha Motor has more than 400 dealers across India and plans to spread out to more cities increasing its dealer network to 2000 by 2014. Looking at the growing demand for two wheelers in the tier 2 and tier 3 cities, Yamaha has embarked on building a strong dealership network in these cities. The company is also working on its secondary network to be realigned to reach more customers in rural areas. With the addition of the recently launched scooter Ray in its portfolio, India Yamaha Motor is looking at an overall market share of 10% with 15% share coming from the scooter segment by 2016. Yamaha continues to reinforce its relationship with the customers and has launched the 'YES!YAMAHA' campaign that endeavors to provide the Best 3S Experience so that the customer always appreciates Yamaha and accepts the brand with an emphatic "YES".