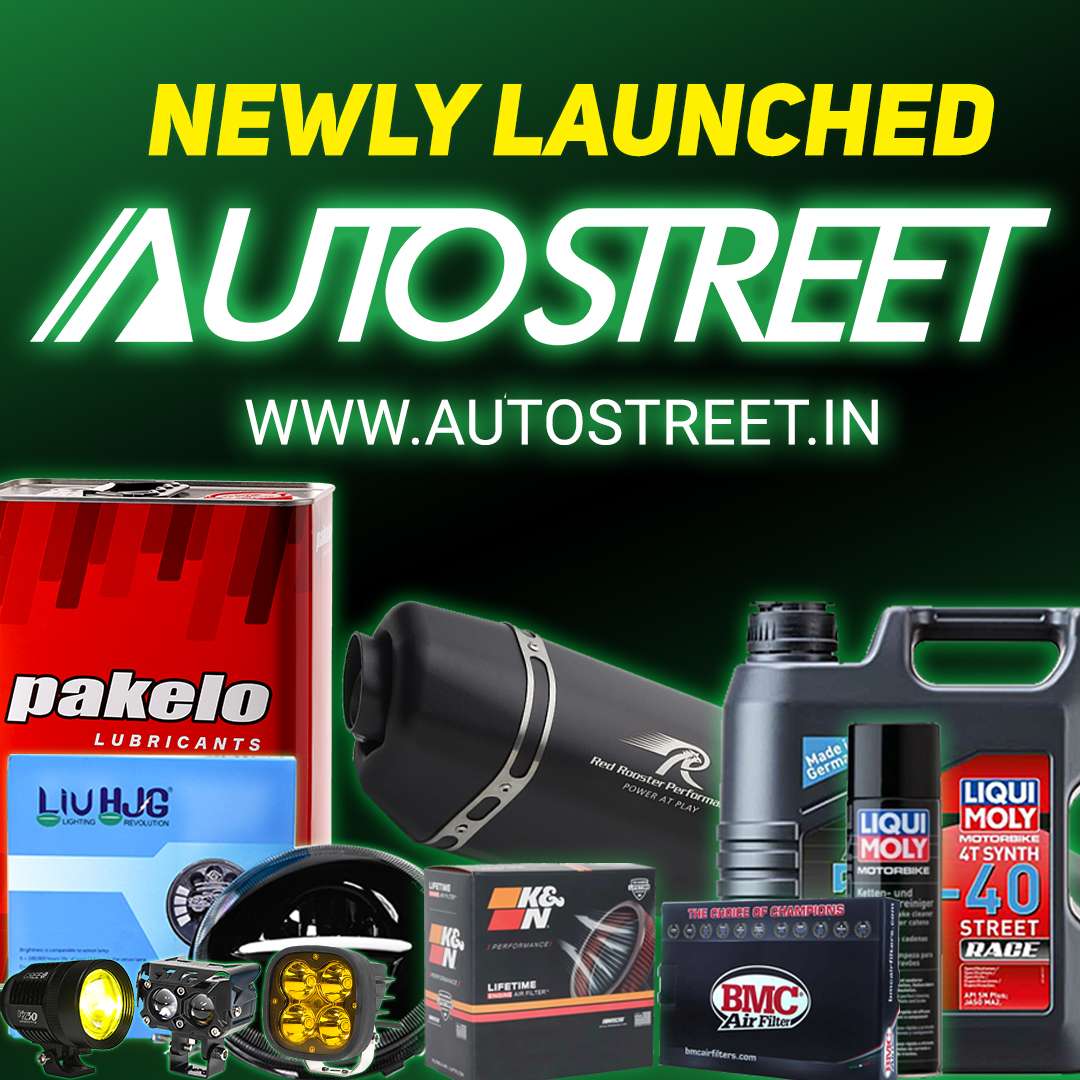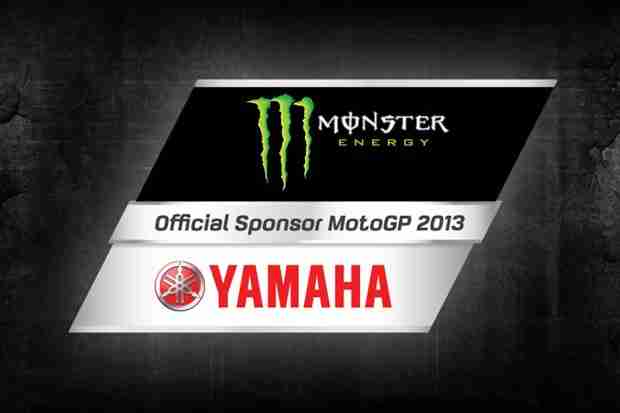 Yamaha Factory Racing today announced its Sponsorship and Partnership agreement with the Monster Energy Company (MEC) for 2013 and 2014. As a result of this agreement Monster Energy branding will be visible on the Yamaha YZR-M1s and racing leathers of Jorge Lorenzo and Valentino Rossi as well as on all team clothing and all team equipment.
Reigning MotoGP World Champion Lorenzo has a personal engagement with Monster Energy and Yamaha included in the agreement. Valentino Rossi's personal agreement with Monster Energy will be complementary to the agreement between Yamaha Factory Racing and MEC. The agreement between the satellite Monster Energy Yamaha Tech3 team and Monster Energy will remain unchanged and is unaffected by the Yamaha — MEC agreement.
Lin Jarvis – Managing Director, Yamaha Motor Racing
"We are very happy to be able to announce the start of a new chapter in the Yamaha — Monster Energy partnership. Monster Energy is already a major partner to Yamaha's top global sports activities in many domestic and international racing activities around the world in Motocross, Supercross, Endurance and Superbike disciplines. They have also been the title sponsor of the Monster Energy Tech 3 Yamaha team for the past 4 years. The expansion to include the Yamaha Factory Racing MotoGP Team is a logical and prestigious expansion of the program.
This completion of the program permits Yamaha and Monster Energy to work even closer together to develop their sports marketing programs and to develop rider talent to continue to be successful into the future in all areas of motorcycle racing.
For the Yamaha Factory Racing Team this new partnership will bring even more 'energy' into our racing program and Monster Energy will be a great supporter to further promote our Team and our riders' performances around the world."