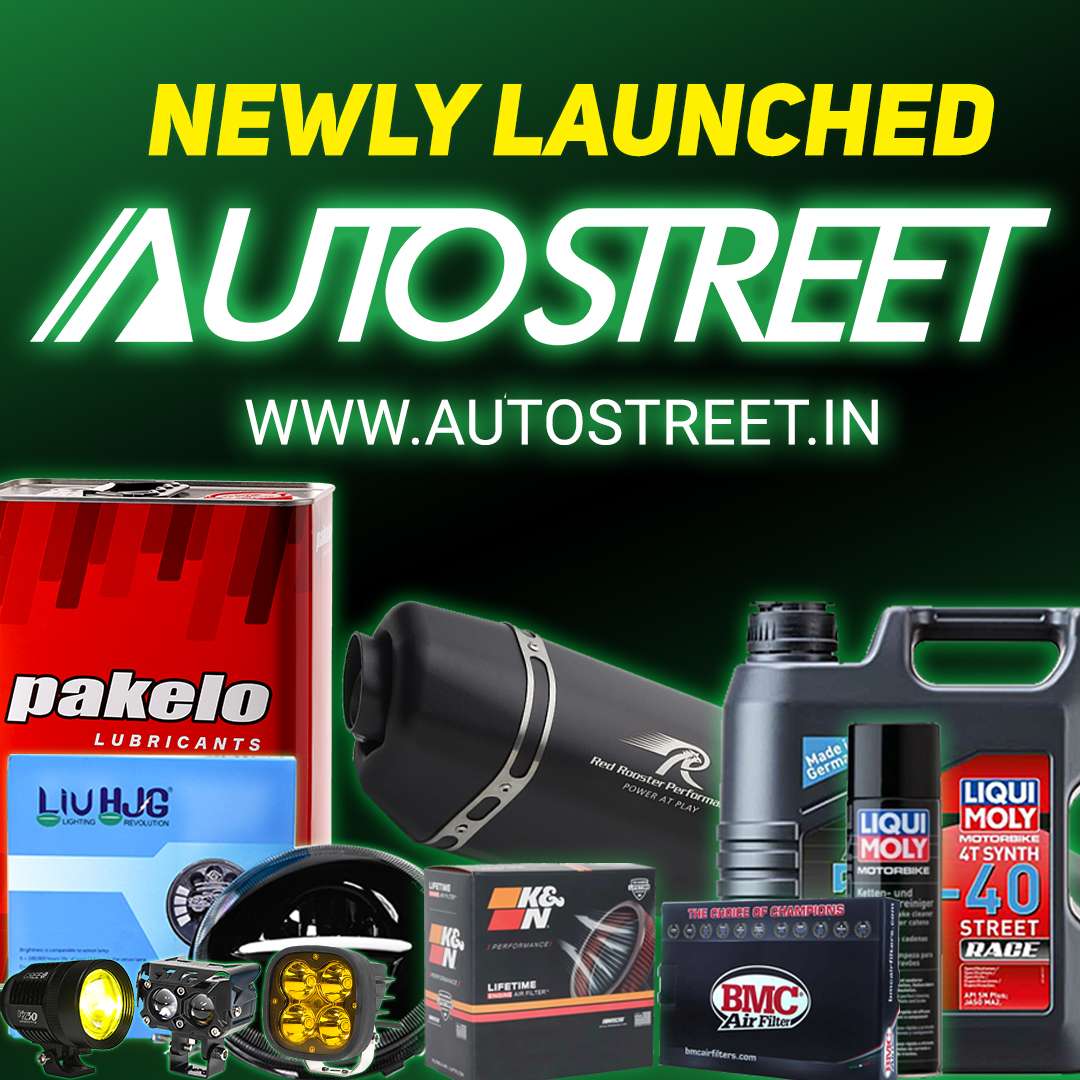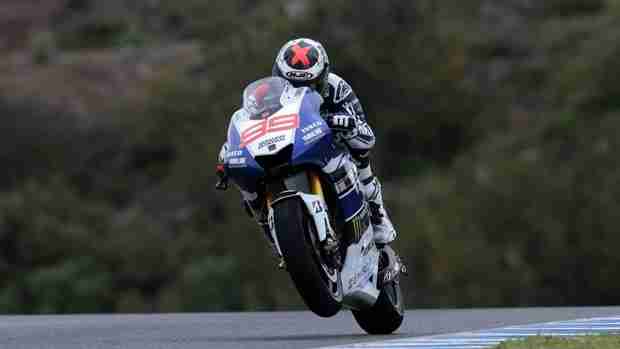 Yamaha Factory Racing rider Jorge Lorenzo kicked off day one of three of the final pre-season test of 2013 at the front, leading the MotoGP field by over a second in the time sheets. Following a successful team launch yesterday, today's first day of action was a disappointing affair for the MotoGP riders with black clouds, heavy rains and a waterlogged track hampering testing efforts. Despite the adverse weather Lorenzo managed to achieve 39 laps whilst working on the wet set up of his YZR-M1, achieving a competitive set up fairly quickly. Valentino Rossi's first day in the official 2013 colours of the Factory Team were similar to Lorenzo's, the Italian working on his wet set up. Rossi was able to find a good pace but ended the session needing to reduce rear tyre wear in the wet to last race distance at a fats pace.
Jorge Lorenzo
1st / 1.47.423 / 39 laps
"We stayed on the track the whole day in the wet conditions and it was good to see how the bike performed. We improved a little bit but then the rear tyre dropped so we have to calm the bike down a little bit in the acceleration. We are quite good in the wet here in Jerez. It's the first time we are in these conditions so it's important to understand what our levels are. It's important to be competitive in this situation.
We proved when the track was drying up that we could keep the performance of the rear tyre over distance. It doesn't matter how fast you are in one lap, if you can't keep the level over the whole race you cannot win."
Valentino Rossi
6th / 1.49.443 / 36 laps
"The conditions today were very bad so we had to work on the wet. The feeling with the bike was not so bad but we had some problems with the life of the tyre, after some laps we started to spin a lot. It will be hard in a wet race to do 27 laps in a row. We also have an issue with the quantity of wet tyres as we have only two today, we have four in total so we keep two for tomorrow but we hope tomorrow will be dry!"
Wilco Zeelenberg – Team Manager
"A very wet day start but still an important day's testing. The conditions were quite similar all the time so it was a good moment to test the wet set up and try to find the best solutions for when it gets wet somewhere over the season, especially as last year it rained a lot. We tried quite a few different things, it can be a risk to try stuff in the wet but it was quite good today. We didn't try all the things we wanted to, but definitely the wet stuff.
It's not easy to get the feeling in the wet, especially after a long winter off so Jorge did well. It also wasn't easy to keep him calm in the morning as he wanted to go out and ride but we were able to go out in the afternoon and do nearly 40 laps; that is a lot on the wet."
Massimo Meregalli – Team Director
"Our original program was different so we had to adjust it due to the weather conditions. The rain didn't allow us to verify the items we wanted to. Anyway, we worked on improving the wet set up to help the feeling with the riders and so far we have done a great job. We hope for good weather for the next two days as this test is very important to find the best set up to start the season."