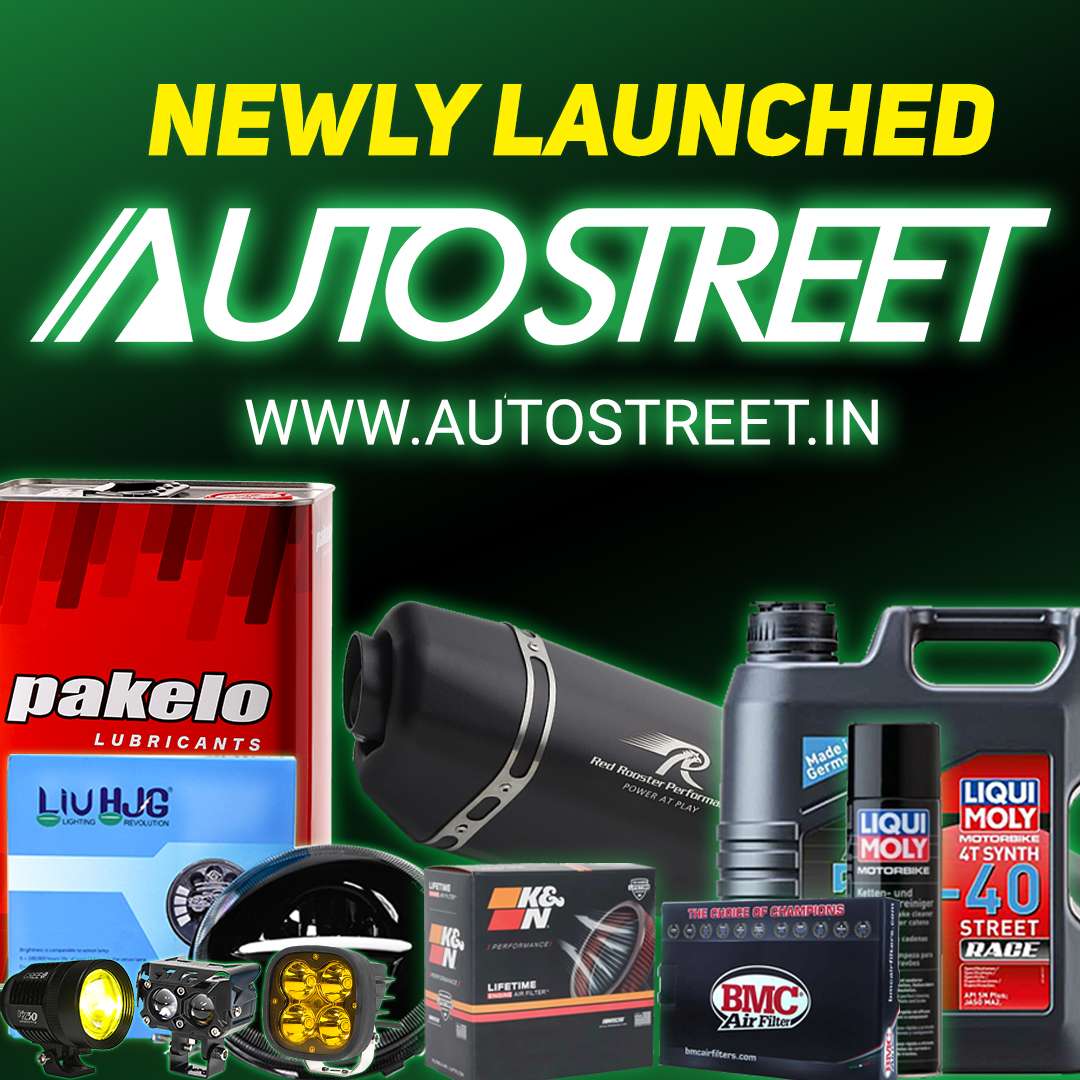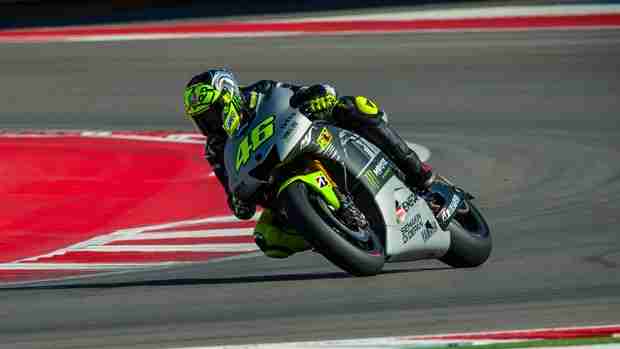 Yamaha Factory Racing were back on track today with Jorge Lorenzo and Valentino Rossi enjoying their first ever Circuit of the Americas (COTA) experience. The Yamaha riders were at the new track in Texas for day one of the three-day private test. The first sessions were dedicated to learning the track, both Lorenzo and Rossi focusing on understanding the complex 5.5km circuit which has 20 corners and an elevation change of over 41 metres.
Jorge Lorenzo
Position: 4th; Best lap time (at 3pm local time): 2:07.388
"I think it's very important to come here and learn the track. I haven't learnt 100% of it, I need more laps to learn my lines, but for the moment it's a very beautiful track which is very complete with every kind of corner. In the beginning it was difficult to understand the lines but I have improved 3 seconds from the first lap today, that means it's a hard track to learn and a difficult track to go to the maximum on. I think it helps more than some other places to have this extra time. I think three or four practices before the race will not be enough to understand it so some of the riders who didn't come here will have a little disadvantage.
The wind has been a little bit of a problem, especially on the longer straight where you arrive over 340km/h, you feel a lot of unstable feelings. Almost all the track is tricky, there's some very hard braking and also tight hairpins. The first sector is flowing but it is very hard to find a good line because it's blind. We're getting used to the track but also trying to solve a problem at maximum lean where we don't have full confidence. We have to change the setting a bit to make it better. The tarmac is not perfect with only four bikes on it to clean it so it's difficult to understand if it's very grippy or not. It's hard to know if it will be much better at the race weekend or just a little bit."
Valentino Rossi
Position: 5th; Best lap time (at 3pm local time): 2:07.924
"I really like the track, my first impression is that it is beautiful. It's very flowing with a lot of fast corners and a lot of change of direction; it is fun on the bike! There are three hairpins that are very tight; this is better for Formula 1 overtaking, but for us they are a bit slow. In general the track is good. There is some downhill and uphill and first braking zone is very good.
We have to understand which tyre to use, but the asphalt surface doesn't have any rubber on it at the moment so there is not so much grip at the moment. The uphill at turn one helps to stop the bike, which is beautiful. For me turn two is the best though and after you enter into the chicane which is very similar to Silverstone. The straight is very long, which is maybe good for overtaking. The city is great, the atmosphere is very good so I think it is a very good place for a race. It's very important to have this time as the track is so difficult, there are a lot of blind corners where you have to understand where to brake. We will continue to work on the line to understand the track and also to increase the rear grip on the bike as we suffer in acceleration. The first feeling is positive. It's important for MotoGP to have a third race in America, we have a lot of good riders from the USA so it's right to be here."
Massimo Meregalli – Yamaha Factory Racing Team Director
"It was definitely a good idea to come here. The track is very difficult to learn, I think it is really special. We are working hard to get a base setting but the most important point is for the riders to get used to the circuit. We've started with our base set up from Sepang and we'll modify it for this circuit. We are on schedule and we will continue working until tomorrow night. If we gather all the information required then we won't stay for Thursday."