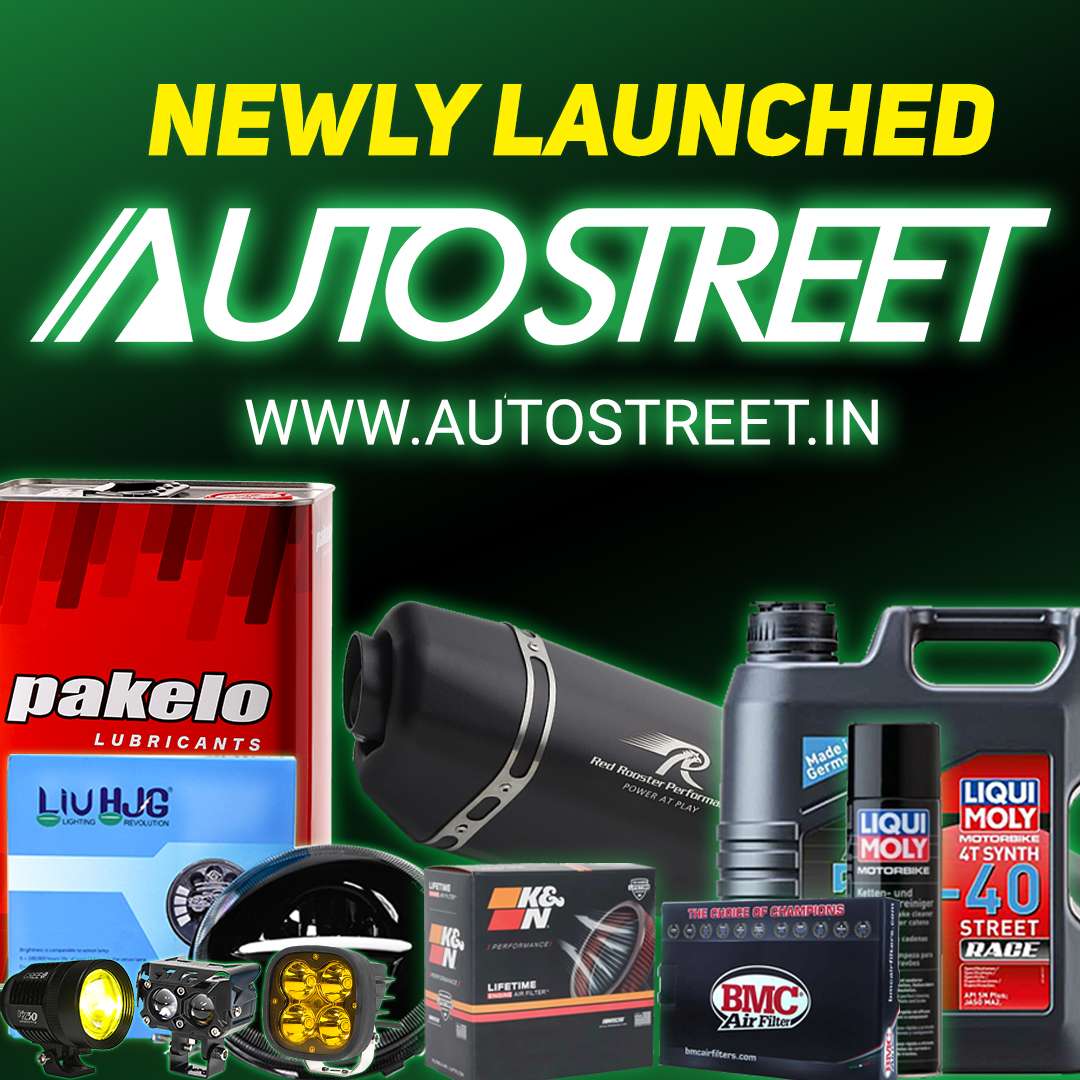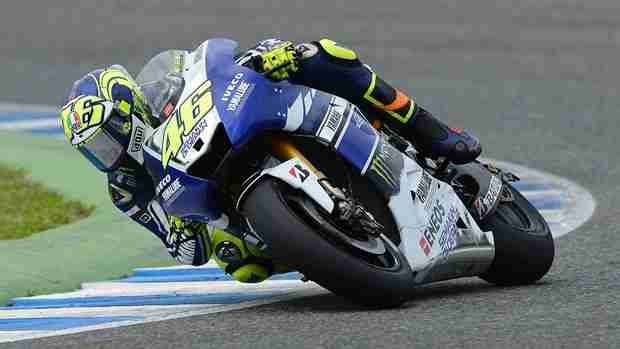 The long winter wait is over as Yamaha Factory Racing prepare this week for the first race of the 2013 MotoGP season, the Commercial Bank Grand Prix of Qatar under the floodlights of the Losail International Circuit. The unique night-time race schedule will mean that the first practice session of the weekend will happen in just one day, on Thursday 04th April.
Reigning MotoGP World Champion Jorge Lorenzo arrives in Qatar as a strong favourite to take opening round honours having delivered several impressive simulations in winter testing at a race-winning pace. Lorenzo will be hoping to replicate the stunning win at the Losail Circuit in 2012 that kicked off the journey to his second premier class title last season. Losail is a good track for the champion, Lorenzo has always started from the front row and always finished on the podium. Last year's victory was his first premier class win in Qatar. Valentino Rossi prepares for his first race reunited with Yamaha in confident mood having seen a marked return to form over winter testing. The nine-time MotoGP World Champion has been quick to answer his critics and find a highly competitive pace on the 1000cc YZR-M1, putting himself firmly among the favourites alongside his team-mate for podium honours under the spotlights of the Losail Circuit. Rossi can claim three premier class victories in Qatar, the last being also his last outing at the track on the Yamaha M1.
Built in the desert on the outskirts of Qatar's capital city Doha, the Losail International Circuit has hosted a MotoGP round since 2004. The track celebrated the first ever night-time Grand Prix in 2008 and continues to be the only night race on the calendar. The 5.4km track is well suited to the YZR-M1 with a fast flowing nature. With a main straight over a kilometre in length and a combination of medium and high-speed corners the track is guaranteed to provide an exciting spectacle to start the season.
Jorge Lorenzo
 "I am very excited to return to Qatar and begin the season. The testing has been good, we have good pace and we are quite happy with our performance. We still have some areas to improve but our situation is not so bad compared to our competitors and I think we can fight for the win.
Jerez was a good point for us after testing in Austin; that was a new circuit where maybe we haven't yet found a perfect feeling. In Jerez we were able to make a long run and all the Yamahas were on top; that gave us some extra motivation before travelling to Qatar. It also shows that every track is different and it's going to be an exciting Championship.

I want to keep the crown but it's going to be hard. There are some great riders this year, I was surprised by Marquez' pace and also with Valentino on his return to Yamaha. Dani is also so strong after the last part of the 2012 season. We will fight really hard from the first race, I believe we are in good shape for that.

Losail is a track where we usually find a difficult track surface, plenty of sand and because of that it is always very tough with the tyres. We will see how we can perform there. I am feeling very fit and ready so I want to start!"
Valentino Rossi
"I'm very happy with the work done in Jerez and over the winter. I was fast and everything worked fine and we have a competitive bike to fight for the podium. I believe that in Qatar will not be so easy; it is a track that is a little difficult for me, but I think I can defend myself and get a good result. I would like to get on the podium: that's my goal. After the testing I know I can be competitive in some tracks but also that I will have some problems in other tracks. The most important thing is that now I have a good feeling when I ride my M1 and this will help me at all tracks, including Qatar.
Every year you get a little bit nervous at the beginning of the season. It's normal to feel like that; it's crucial to get some good points and not to make mistakes. I can't wait to start this 2013 season."
Wilco Zeelenberg  – Team Manager
"We are pretty satisfied with all the work we've done during the winter tests, especially at Jerez, where we were able to find a good pace and we could prove the new materials. I think more or less the work is done and Jorge is ready for Qatar. He is in good shape and we have a lot of good information for the first race in Losail.
As we saw at Jerez, Jorge seems to be quite consistent in a long-run, despite some little problems we found with the setting because of the wet conditions in Jerez.
We are looking forward to starting the new season, it's going to be a very tough year with good rivals like Dani, but also Valentino returning to Yamaha and Márquez who has been impressive on his first tests. I guess the key for us is going to be keeping calm from the beginning, trying not to make mistakes and going race by race. I can say that Jorge has been training very hard and is very fit, he has a competitive package to ride with the M1 and is ready to fight and defend our title."
Massimo Meregalli – Team Director
"We arrive in Qatar with good confidence. Our performance over the winter testing has been very good and we are very competitive. We have two very strong riders, both with a good record at Qatar. Jorge has completed some race simulations and I think he's very physically prepared. Valentino has improved his feeling with the bike at each test. It's normal that it has taken him more time because for two years he has had another bike, but at Jerez he definitely proved he had the right feeling.
The bike will continue to improve over the season but as it stands now it is a very competitive machine and we know it can achieve good results. The track is very suited to the characteristics of the M1, there is only one place which is difficult, the last corner is a very slow turn, first or second gear so we suffer a little there. We believe we can have the best start to the season here."