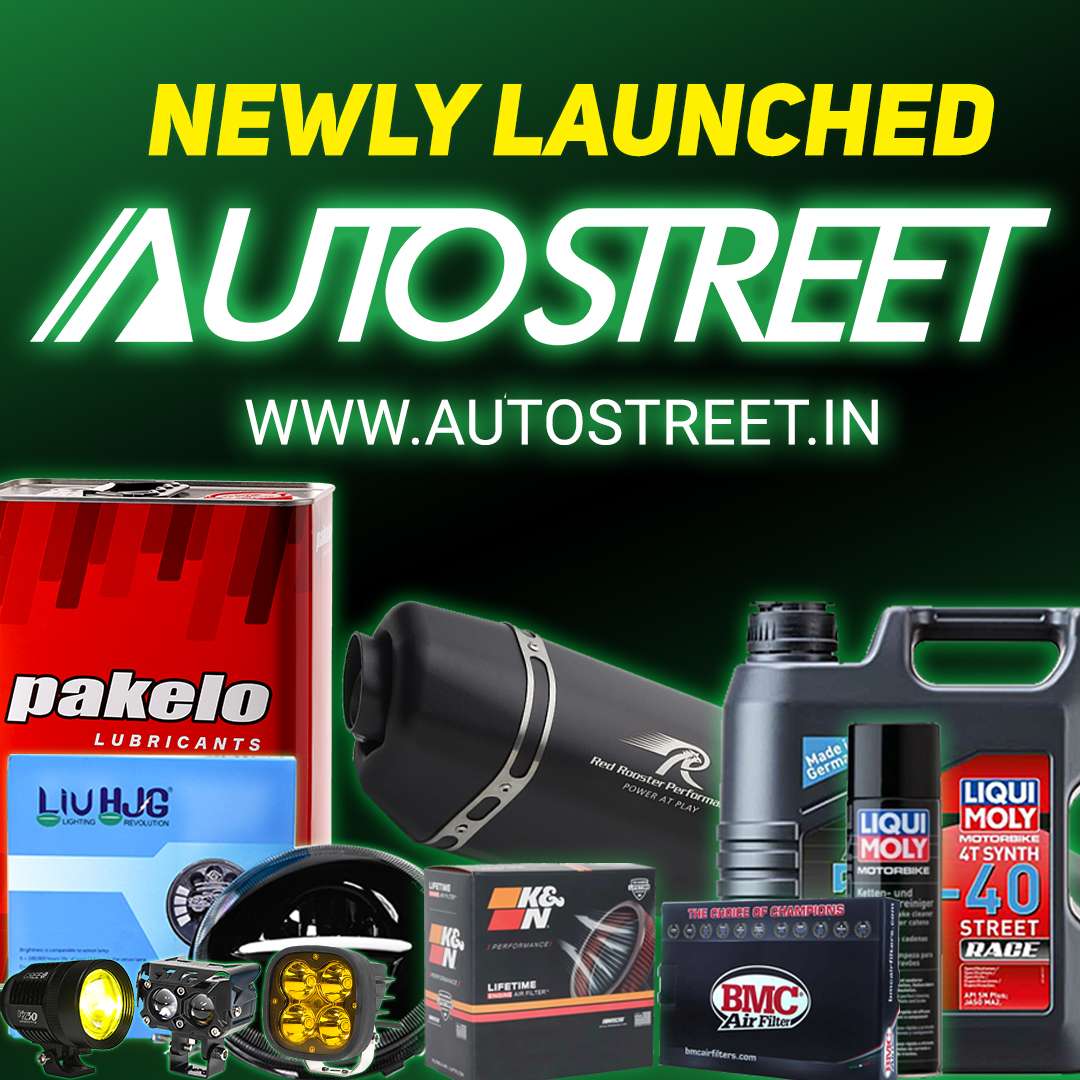 Yamaha Motorcycles India have announced the prices of the motorcycles that they import into India as completely built units. These include 3 models, the Yamaha FZ1, the Yamaha R1 and the Yamaha V-Max. Its about time that Yamaha made these motorcycles a bit more competitively priced India by making bringing them in as completely knocked down (CKD) or at least even as semi knocked down (SKD). With the import cost and taxes increasing every year these motorcycles are slowly going beyond the reach of many. The updated cost for 2013 are below.
2013 Yamaha FZ1-N: ₹ 10,72,045
2013 Yamaha YZF-R1: ₹ 15,60,182
2013 Yamaha V-Max: ₹ 25,65,423
Yamaha India's current focus is on increasing volumes in the commuter segment in India. Currently focusing on scooters and lower capacity motorcycles. Last we heard of the Yamaha 250 project was that it was shelved till later this year. We are all expecting an unveiling at the EICMA 2013 in November.