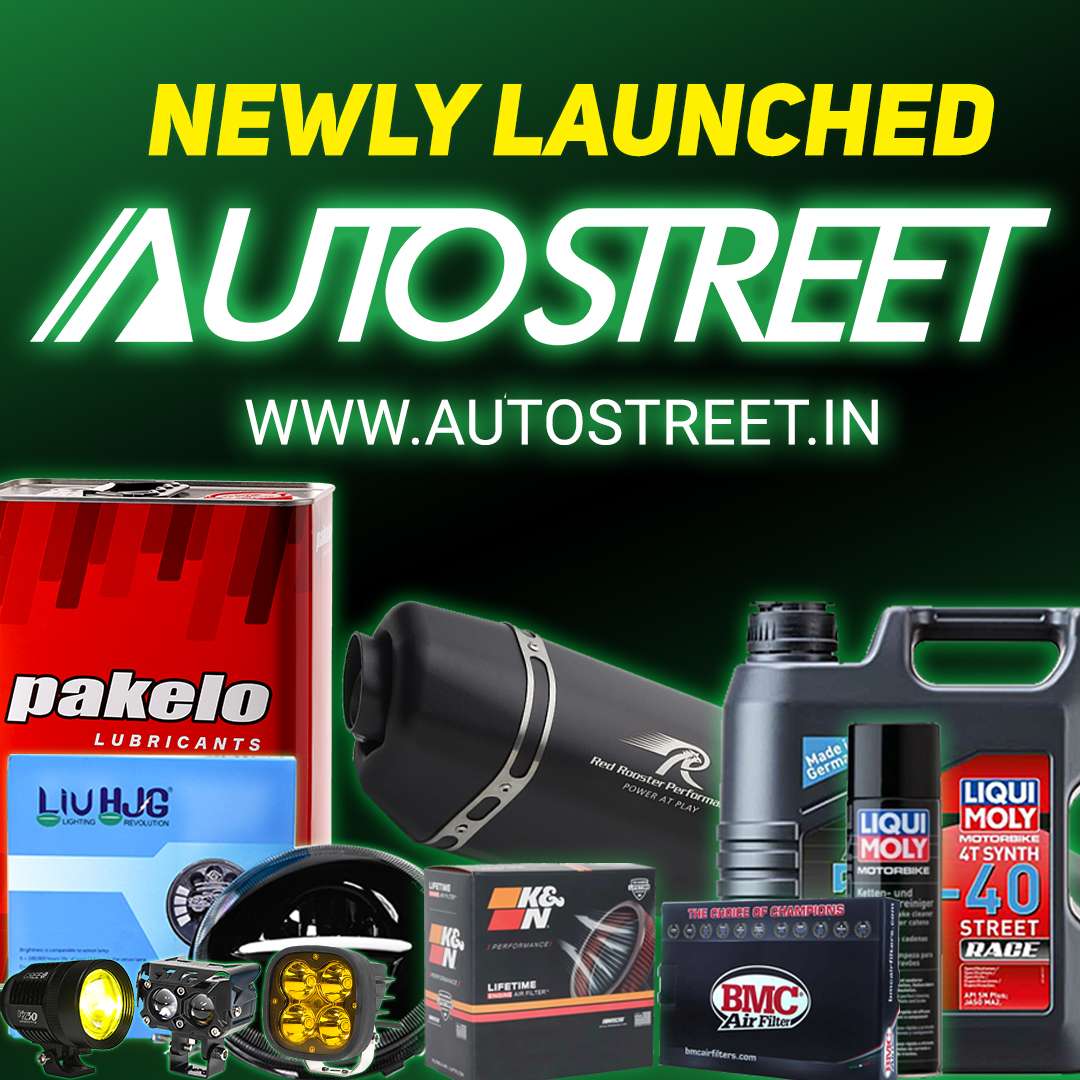 Adding more drama to the WSBK India race, the latest revised version of the WSBK calendar from FIM shows that the India round has been postponed to the end of the season on November 17th. The primary reason being that the track is not fully set up and certain other reasons mainly revolving around the training of marshals and security personnel. We also know that there was in fact another problem which arose due to the strict, weird and costly import laws to the country. This made it difficult for teams to make it within the required period to India and also would have taken a huge chunk off their working capital. The current extended dates will hopefully allow for time to find at-least a temporarily solution, similar to the lines of how the F1 championship works in the country. On a positive note, we are just glad that it is still happening.
Official FIM press release below:
FIM Superbike, Supersport World Championships & FIM Superstock 1000cc Cup 
The World Superbike race in India has been moved from the 10 March to the 17 November due to an insufficient period of time to properly finalise the training of the marshals and medical staff around the racetrack. FIM representatives will be at the Indian track on 19, 20 and 21 this January, in order to carry out the final racetrack homologation and provide the relevant seminars about the different aspects involved in the sporting organisation of the event.
24 February – Australia Phillip Island
14 April – Spain Aragon
28 April – The Netherlands Assen
12 May – Italy Monza
26 May – UK Donington
9 June – Portugal Portimao (STC)
23 June – TBA
30 June – Italy Imola (STC)
21 July – Russia Moscow Raceway
4 August – UK Silverstone
1 September – Germany Nurburgring
29 September – USA Laguna Seca
6 October – France Magny Cours
20 October – Spain Jerez
17 November – India Buddh Circuit
* TBA =To be announced
* STC = Subject to contract