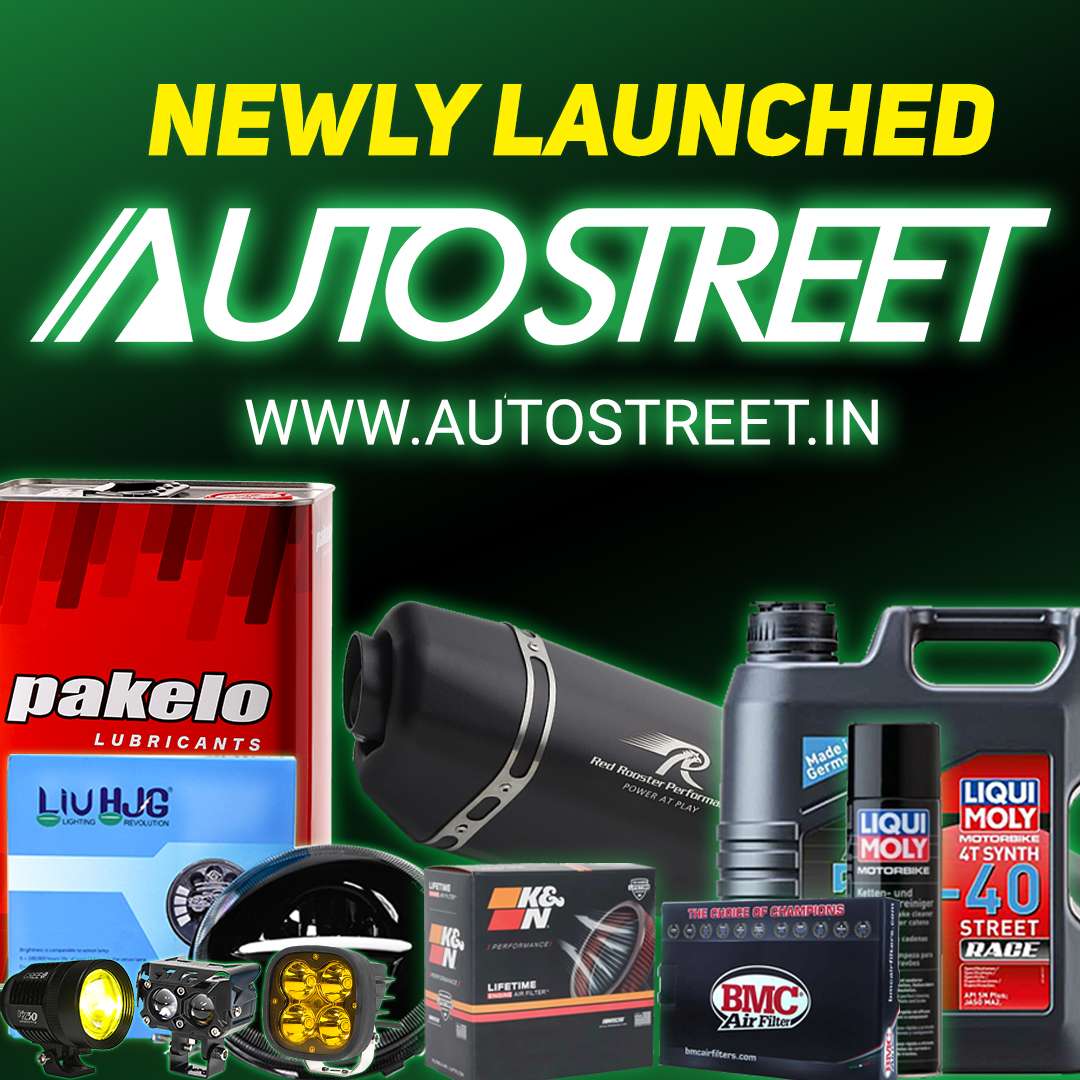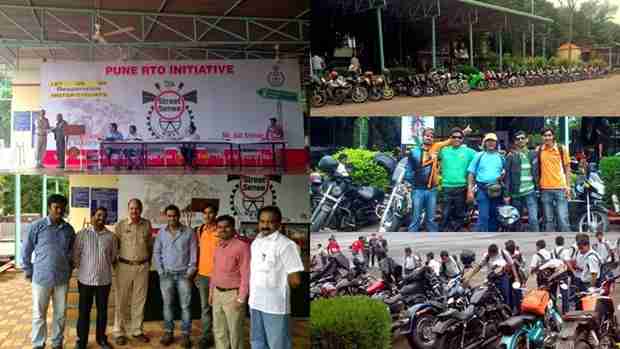 Text and photography by Ganesh Jojare – KTM Bundgarden
The RTO (Regional Transport Office) of Pune conducted a Road safety campaign to promote safe riding and the right kind of street riding sense amongst the bikers of Pune. The event was presided by Mr. Anil Valiv – Dy RTO Pune, Pavan Tarde – Social Worker and Anand Shinde – MD Arogya.com. Also amongst the dignitaries were popular bikers Varad More and Sangram Deveka. The RTO invited all bikers in the city to attend the event and the groups that participated included the Dukes of Pune (KTM Bundgarden Showroom area), Road Shakers, the Bikerni's, Rubber Smoking Angels (RSA) and the HOGS Pune group.
The event discussed about the compulsory need for helmet and riding gears and idea's to spread awareness amongst bikers regarding the same. There was also an active discussion on the need to make helmet compulsory for the pillion and children travelling on the motorcycles as-well. Another initiative by the Pune RTO is that they will be appointing bikers as volunteers in the city for a much faster reaction time's in case of any incidents and accidents. All participants of the event would be receiving a participation certificate and the volunteers would be getting their RTO ID cards in the coming weeks. Check out more photographs from the event below.