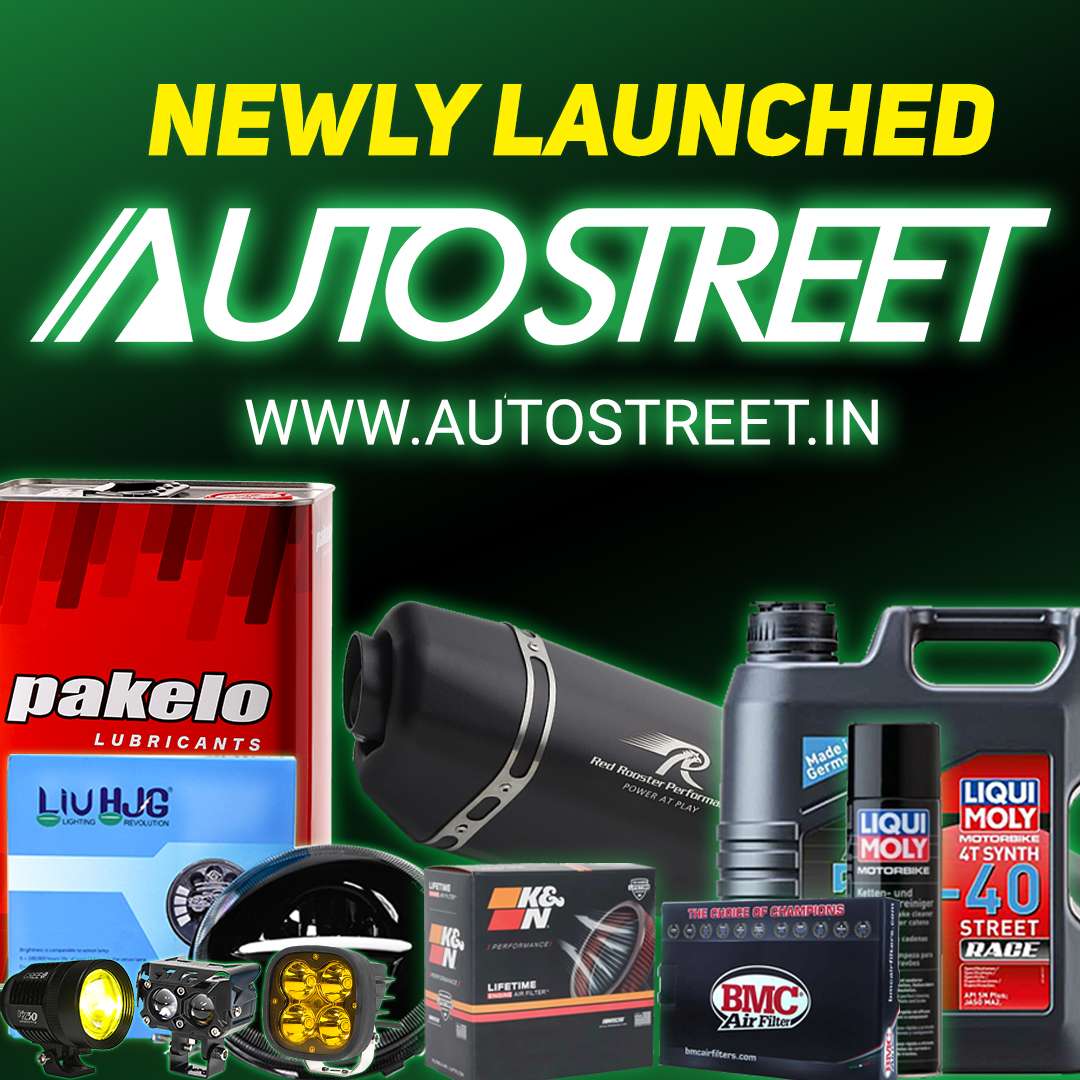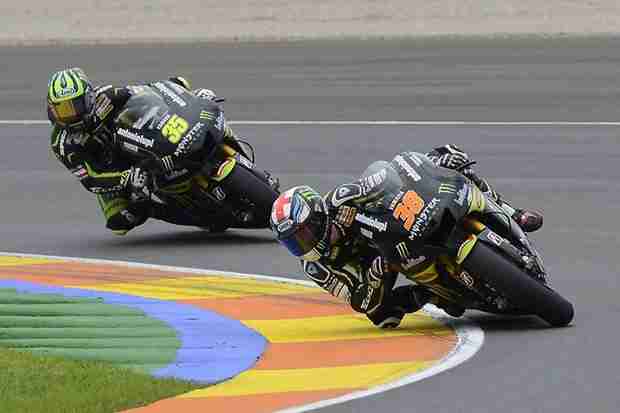 The second day of the 2013 MotoGP winter testing campaign saw the Monster Yamaha Tech 3 Team make impressive progress in hot and humid conditions at the Sepang International Circuit today. Eager to build on an impressive sixth position on the opening day, Crutchlow was one of the first out on track this morning and the British rider needed just seven laps to improve his pace from yesterday. The 27-year-old spent the majority of the day working on a range of different settings to improve corner entry performance for the severe braking points from high speed into the first and last corner and the tight Turn 9.
A personal best lap of 2.01.311 put Crutchlow in fifth position and he was the leading non-factory rider after completing 41 laps today. Bradley Smith's growing confidence was evident from the early stages of today's session and the 22-year-old demonstrated speed and consistency that bodes well for his rookie season in the MotoGP World Championship. Ideal conditions for most of the day gave Smith vital time on track to build up his experience of Yamaha's YZR-M1 machine after a two-year spell in the ultra-competitive Moto2 category. And he demonstrated how quickly he has adapted to the heavier and more powerful MotoGP machine with one of the most eye-catching performances of the second day.
Smith has been working closely with his experienced crew, led by chief engineer Guy Coulo n, to understand how to change his riding style and he improved by 1.5s to jump into eighth position. He set a best time of 2.01.931 to finish just over 1.3s behind 2013 World Championship contender Dani Pedrosa before today's session was ended prematurely when heavy rain started to fall on the Sepang International Circuit with 90 minutes remaining on the clock.
Cal Crutchlow – 5th 2.01.311 — 41 laps
"Today I mainly looked at improving the bike on corner entry and one setting was an improvement but we lost a bit of turning performance. This track has some severe braking points, particularly going into the first and last corner where you arrive in the braking zone while flat-out in sixth gear. We need to keep the rear tyre more on the floor at corner entry, so it was good to try and get more rear grip to help me enter the corner without the rear sliding too much. I've still got a few tenths to find but it seems on used tyres I'm around the same pace as Valentino and that's positive but I still feel a little bit rusty after the winter lay-off. Another key target for this test is to get a good understanding with my new Japanese engineer from Yamaha. He worked with Andrea (Dovizioso) last year and we just need time to understand how he works. We are working closely together and I am looking forward to his input this season."
Bradley Smith – 8th 2.01.931 — 40 laps
"Today's performance and the final lap times makes me feel really happy but I am not going to get carried away. I am happy with the job I have done and to be so fast on such a long and technical track is great for my confidence. But I know reducing the gap to the leading group will be very difficult. There's still a long way to go but it is nice to be so m uch faster than yesterday and to see some real progress. A lot of it is down to trusting the bike and having the confidence to ride it to the absolute limit to get the best out of it. I'm not at that point yet but each time I go out I get a better feeling. The great thing with the Monster Yamaha Tech 3 Team is they make me feel calm and concentrated and they give me a focus to work on my technique out on track. The lap times are coming from the work we are trying to improve in key areas. It never feels easy on these bikes and you don't get time to rest, but when it becomes more like your friend then you start making steps forward. The team gives me a plan and an area to work on and I try to implement it on track."