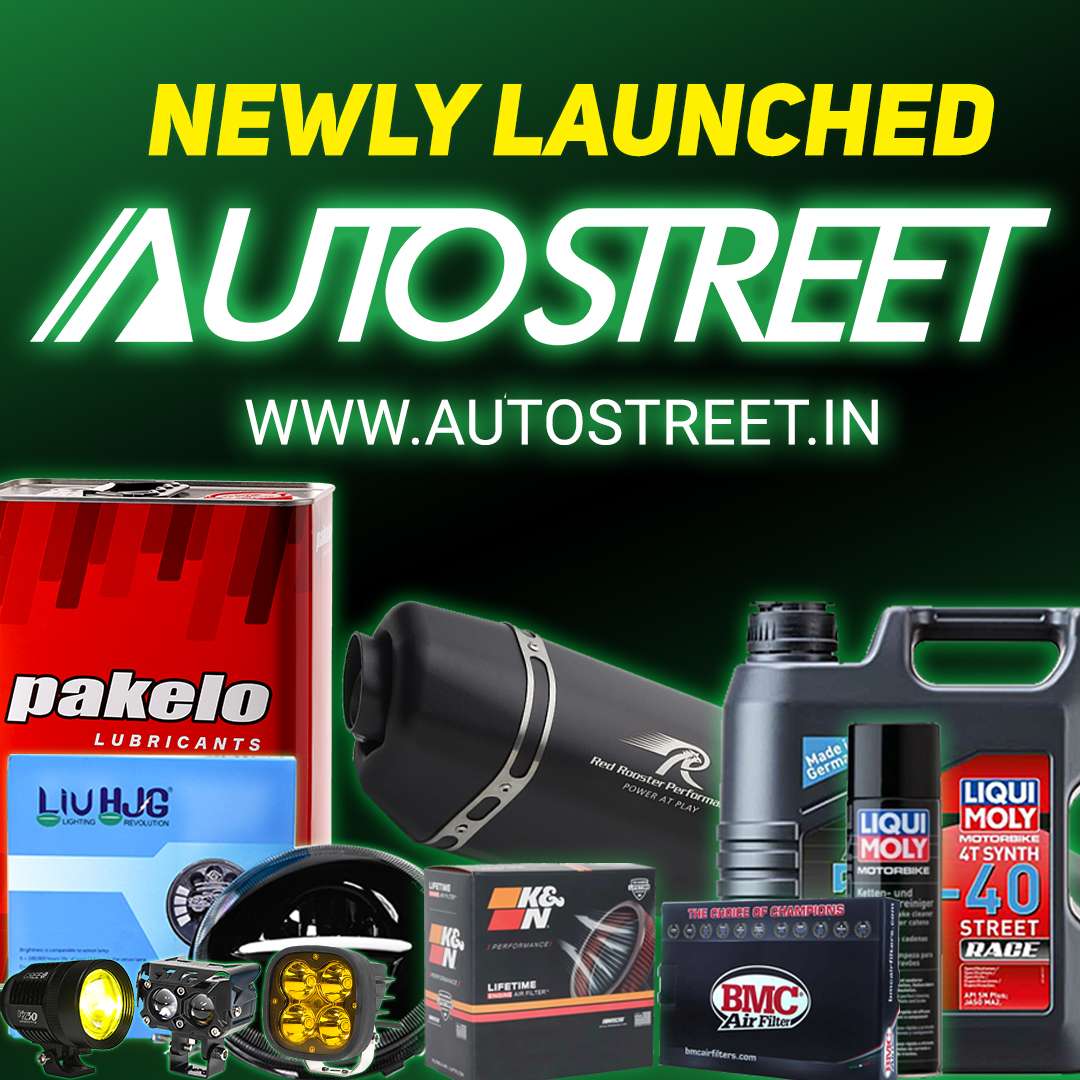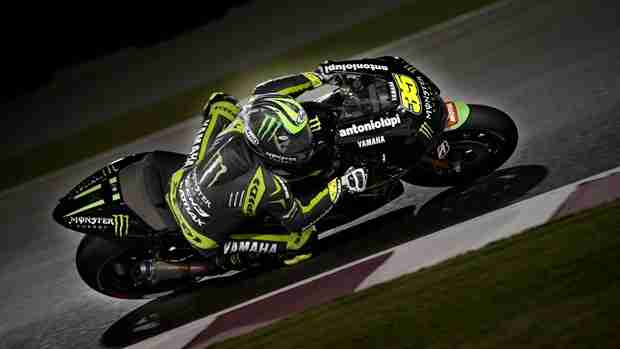 Monster Yamaha Tech 3 Team rider Cal Crutchlow will start the 2013 MotoGP World Championship from the front row of the grid in Qatar tomorrow night after he starred in a dramatic and tense new qualifying format. A new qualifying system, which saw the fastest 12 riders go into a 15-minute shootout for pole position in QP2, created some pulsating action on track and British rider Crutchlow was in contention for a career first pole throughout at the floodlit Losail International Circuit. His third lap was a blistering 1.54.916 that put him 0.248s clear of Dani Pedrosa and the in-form 27-year-old, who topped the timesheets in the fourth and final practice session earlier this evening, looked certain to further improve his fast pace. Crutchlow launched a determined attack on his second Bridgestone soft compound rear tyre but he was unable to improve his pace. Such was his sensational speed he still managed to claim his eighth front row start in MotoGP by taking second behind reigning World Champion Jorge Lorenzo.
Crutchlow was only 0.202s behind Lorenzo and the former World Supersport Champion is confident he has the pace in full race trim to challenge for a third MotoGP podium in tomorrow night's eagerly anticipated 22-lap race. Just as impressive as Crutchlow's outstanding ride was the performance of Monster Yamaha Tech 3 team-mate Bradley Smith in his first MotoGP qualifying session. He had performed brilliantly last night in FP3 to ensure he was seeded straight through to tonight's QP2 session. Tonight was only the second time Smith has been thrust into full blown time attack mode and he delivered superbly when it mattered to finish in a fantastic ninth position.
A best lap of 1.56.315 on the fourth of his eight laps completed secured him a place on the third row of th e grid with Alvaro Bautista and nine-times World Champion Valentino Rossi. He is now confident that he can mark his MotoGP debut with a strong ride into the top 10.
Cal Crutchlow
2nd 1.54.917 — 7 laps
"It is a very positive way to be starting the first race from the front row of the grid and thanks to my Monster Yamaha Tech 3 Team because I had a great bike underneath me tonight. I was confident going into QP2 of being able to challenge for the front row because I was fastest in FP4 and the bike felt like it was working really well. I must admit the 15-minute format is really exciting and I think it is great for the Championship and for the fans. I'd have liked it to have been only 10 minutes long because that would have put me on pole position! But credit to Jorge because he pulled a brilliant time out of the bag, though I am really satisfied because starting from the front row is always important. It is going to be a very difficult race but I am ready for it. I think there are six of us that can be fighting for the podium and I will certainly be giving it my all to make sure I am one of them."
Bradley Smith
9th 1.56.315 — 8 laps
"I was really happy to make it into QP2, so to claim a place on the third row for my first MotoGP race is an incredible feeling. I'm particularly pleased because I only used one soft tyre in the 15-minute session and it looks like everybody else set their best time on their second soft tyre. I used an extra one last night in FP3 to make sure I made into the top 10 for QP2 and I want to keep another soft tyre for the Warm-up session to give me some feeling ahead of the race tomorrow night. So to be on the third row is better than I expected and to be in front of Nicky (Hayden) is a bonus. Hopefully tomorrow night I will be able to get in a battle. That's the best way for me to learn how to ride this bike more and gain more experience, and I don't have a target other than that."