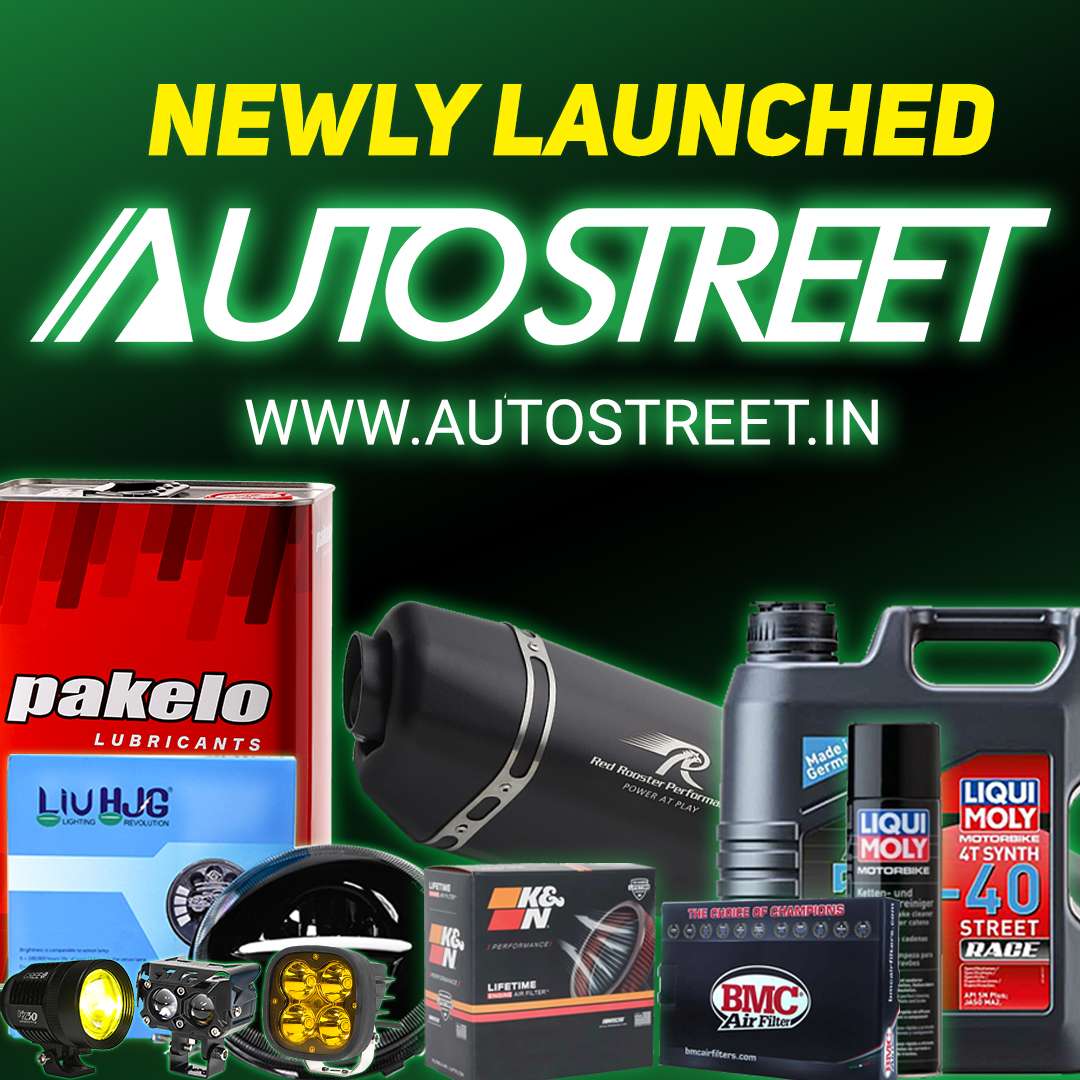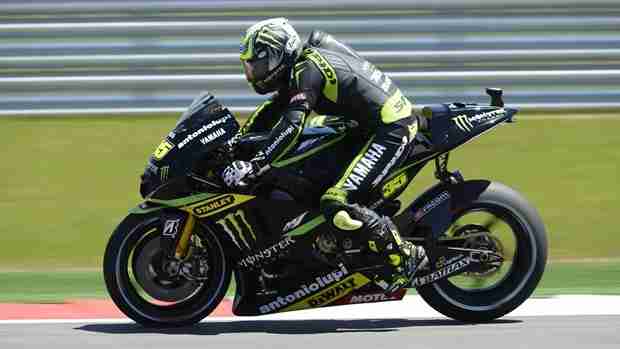 The Monster Yamaha Tech 3 Team's Cal Crutchlow demonstrated what a fast learner he is today, the British rider immediately setting a fast and competitive pace on his debut at the spectacular new Circuit of the Americas (COTA) in Texas. Faced with the difficult challenge of learning the long and technical track, which features 20 corners, the longest straight on the 18-round MotoGP calendar and a 134ft climb from the start line to the first corner, the 27-year-old excelled in both 45-minute practice sessions to challenge for the top six throughout. He impressively dropped his pace in this afternoon's FP2 by well over four seconds compared to the opening 45-minute session to move up from eighth to sixth in the rankings.
Crutchlow ended with a personal best time of 2.06.899 to finish just 0.031s behind Valentino Rossi. And all five riders that finished in front of the former World Supersport Champion have previous experience of COTA having attended a private test session at the state-of-the-art facility near Austin last month. Conditions today were far from ideal despite a glorious clear blue sky covering the track. A cold wind resulted in low air and track temperatures, which had a big impact on grip levels.
A slippery surface provided the biggest challenge for British rider Bradley Smith, who only felt confident enough to push anywhere close to his limit towards the end of FP2. Smith finished 13th fastest in FP1 and although he was able to shave close to four seconds off his pace this afternoon, he remained in the same position on the combined leaderboard. He finished the day with a quickest pace of 2.09.424 and the 22-year-old is confident that with more track knowledge to call upon tomorrow he will be challenging for a place inside the top 10.
Cal Crutchlow
6th 2.06.899 — 33 laps
"Firstly I want to say a huge thanks to my Monster Yamaha Tech 3 crew, management and staff at Yamaha and Dorna and COTA officials for helping us get out on track today. The fire in the garage on Wednesday night wasn't the ideal start to the weekend but my crew have worked non-stop to get everything ready for today and I am proud to work with them. Today was always going to be difficult because this track is really technical, difficult to learn, and you need time to be able to learn all the secrets to go fast. So to be sixth fastest and make such big progress is pleasing. We expected the gap to the front to be quite big and honestly I thought I'd be a little bit further away. I got held up a few times on my good laps too so I'm sure I could have gone a bit faster. This track is amazing with so many different challenges from hard braking, fast straights and lots of changes of direction. We still have a lot of work to do and it will be difficult to be near the front in the race. I need to improve in the braking area. We need to calm the bike down but to be the best of those that didn't test here is all I can really ask for."
Bradley Smith
13th 2.09.424 — 33 laps
"It was great to finally be on track today and get a first taste of what is an amazing track but incredibly difficult to learn. After the fire in the garage on Wednesday night my crew and even my old team from Moto2 have been working flat-out to make sure we were ready. So just being on track felt like a big achievement today. This morning was very difficult because I have never ridden with such little grip, and that doesn't help you learn the track. Going into this afternoon where we did have grip, it took me a while to actually adapt to the track. We improved the bike and I felt much more comfortable at the end and we have a direction to follow for tomorrow morning. What is critical is being able to put the bike where you want and at the moment I am struggling in that area. You have to be so specific here but I am happy to be four seconds faster this afternoon. That's good progress but I need to make the next step. I know my weak points and I will be ready to make the improvements."