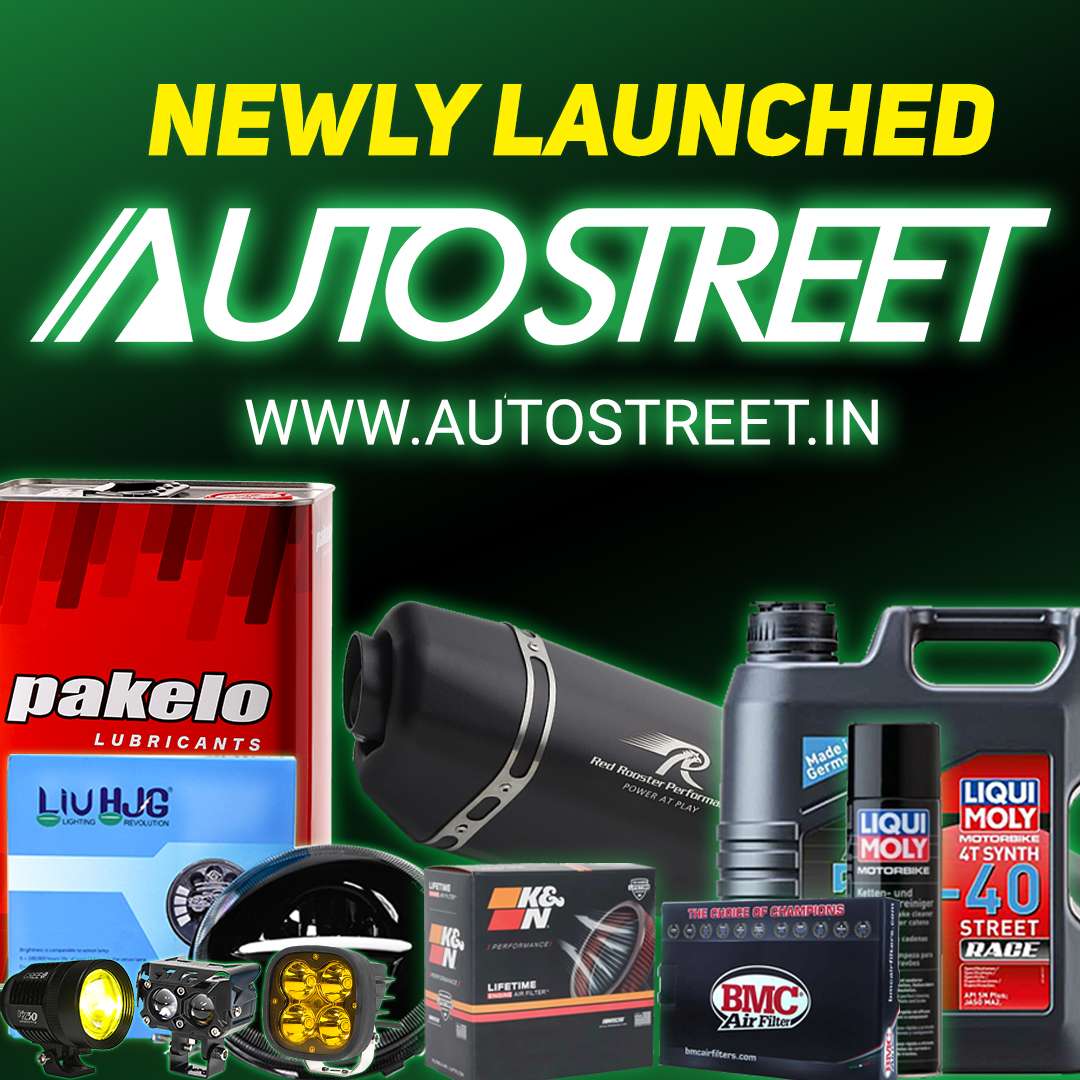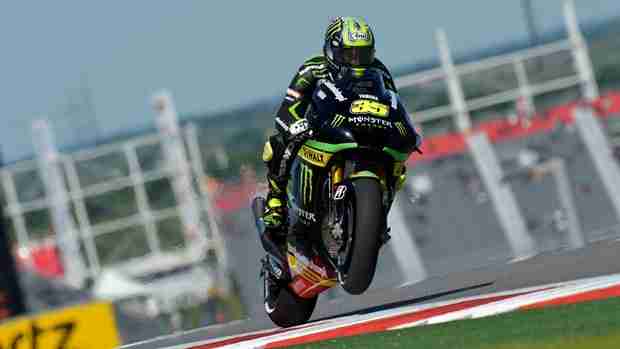 Monster Yamaha Tech 3 Team rider Cal Crutchlow will start the inaugural Grand Prix of the Americas from fourth place on the grid after the British rider just missed out on a front row spot for the second race in succession in 2013. In a breathless 15-minute QP2 to decide the top 12 grid positions, Crutchlow produced another fantastic qualifying performance in gloriously sunny conditions at the new Circuit of the Americas (COTA) to set a best time of 2.04.267.
That put him in fourth position and just 0.167s from claiming a ninth front row start in his MotoGP career. Crutchlow's phenomenal progress throughout his first visit to COTA was confirmed in FP3 and FP4 when he secured the fourth best time, the 27-year-old improving his pace set yesterday by two seconds to move up from sixth. He knocked another big chunk of time off his pace again in QP2 and is confident that he can fight for a place in the top five in tomorrow's 21-lap race.
Bradley Smith's second appearance for the Monster Yamaha Tech 3 Team will start from 11th on the grid. The British rider ended the opening three practice sessions in 12th position, a result that meant he just missed being seeded straight through to QP2 by two places. Smith knew that a top two placing in the 15-minute QP1 session would secure him a spot in QP2 where grid positions for the first four rows are decided. A best lap of 2.06.591, which was over 1.2s faster than his previous best all weekend, brilliantly put him into QP2 and continued his climb up the order to qualify in 11th by overhauling Ben Spies.
Cal Crutchlow
4th 2.04.267 — 7 laps
"I am really happy to qualify in fourth, even though it would have been nice to be back on the front row again. But coming here with no previous track experience meant it was always going to be an uphill battle, so to finish so close to Lorenzo and be ahead of Bradl and Valentino, who both tested here last month, is a great achievement for myself and the Monster Yamaha Tech 3 Team. This is a long and technical track but fortunately I have been able to learn it very quickly and my crew have also got their heads around what I need to go fast and together we have done a great job to be so far up the grid. I'm obviously quite a long way off Marquez and Dani but so is everybody else. It will be a really tough race and very physical for 21-laps but having come here without any prior track knowledge, I always said a top six finish will be mission accomplished for me and that remains my goal."
Bradley Smith
11th 2.06.740 — 6 laps
"It has been a really hard two days but in the end it turned out very well and I'm happy with my performance. Trying to understand the bike and the Bridgestone tyres around this incredibly technical circuit has not been an easy task but it is nice that I made it into QP2 and then pick up another place on the grid as well to start from 11th. At one stage it didn't even look like I'd make it through to the final qualifying so I'm happy. I improve each time I go out and to be honest going into QP1 was a benefit for me because it meant I got a few more laps under my belt to understand the track more. My only goal for the race is to make it to the finish after the crash in Qatar. I need to gain experience over a race distance and while 21-laps here is going to be really tough, I am really looking forward to it."