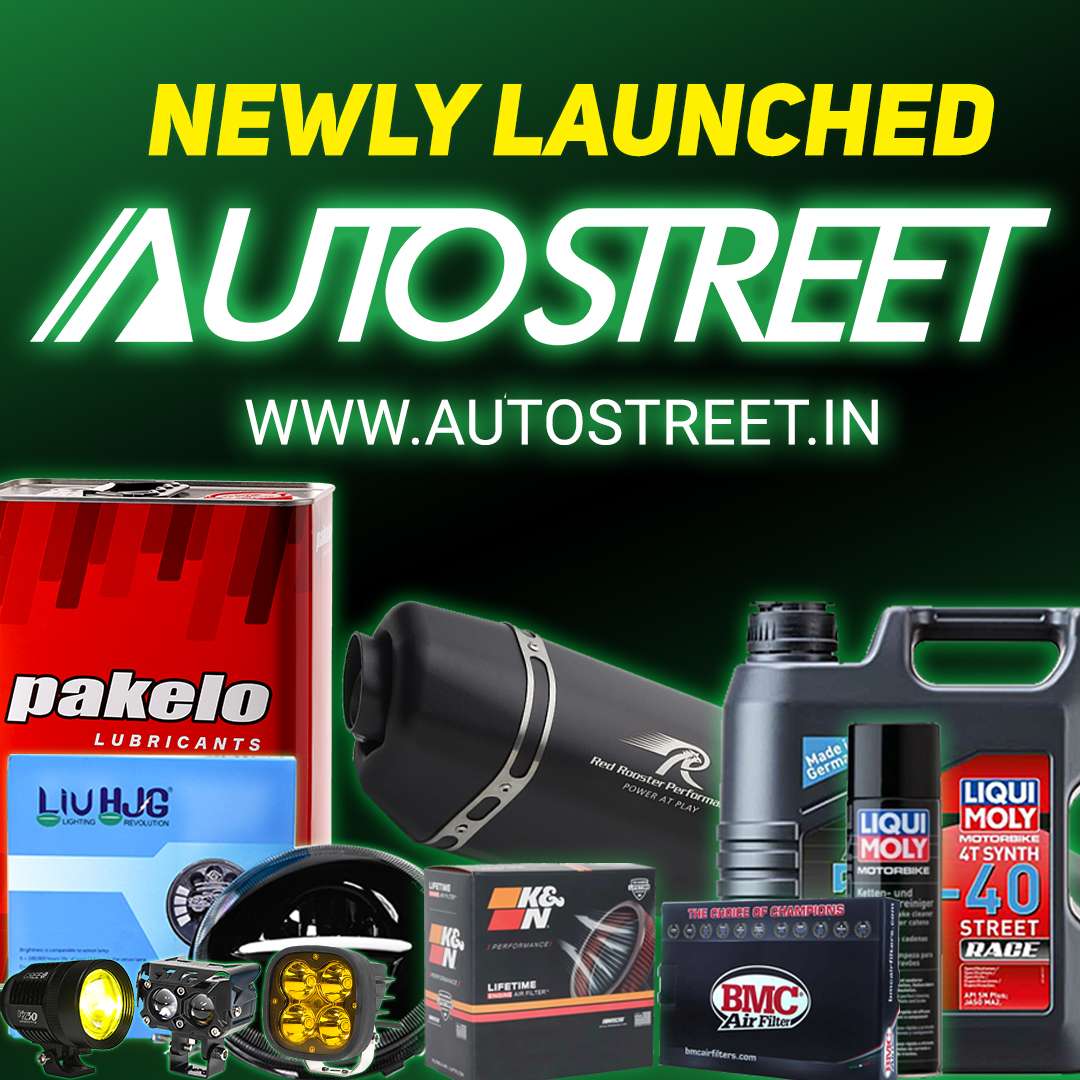 If you are regular here you might remember these guys, we had spent an evening photographing them about the same time last year and boy were we impressed. Its a year later now and the team is going strong, the stunts are getting even more crazier and the guys at Team Balance Point are at a whole new level. So we brought them back in to answer a few questions, as they are our featured stunt team for the month of August 2013.
Quick 11 with Team Balance Point
Team Balance Point (a.k.a TBP).
TVS Apache RTR and Bajaj Pulsar.
Bangalore, Karnataka, India.
4. How did it all begin? How did you guys come together?
As with a lot of interesting beginnings the thought of learning stunts, the thought of forming a team, the thought of performing shows, and the dream of trying to be one of the best team's in India all happened over random chai meets over weekends. We announced the team on the 23rd of October 2011 and have been practising and performing for the last two years and proudly hold the number one spot in Karnataka and among the best in India. The journey so far has not been an easy one and having being strong with our vision of being number one and also at the same time making sure we promote safe biking by always using all the appropriate safety gear we have been able to gather the right kind of attention and have got couple of international brands to invest in us.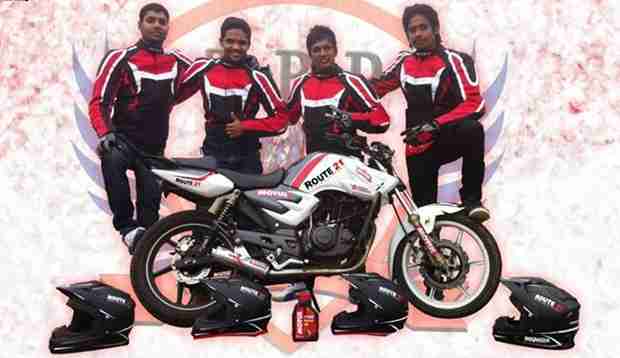 5. Your favourite stunt as a team and what is in store for us in the pipeline?
Well as team our favourite stunt would be this:
About  what's coming up we have a couple of surprises coming up you will just have to wait and watch ;).
6. Your favourite stunter / stunt team?
It definitely has to be Chris Pfeiffer.
7. What was your biggest challenge so far as a stunt team?
It might  sound weird but our biggest challenge was to have the team's website up when we were starting out. For this we took up a project in a Kannada movie named "Bul Bul" featuring south movie star Darshan. The challenge was that we had to do some really risky stunts. Two of our riders had to pop a wheelie and ride in-between container trucks with one wheel up. It was tough and to add to the complexity we had to 'show' an accident where one of us crashed into the container from behind.
8. Biggest achievement as a stunt team?
Our biggest achievement as a team so far would definitely have to be gaining the confidence of our sponsors like MOTUL, THH Helmet's and ROUTE21 Racing Apparel. They had faith in us and for sure we will do our best to promote them. We really feel proud and privileged for having them along in our journey of Freestyle biking.
9. Funny / weirdest experience while performing?
We enjoy performing and every time we are out doing that we have a lot of fun. A lot of funny stuff happen all the time, be it us goofing up or just fan comments and challenges, to name just one would be impossible. Maybe the most memorable one would have been shooting for the movie. The whole experience really gave us a benchmark level to aspire to.
We are planning to increase the engine capacity of our current bikes. However this is not yet finalised, we could even go for new ones as now we have more options in terms of motorcycles that would suit our style and requirements. Also we are getting our first professional video done up soon, we are working on the plan and script for it as we speak.
11. What would you like to say to your supporters/fans/followers?
First of all, a BIG thanks to all of our fans, supporters, followers and family without which the dream would not have come so far. We are working hard and for sure we are excited about what the future holds for us. Do continue to follow our work and make sure you voice your support on our Facebook Page, as feedback really pumps us up and motivates us to do better.
Want to be featured here? Write in to us with a short bio about yourself or your team with photographs to editor@iamabiker.com for your chance to grab the limelight.