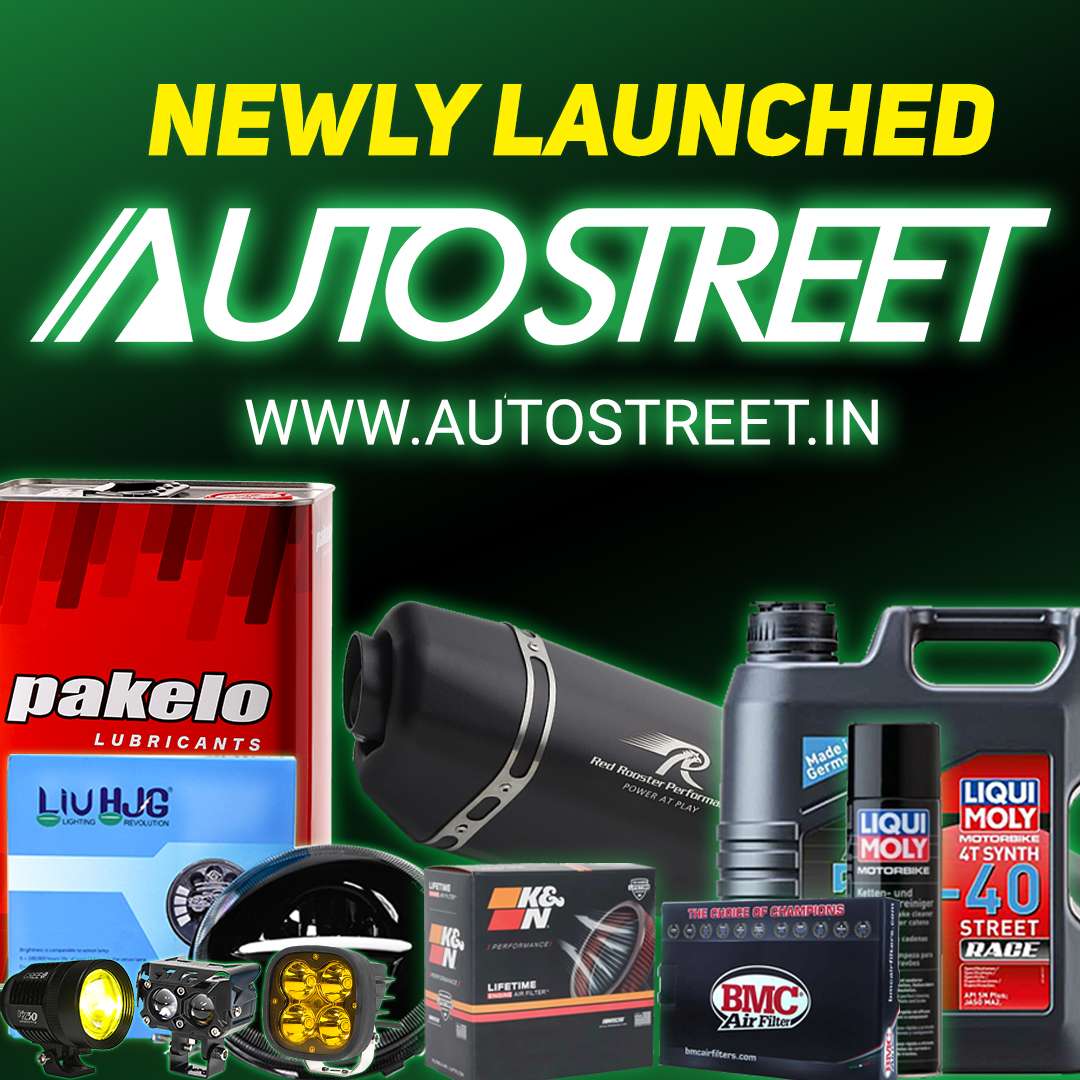 2012 was a really stunning year for Rok Bagoros — a factory KTM stunt rider on KTM Duke 125/200 and Duke 690. All came gradually together in last couple of months when heat raised and started the 'Rok on' tour in South America and completed the stunt-full season on EICMA motor show in Milan — Italy. The intensity was brutal as he performed in Mexico, Ecuador, Chile, Guatemala, Peru, Slovenia, Malaysia, Germany and finally in Italy. Ten weeks, nine countries and three continents.
While on tour, he had a chance to meet his fans all over the world and that was as he stated just surreal! Here it is how he put few impressions together: 'To see all this people yelling my name and cheering, asking for autographs, for a photo with me, that just gave me incredible boost and motivation to train even harder and longer. Sometimes I train and hone my stunt-riding skills late in to the night, in hot or freezing cold weather, and even when there is around me all covered in snow. I don't mind the elements! I just want to follow that ultimate goal to become the best stun rider in the world. Sometimes I think I'm in a dream, but than I realize that this is all real — cool!'
If Rok was not more than a year ago, just a kid on a Duke 125, he is now well recognizable also on big KTM Duke 690 where he is rapidly honing his aggressive but fluid riding style. 'I want to bring people around me the feeling they are at the rock concert and not just a stunt show, full of adrenaline and emotions' added young rebel stunt rider. Late last year there was also a confirmation on Rok's Facebook page that 2013 will be the year that he will be heading to India and other Asian countries.