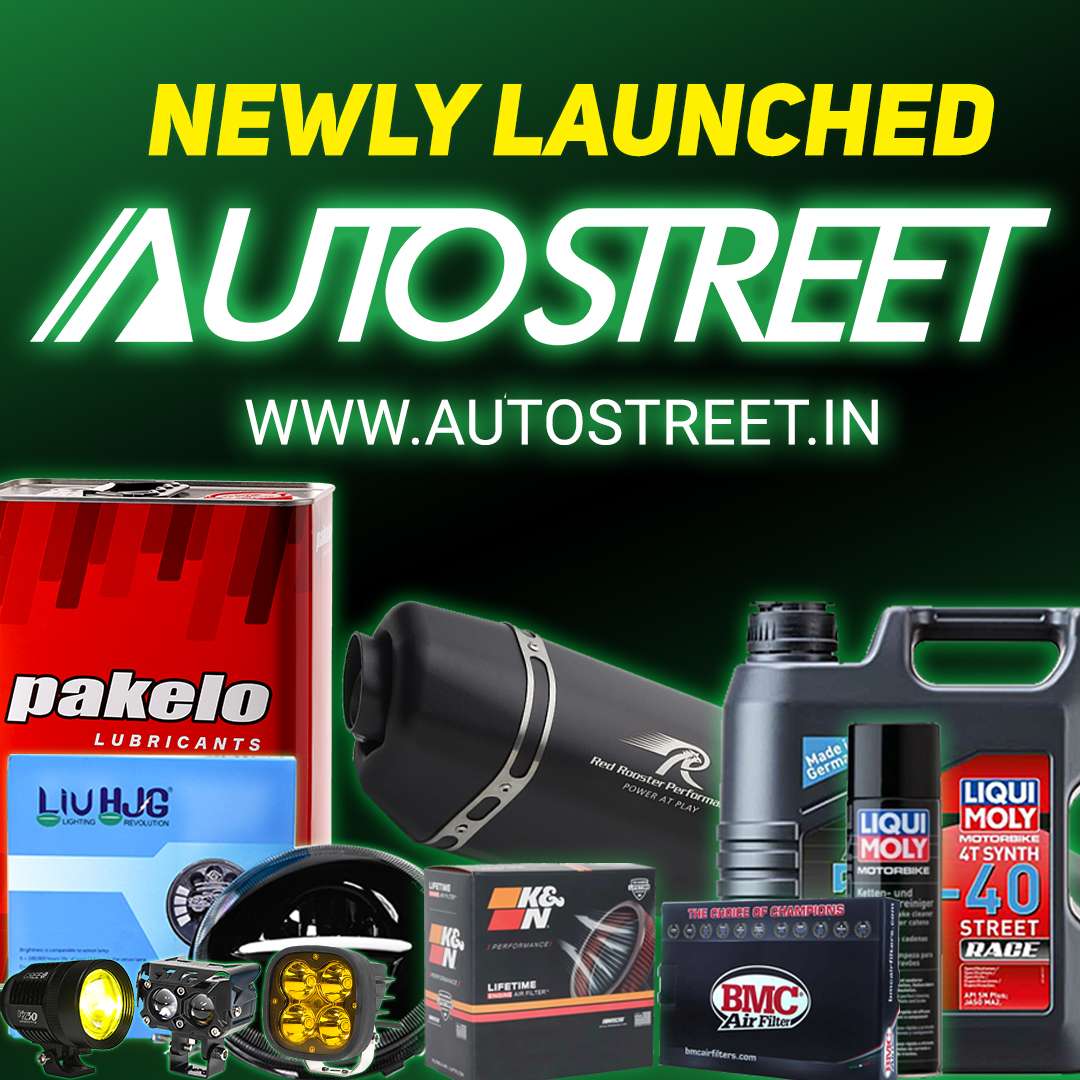 Polaris India Pvt. Ltd, a wholly owned subsidiary of Polaris Industries Inc., the world leader in off-road and All-Terrain Vehicles, has bagged its first commercial order in India from Gujarat Police. The order was given by Gujarat Government for its model RZR S 800. RZR S 800 is specifically designed to take on off-road terrain. It has a 760cc twin-cylinder engine that puts out 54bhp. The engine is placed behind the passenger seat to give the vehicle a lower centre of gravity. This placement also makes the RZR S 800 a sharp handler with good rough-terrain stability.
The scope of the order includes on and off site training, maintenance and after sales support. The vehicle will help the Gujarat Police in areas like routine patrol in inaccessible terrains, coastal patrol and vigilance, rough terrain, rapid pursuit operations, maintaining vigil around sensitive and hi-security zones to name a few. The model holds tremendous potential to be a dependable and effective force multiplier.
Mr. Pankaj Dubey – MD, Polaris India
"ATVs are utilised by police forces across the globe. This is for the first time our ATVs will be used by Police in India. Our vehicles are sturdy, reliable and effective over the toughest of terrains. Polaris has demonstrated various All Terrain Vehicles to the Defence, Police and paramilitary forces, as these can be used in beach patrolling, dense forest, marshy land, rocky and rough terrain.
This is an opportunity for us to showcase the range of Polaris ATVs & ORVs unmatched ruggedness and versatility in harsh, hostile and demanding conditions and also demonstrate the strong after sales support. We at Polaris are proud to have the Gujarat Police Force, induce Polaris ATVs".
The ATV market in India is witnessing significant growth and is expected to continue along this trajectory. With a strong history in off-road vehicles Polaris is well-positioned to penetrate this sizeable market on the strength of its global presence, technology prowess, and manufacturing capability.