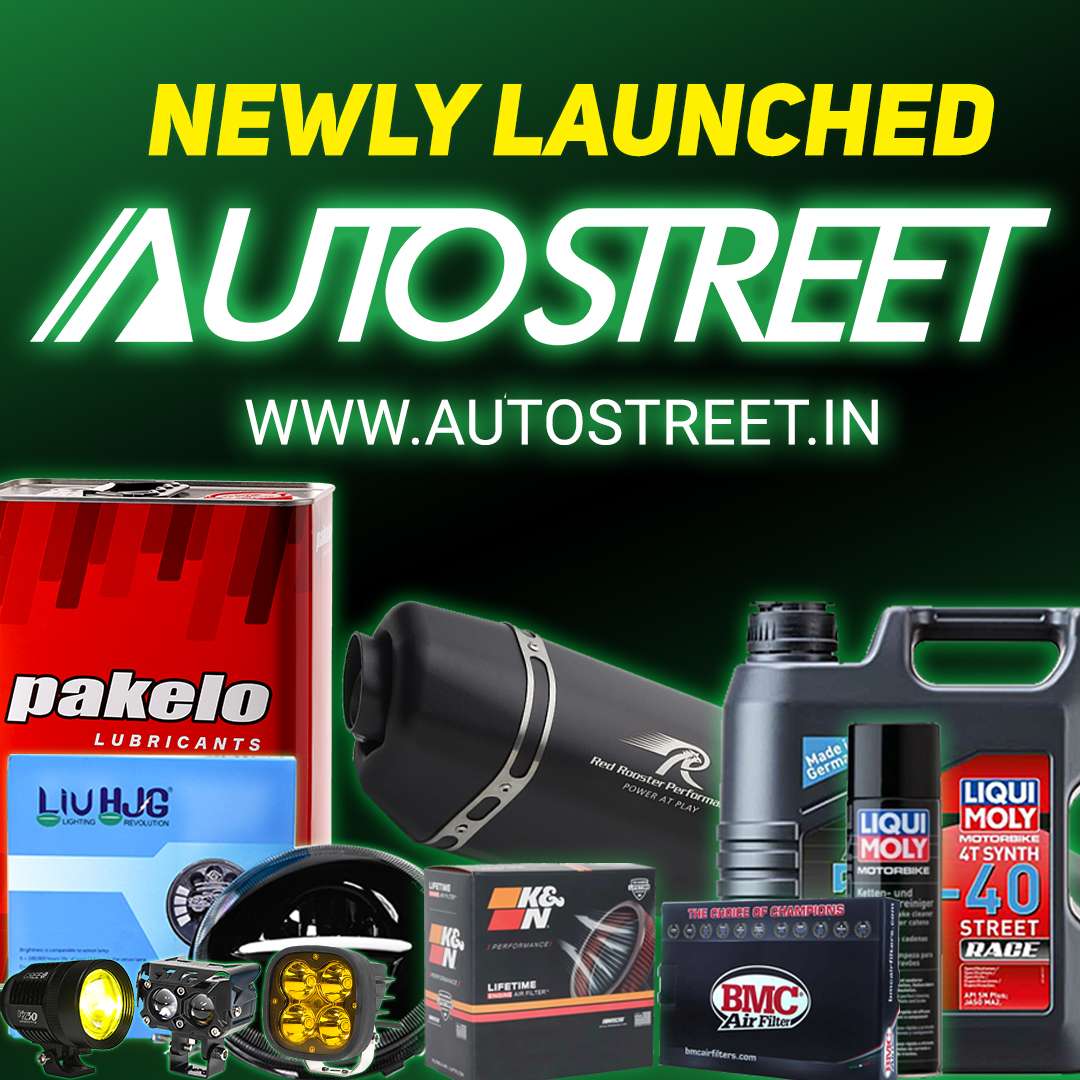 Polaris Industries popularly known for their ATV's own two big motorcycle brands, Victory Motorcycles and Indian Motorcycles. Both having a strong following and history behind them. Couple of months back we had information coming in that we could see the first Victory motorcycles in India by the end of 2013 and just last month came in the news that Indian Motorcycles would be bringing in the new yet to unveiled 2014 Indian Chief to India. Indian Motorcycles had announced a strong comeback by announcing a new engine shortly after being acquired by Polaris in 2011. It is this same engine that will be on the new 2014 Indian Chief.
The question always remained as to how Polaris will bring these motorcycles to India. As in do they go in for the huge investment and make their own plants and then of course their own R&D centre to make motorcycles that would be India and Asia centric or do they go the more popular way of tying up with one of the Indian manufacturers. The decision would have been quite simple for Polaris, a tie up makes the best sense and the decision with whom to tie up with probably was even simpler, Royal Enfield of course. This has led to a conversation to happen between the top officials of Eicher Motors (Royal Enfield owner) and Polaris Industries. Now either parties have not confirmed the news yet, but this makes the most sense for Polaris. Royal Enfield has the infrastructure and network already in place and even a ready to occupy empty plant in Jaipur. Like other international manufacturers have opted in recent times the motorcycles could initially come in via the CKD and then eventually have some amount of localization. Then of course would be the turn of models that would be made here. Royal Enfield has also been looking to graduate to a higher capacity possibly a V-Twin and a tie up with Polaris could mean a good amount of technology sharing that could boost their development time.
It definitely would be a win win situation for both players and we sure hope something works out. India being the second largest two wheeler market, a lot of manufactures are keen to tap into the growth. We will surely be monitoring this story closely so do check back for the latest.