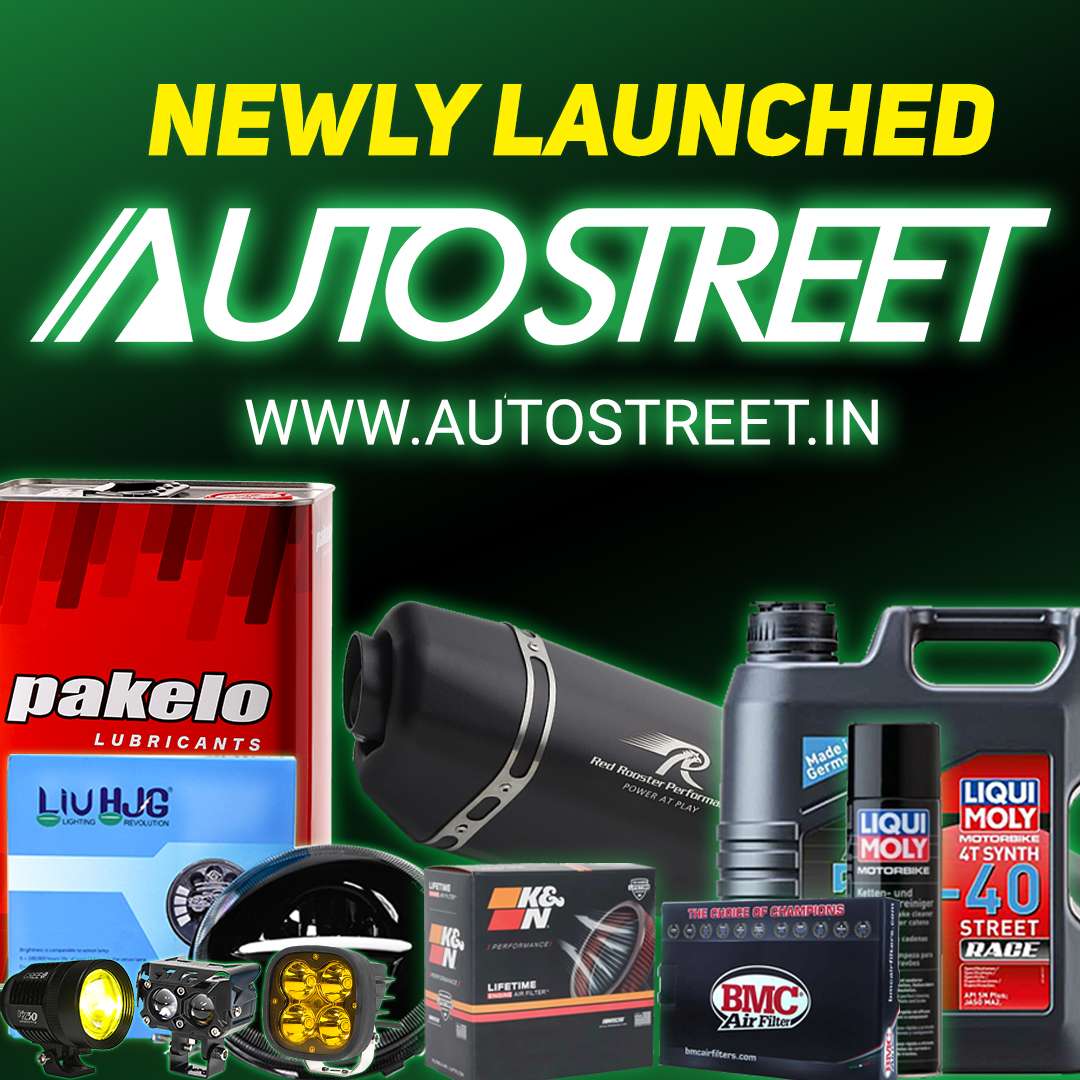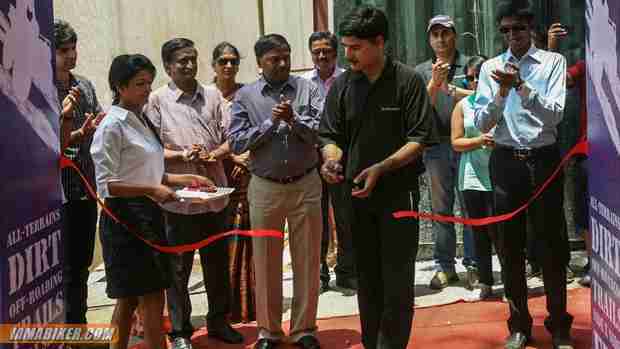 For those who love to go off-road with their quad bikes or race down the uneven tracks, Polaris India Pvt. Ltd, a wholly owned subsidiary of Polaris Industries Inc., the world leader in off-road and All-Terrain Vehicles, today announced the launch of/inaugurated two off-road circuits in Bengaluru in association with – Play in Sarjapur and in Yeshwanthpur in association with Target Games & Facilities Pvt. Ltd. Hard-core adventure and motorsports enthusiasts can now experience the thrill of riding the heart thumping series of powersport vehicles lined up by Polaris, on these tracks.
Polaris manufactures a diverse range of products for all age groups and a variety of activities, such as Recreation, Sports, Defence, Beach & Forest Patrolling, Rescue, Agriculture, etc. Engine displacements range from 50 cc to 900 cc and come in Petrol, Diesel and Electric variants. AKB Motors, official dealer of Polaris Vehicles offers complete range of Polaris ATVs, side by side and youth models. AKB Motors has provided all the vehicles to Play and Target Games & Facilities Pvt. Ltd. and also caters the 3S concept- Sales, Spare Parts & Service to customers in Southern Region.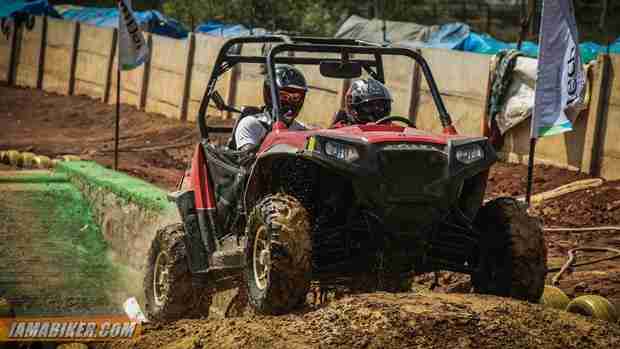 Mr. Pankaj Dubey – Managing Director, Polaris India Pvt. Ltd
"Bengaluru has a rich racing culture and has a wide variety of terrains, hence the off-road vehicle segment has the potential for growth. We are pleased to start Polaris Experience Zone with Play and Target Games & Facilities to offer off-road motor experience to motor sports lovers in Bengaluru. Southern India is an important market for us as it contributes majorly towards our growth story in India and hence strategic for us. We foresee huge interest and potential in this market and plan to introduce more off-road tracks in Southern India. We plan to increase the number of such tracks from 13 to 25 by this year-end. Currently, we are witnessing a increased interest towards adventure sports in India. With improving infrastructure facilities, awareness about this category of vehicles and the desire for adventure sports activities, Polaris finds it a perfect fit to offer its products to more and more adventure lovers in Bengaluru who can now experience the real thrill. With the introduction of off-road circuits across the country our purpose is to sensitize the consumers and create a new market for recreational vehicles and to generate more interest in these activities."
Mr. Sharath Reddy, Owner
"We are delighted to be associated with Polaris India. The track not only offers riders a place to experience the excitement of Polaris off-road vehicles, but also serves as a wonderful place for family entertainment."
Mr. Alok, Owner, Target Games & Facilities Pvt. Ltd
"The aim is to provide a safe, family fun time filled with lot of thrill. Whether you are an off-road enthusiast looking for a thrill or motor sport lover, you will simply enjoy riding sturdy Polaris vehicles on the track."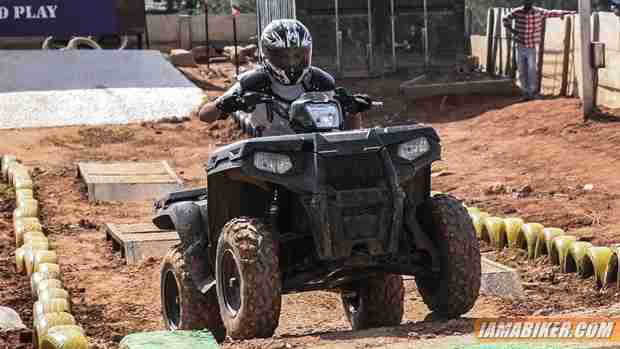 Spawned over an area of 30,000 sq feet approx, the Sarjapur off-road track is nicely located offering a chance to explore the outdoors in a new, exciting way. 12 Polaris vehicles including Outlaw 50cc, Sportsman 90cc, RZR 170cc, Phoenix 200cc, Sportsman 400cc and RZR S 800cc would be available for use in the tracks. The track is one of a kind with mounts, climbs, axel breakers, water pit, side inclined slope. The off-road entertainment zone will have the state-of-the-art hospitality facilities, workshop, first aid, training classes and other amusement areas to help your family spend a perfect weekend.
The Yeshwanthpur track offers ORV experience for families, beginner and novice riders over 20,000 sq feet of area. 5 Polaris ATVs including Sportsman 90cc, RZR 170cc, Scrambler 500cc, Sportsman 400cc and Sportsman 500cc are available for use on the tracks to give everyone a truly exhilarating off-road experience. You can enjoy the thrill of Polaris ORV and a sense of discovery as you maneuver through dirt track with slush pit, humps, sand and stones all on a complete dirt terrain giving the full mud and dirt experience. More photographs from the event here.