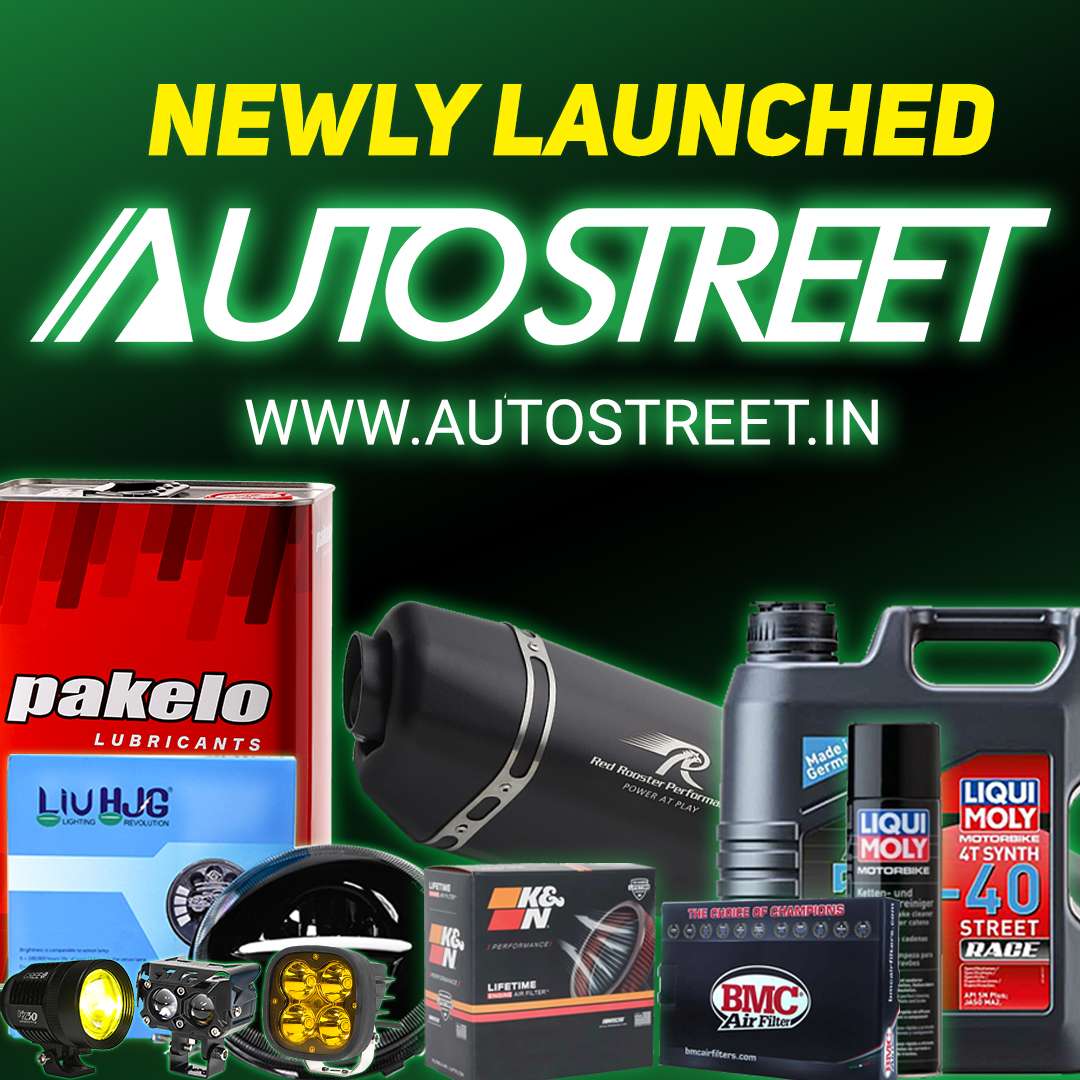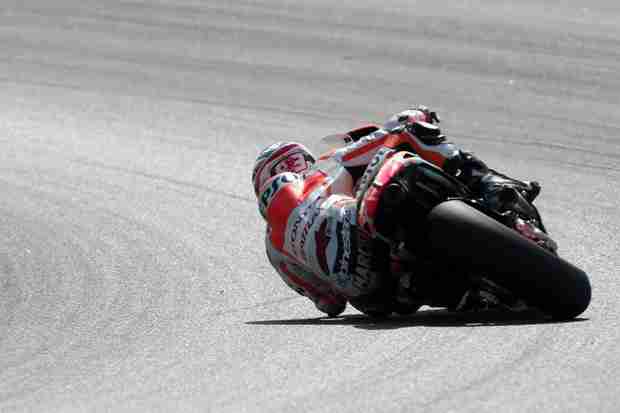 The first test of 2013 concluded today with Repsol Honda's Dani Pedrosa maintaining his place at the top of the timing sheet with a time of 2'00.100. Teammate Marc Marquez finished his first test of 2013 in 4th position with a top time of 2'00.636 after experiencing his maiden crash in the premier class. Dani finished at lunchtime after completing his scheduled testing programme. He spent the morning working on engine braking, the balance and distribution of the additional weight of the bike, and he also had the chance to test the new compound Bridgestone tyre. He completed a total of 44 laps, recording his fastest on lap 4 in the morning when track conditions were perfect.
Marc enjoyed another strong start to the day but had a small crash in the final corner after losing the front of the bike under braking. After the crash, he recorded his fastest time on lap 32 of 33. In the afternoon, he completed a race simulation run of 20 laps to complete his first test of the season and ended the day with a total of 54 laps. The team will return back on track in Sepang later this month on the 26, 27 and 28 of February.
Dani Pedrosa
2:00.100, 44 laps, 244 km.
"We can leave Sepang with a good feeling, because we had good lap times on all three days. We were able to put in a lot of laps and, above all, try out some important things with the engine and the bike weight to adjust to the three kilos more for this season –dictated by the new rules. Today we focused on rear tyres, in particular the new hard compound. It is similar to the old one with a little more grip in some areas, but it also creates more chatter. We finished the test well and hope to continue like this in the following ones."
Marc Márquez
2:00.636, 54 laps, 300 km.
"I am very happy with the results that we have had from these three days, above all because I gradually got more consistent with my times. This was what we were looking for from this test. Day by day we improved our times, but this is secondary really. The important thing is that we made our first race simulation, which has helped me to understand the class and the bike better and his given us a lot of information for the next test. We also had a first crash, which luckily was fairly light. I lost the front on the brakes, but I was unhurt and the overall verdict on the test is still very positive."
Shuhei Nakamoto – HRC Executive Vice President
"Both riders have been working hard this week and we are very happy. For Dani, he is happy with some test items and not with others but this is normal for the winter test. Marc hasn't been testing so many things as the primary purpose of this test for him is to familiarise himself with the MotoGP machine, which is more important."