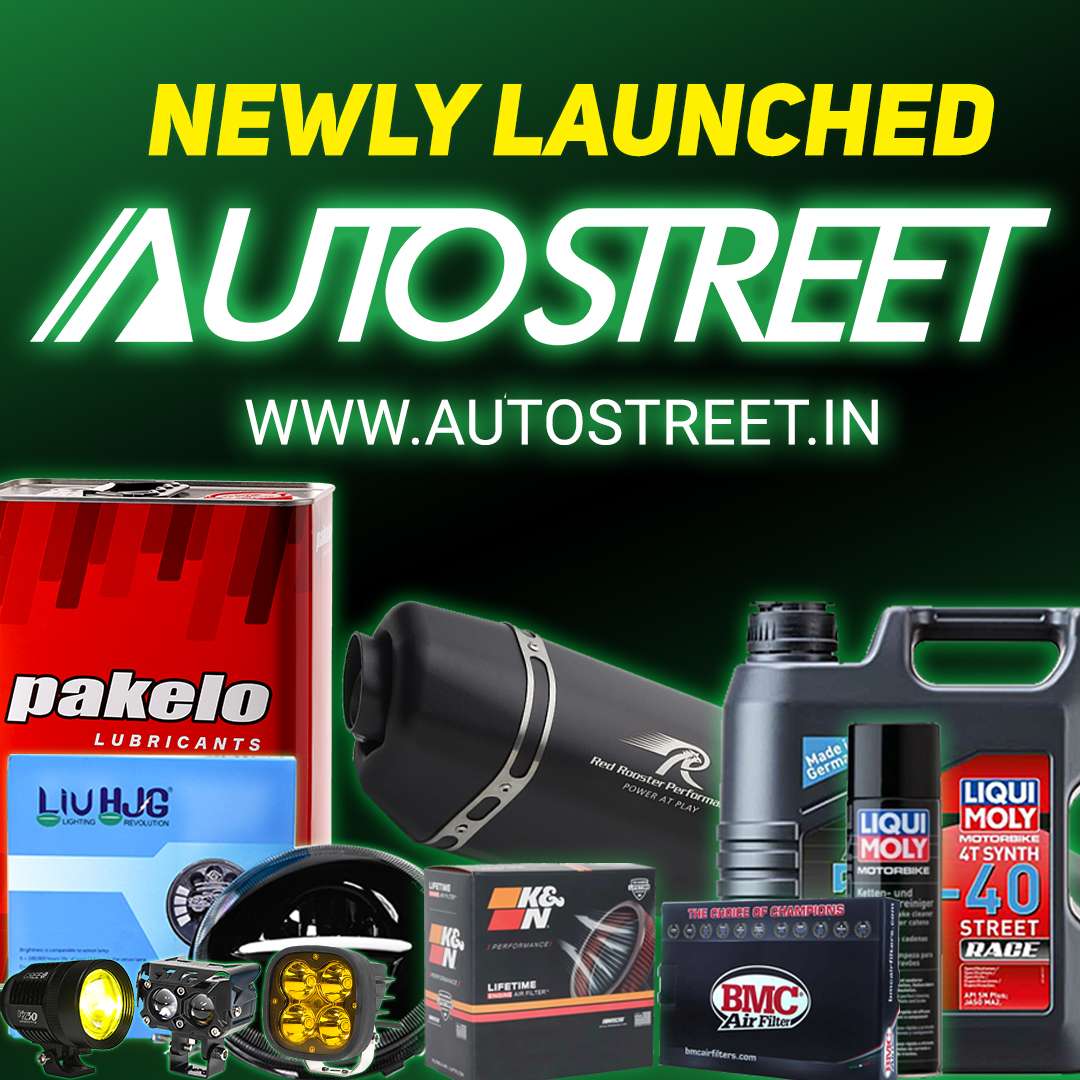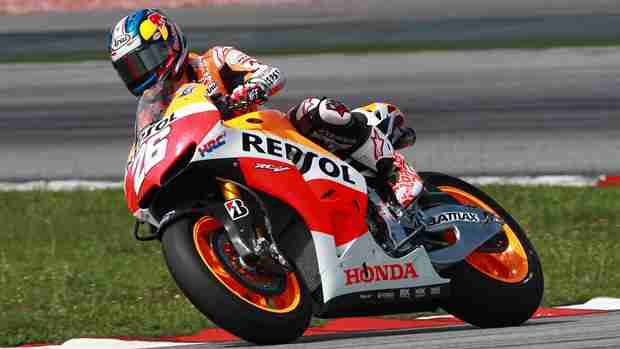 After leading all three days in the first Sepang Test two weeks ago, Repsol Honda's Dani Pedrosa maintained his position at the top of the time sheets and Marc Marquez continued his good performance as the second Sepang Test got under way today. Pedrosa and teammate Márquez both went out on track around 10.30am but heavy rain in the past few days had left the track quite dirty and slippery, which was reflected in the early lap times almost two seconds slower than the first test.
Dani spent the morning working on suspension and with engine mapping, especially in corner entry. He recorded the fastest lap of the day on lap 17 of 43, with a time of 2'01.580. Marc, once again happy to find his confidence with the bike from the beginning, spent the morning trying some different settings but was limited due to the track conditions, he took his fastest lap of 2'01.942 on lap 17 of 23 placing him 3rd for the day. He had a small crash in turn nine, but at such a slow speed he was able to pick up the bike and ride back to the garage unaffected. Unfortunately heavy rainfall arrived again at 14:30 local time which ended the track action on this first day. Testing resumes tomorrow at 09:00 local time.
Dani Pedrosa
2:01.580, 43 laps, 238 km.
"Today we continued trying things out with the bike here in Sepang, focusing most of all on suspension. We also worked a little on the electronics. The track wasn't 100% after the rainfall from the past few days, but we were able to ride well. In the afternoon it rained again, and we used this to perform some laps in the wet. Tomorrow we will continue with the work that we have scheduled."
Marc Márquez
2:01.942, 23 laps, 128 km.
"Today went pretty well. It's just a shame that the track was so slippery, because we weren't able to collect all the data that we wanted due to the times not being so fast. We were not able to ride a lot in the afternoon either, because as soon as we got on the pace it started to rain and we aborted the session. We hope that the surface is better tomorrow, with more grip and less rain. Our aim is to be able to put in laps, gain experience and test out a lot of things that we have pending."