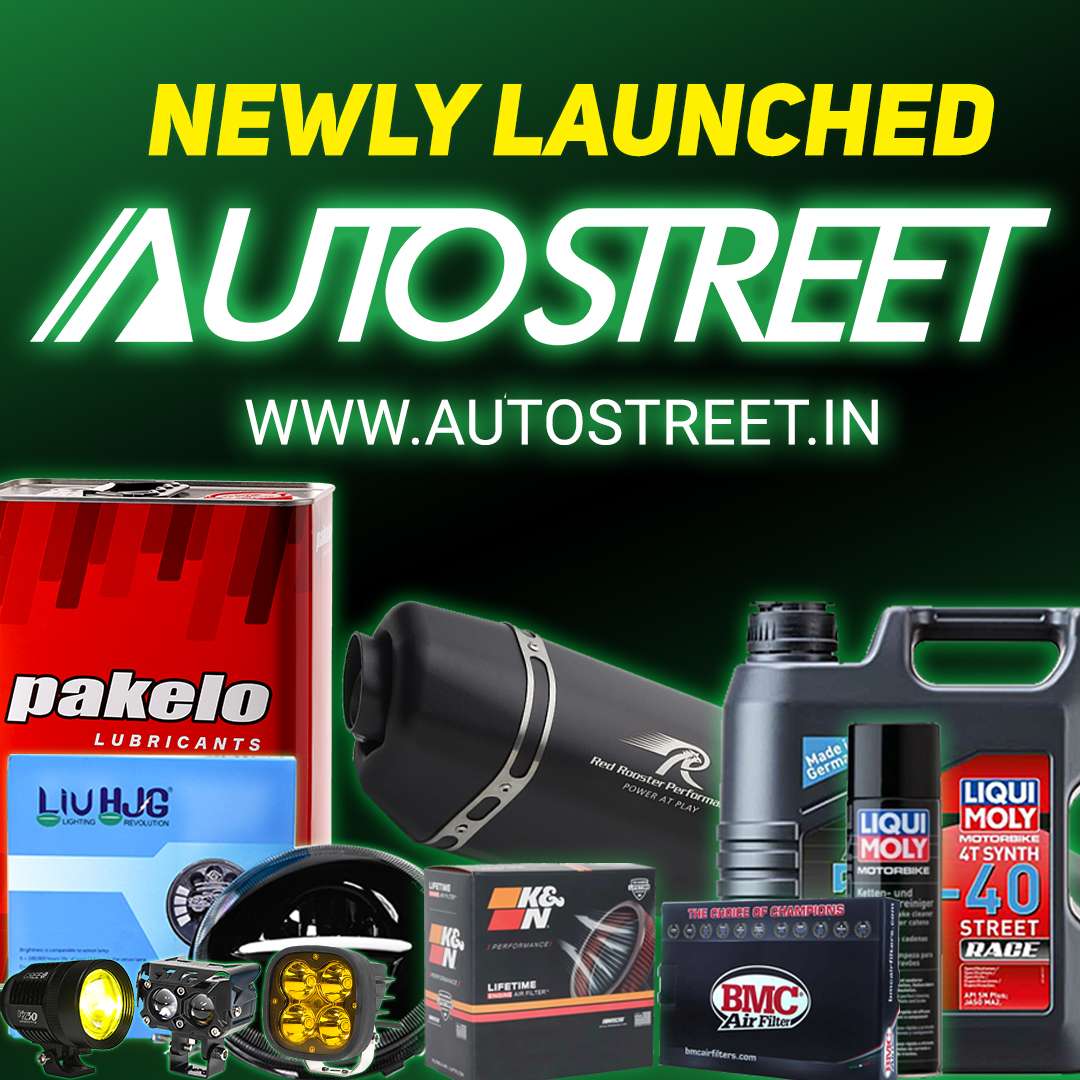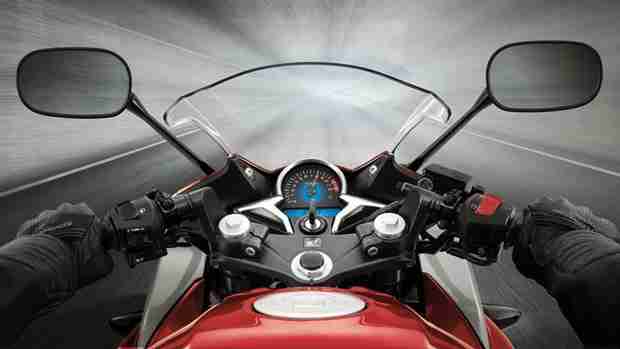 Honda Motorcycle & Scooter India Pvt. Ltd. (HMSI), the second largest motorcycle company in India inaugurated its most advanced and latest third motorcycle production plant at Narsapura Area, District Kolar (Karnataka) today. Present at the inauguration ceremony were Hon'ble Union Minister of State for Medium & Small Scale Industry, Govt of India – Muniyappa, Yoshiyuki Matsumoto Managing Officer, Honda Motor Co. and Representative of Development, Purchasing & Manufacturing, Asia Oceania Region, Keita Muramatsu (President & CEO – Honda Motorcycle & Scooter India Pvt. Ltd) and Yadvinder Singh Guleria (Vice President – Sales & Marketing, Honda Motorcycle & Scooter India Pvt. Ltd).
In order to realize Honda's vision to provide good products with speed and affordability, the third plant enables HMSI to more efficiently serve the vast scooter and motorcycle market of India together with the existing Manesar and Tapukara plants in northern India. Spread across 96 acres, Honda's third motorcycle plant in Narsapura (Karnataka) is situated at Narsapura Industrial Area, which is around 52km from Bangalore. The new plant employs approximately 4,500 associates and entails a total investment of Rs. 1350 crores.
Starting operations from this June, Honda's new plant shall have 1,200,000 units production capacity in Phase I. Aiming at market leadership, Honda also announced additional increase of 600,000 units capacity in Phase 2 of this plant taking its annual capacity to 1,800,000 units by end of this fiscal year. With its three plants, Honda will significantly increase its cumulative annual production capacity by 64% in just one fiscal year.
To co-exist and harmonize with local society, the 3rd factory infrastructure has been designed under Honda's concept of "Joy to the Next Generation" and it proactively reduces energy consumption during production. As a "Green Factory" concept, Honda is successful in meeting over 30% of its annual water demand by internal rain harvesting system. This is also Honda's most environmentally responsible plant which has Zero Liquid discharge. In addition to water saving system, Honda has employed more advanced machining automation, high speed transfer line, robotic welding and painting of frame parts to making this manufacturing facility a benchmark in the motorcycle industry.
Speaking on the occasion Yoshiyuki Matsumoto Managing Officer, Honda Motor Co. and Representative of Development, Purchasing & Manufacturing, Asia Oceania Region said, "In the current fiscal year 2014, Honda's global motorcycle sales growth is expected to increase more than the previous years and headed to new heights by its operations in India. There is no doubt that India is one of the most important markets for Honda's overall business. Today we establish a new milestone with the inauguration of our 3rd manufacturing facility in India in the state of Karnataka. Out of the total 4500 new positions at this facility, nearly 90% are being offered to the local youth."
Elaborating on HMSI plans, Keita Muramatsu – President & CEO, Honda Motorcycle & Scooter India Pvt. Ltd. said, "We are thankful to the Government of Karnataka for providing Honda an opportunity to invest and expand the Brand in the State. With the inauguration of our 3rd plant which is 2,200 km from the two existing plants in North region, Honda aims to deliver high quality and advanced motorcycle products of low CO2 emissions to the customers faster in the South region. The expanded production capacity will be further supported by aggressive growth in network to 2500 outlets and rapid new product introduction as we aim for market leadership."
Giving a perspective on significance of this expansion near Bengaluru in South region, Yadvinder Singh Guleria (Vice president – Sales & Marketing, Honda Motorcycle & Scooter India Pvt. Ltd.) said " We shall start the mass production of Dream Yuga in this plant from June, which is targeted to cater 100-110 cc motorcycle segment contributing almost half of the total 1.4 crore motorcycles sold in India. Moreover, our million selling Activa scooter will be produced on the 2nd line."