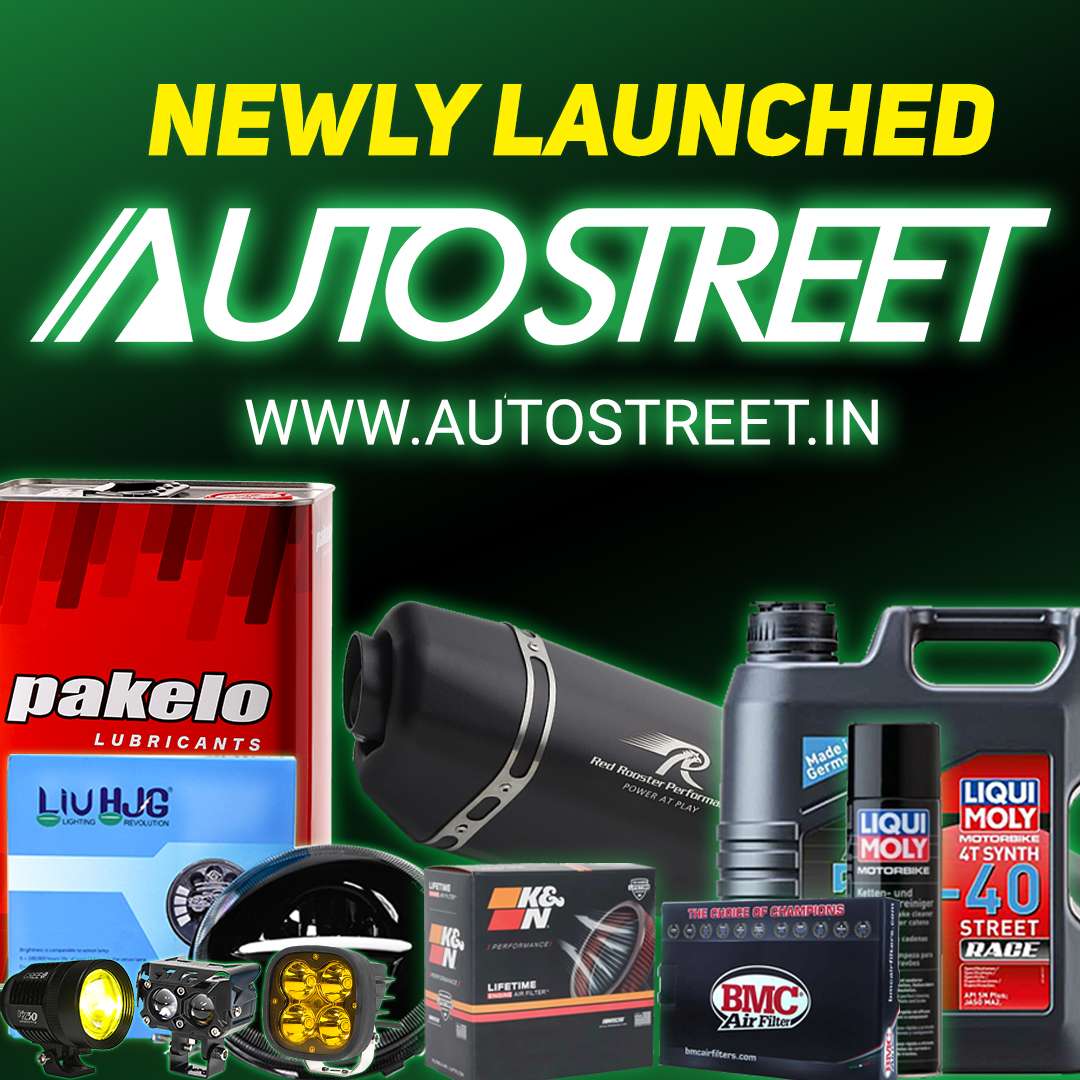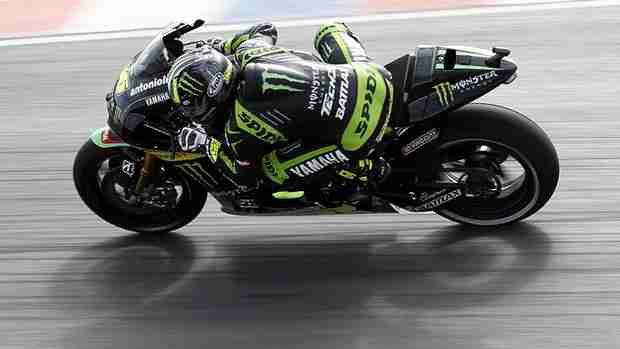 Round eight of the 2013 MotoGP season takes place at Germany's Sachsenring; a slow yet technical circuit whose combination of abrasive tarmac and fast left-hand turns make it one the most punishing tracks for tyres. With ten left-hand turns compared to just three right-handers, the Sachsenring is extremely punishing on the left shoulder of the tyres and is a circuit where an optimal bike setup is crucial to achieve a strong result.
The Repsol Honda duo have a great record at Sachsenring, where they have won on numerous occasions. Dani Pedrosa leads the World Championship with 136 points, 9 points ahead of nearest rival Jorge Lorenzo. He has won six German GPs, including four in the premier class and two in the 250cc category. Riders Valentino Rossi and Jorge Lorenzo carry huge motivation with them following an incredible weekend at the Assen TT two weeks ago where both riders emerged as heroes. Rossi returned to form in spectacular fashion, taking his first GP victory for over two years in a faultless ride whilst teammate Lorenzo delivered a superhuman effort. The reigning World Champion underwent surgery on his collarbone following a free practice injury and then raced to an impressive fifth position just 36hrs later.
The Sachsenring circuit has witnessed numerous victories for Rossi, the nine-time champion has taken a 250cc win in 1999 and four premier class MotoGP victories at the East German circuit in 2002, 2005, 2006 and 2009.
Lorenzo has yet to win at Sachsenring and will find the anti-clockwise circuit a challenge for his recently injured shoulder. Despite this the Mallorcan has the Championship firmly in mind and is yet again determined to give 100% on track.
Fresh off a positive test at Misano, the Ducati Team heads to Germany eager to erase the memory of an unsatisfying race weekend in the Netherlands. Andrea Dovizioso will be switching to the updated version of the Desmosedici GP13 for his first Sachsenring appearance with the Italian brand, while Nicky Hayden prefers to continue with the bike's standard iteration.
Alvaro Bautista heads to the next round of the MotoGP World Championship in Germany this weekend after a flying visit to the Termas de Rio Hondo circuit to promote the Argentinean Grand Prix, which will be added to the calendar in 2014. After a press conference in Buenos Aires and a two-day test at the track near Tucuman the Team GO&FUN Honda Gresini rider was back on a plane to Europe in readiness for the eighth round of the season at the Sachsenring circuit. After a disappointing weekend last time out at Assen, Alvaro is keen to get back on track at Sachsenring and continue his ongoing set-up work with Showa suspension and Nissin brakes as he looks to build a strong second half to the season. It is another new track for Australian rookie Bryan Staring, meanwhile, as the CRT rider continues to adapt to the demands of MotoGP.
Dani Pedrosa
"This week we head to Germany and I hope we can get a good feeling and have a good weekend. Sachsenring has typically been a good track for me in the past and it's a circuit where I always enjoy racing. It's a short track where you spend a lot of time on the left, but the fastest corner is to the right, so tyre performance will be key. It's important to keep the momentum and ride my best to keep fighting for race wins"
Marc Marquez
"It was a tough and complicated weekend in Assen, but the important thing is that we learned a lot and picked up another podium and some important points. Now we head to Sachsenring, another new circuit for us on the MotoGP machine. We will see how the weather is there as it can change quite a lot!It will be interesting to see what the circuit is like on this bike because it's one of the smallest circuits on the calendar and I already found it small in Moto2 so I can't imagine how it will be in MotoGP! When we get there, I'll take my time to learn the lines with my team, as we do every week, and try our best for another good result"
Jorge Lorenzo
"Sachsenring is going to be a little tough for me after the crash at Assen. It is true in Holland we achieved a stunning result for me, the team and also the Championship but I have to be realistic and I have still a long way to recover my collarbone. I made a huge effort to race at Assen and finally I could manage a really difficult weekend getting an astonishing fifth position. The situation is still that I need more time to fix the injury though. I won't be at 100% in Germany but I'm pretty confident I can make a good weekend. At least I have had almost ten days to stay calm and improve a bit my physical condition. It will be difficult to compete another time but for sure I will push even harder than in Holland. The track is not one of my favourite tracks in the championship but at this level I don't mind where we race. I have to give everything inside of me on each race."
Valentino Rossi
"I'm going to Sachsenring with a new spirit. I am very happy for the Holland race. Now I want to keep it going like that. We also want to confirm at Sachsenring the step we've made with the bike. We must continue to improve the bike, as we have done after testing at Aragon, because now we want to try to fight for important positions. We want to stay with the top guys every weekend. I really like Sachsenring and then there will be Laguna Seca. These will be two very important weekends."
Andrea Dovizioso
"I don't know how the Sachsenring will be for us; as is the case at many tracks this year, this one will be new for me with the Ducati. It's a small circuit, but it's very complicated. I'm not crazy about it, but I'm curious to see how the Desmosedici will go there. We knew Assen wasn't one of the easiest tracks for us, but we certainly didn't ever expect all the problems we had. Still, we go to the Sachsenring as we always do: determined to get the best result possible."
Nicky Hayden
"Assen was tough for us, but the Sachsenring is a track I look forward to going to. I can't say it's the greatest or the most fun, but I've had good results there in the past. Everybody knows that the 'waterfall' corner is one of the best corners in all of racing, and if the bike is working well there, it's a lot of fun. It's a track where traction and tyre wear are both really important, and that's not our strength at the moment, especially because we know the tyres will be pretty hard to compensate for that. We've got a big job ahead of us, but hopefully we can get some good momentum going. It would be nice to have more fun this weekend."
Alvaro Bautista
"I didn't have confidence with the bike in the race at Assen and couldn't ride it as I wanted but it was important for me and the team to make it to the end of the race after two DNF's in the previous two rounds. We have to look at this as a building block for the second half of the season now. I'm a little tired after the trip to Argentina, where the authorities, press and fans gave us an incredible welcome. I could have never imagined motorcycle racing to be so popular in Argentina but the track at Rio Hondo is spectacular, one of the nicest I have ever ridden. It has a lot of long, fast corners and plenty of run-off so you can ride hard and have fun. There are still a few minor things to sort out but I think there could be some great races there. For me it was a nice opportunity to try out a new track and enjoy myself without any pressure and it has given me a little boost ahead of the next round. I had a good race in Germany last year, coming from the back of the grid following my penalty after an incident at Assen. I made it back up to fifth place but made a mistake and ended up seventh after an otherwise great race. I am confident that by using the data from last year and with the determination we have to get a result after the disappointment of the last race we can do very well at this Grand Prix. Sachsenring is not an easy track and it is one of the slowest on the calendar, especially through the first section. There are a lot of left-handers with elevation changes that make it difficult to find a set-up but we will try to find something that makes the bike handle well and accelerate hard. "
Bryan Staring
"I go to Sachsenring feeling motivated because in the race at Assen I realised that I am capable of much better results than we have achieved so far. I feel we have made progress recently and I want to confirm this in Germany. I don't know the Sachsenring circuit but I hope it suits my riding style and I will certainly be giving my best to get to grips with it as quickly as possible. I am determined and looking forward to getting out there and trying to take that next step towards becoming a contender amongst the CRT bikes."
Andrea Iannone
"I'm very positive for this weekend because the test we had at Misano went pretty well. I'm happy because I had the chance to try the new bike, which I'll use for the rest of the season. I had a positive feeling, which I hope to be able to take advantage of immediately in order to improve my pace and be closer to Nicky and Dovi. With the team, we'll work even harder to understand where and how to gain valuable time."
Michele Pirro
"We're ready for another Grand Prix, and I hope to find the same feeling with my bike that I had during the test at Misano, where I felt better than I did at Barcelona and Assen. I felt really good, and I hope that the temperature will be higher here than it was at the race in Holland, and that we can get some good results. I'll use the same bike that I've ridden until now, the 'lab', and we'll continue our work. After this race I'll get back to testing full-time until Misano, where I'll be on the grid as a wildcard rider with the Ducati Test Team."