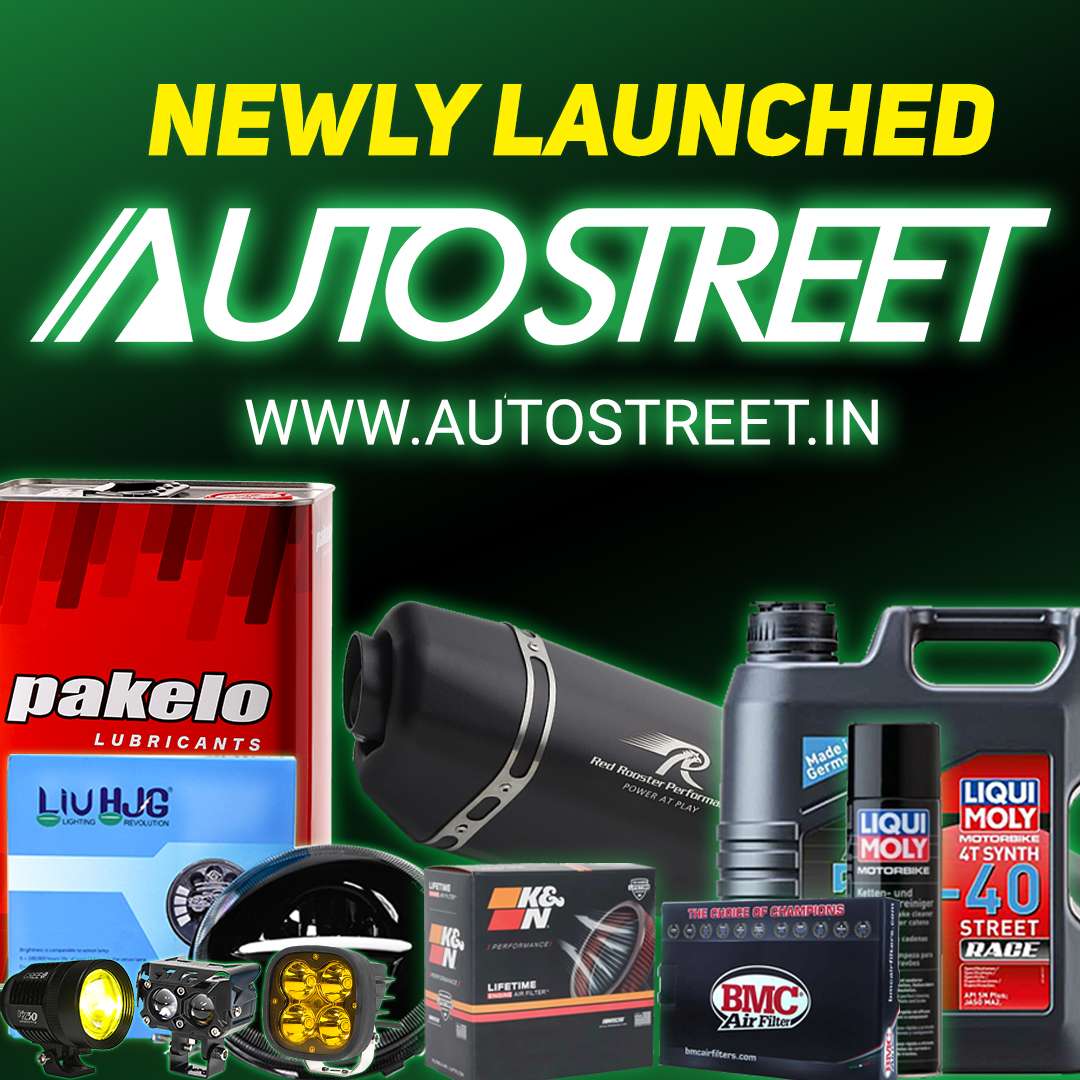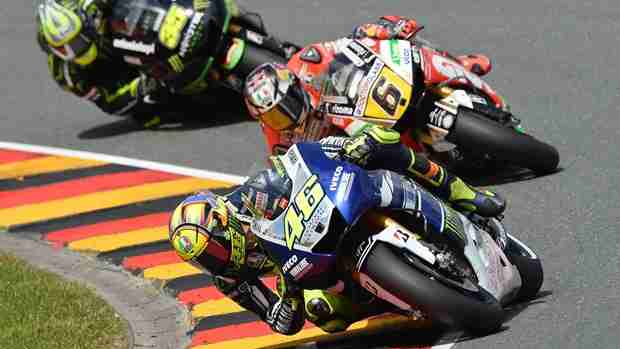 Just five days after the German Grand Prix, the MotoGP World Championship crosses the Atlantic Ocean and travels to the Laguna Seca circuit in the United States. Laguna Seca is known worldwide for its 'Corkscrew' descending chicane and tight layout, and starting Friday it will host the ninth round of the World Championship —in which only the MotoGP riders will participate.
Marc Marquez will arrives there as leader of the premier class after his dominant victory at the Sachsenring, but now takes on a track completely unfamiliar to him. There is huge expectation to see how the young Repsol Honda rider adapts to a unique circuit on the calendar. His teammate, Dani Pedrosa, has already recovered from the nasty crash he suffered last Saturday during the third free practice session in Germany. He missed the German GP through the after effects of the tumble and also lost the lead of the World Championship to Marquez, who is to points ahead.
Jorge Lorenzo will travel to Laguna to be with his team as he recovers from a second surgery to his injured collarbone following a free practice crash at last weekend's German Grand Prix. Lorenzo can claim a single win at the track on his way to his first world title in 2010. Valentino Rossi arrives in Laguna looking to continue the form that has seen him take a race win and a podium in the last two races. The American track is the scene of one of Rossi's most famous victories against Casey Stoner in 2008, to date his only win at the track.
Marc Marquez
"Winning in Germany was good experience, although I perhaps prefer races that are a little more of a battle, and also with Dani and Jorge Lorenzo present. I hope they are recovering well. Laguna Seca will be a hard GP for me because I've never ridden there. We'll take it step-by-step and remain calm, and learn the lines. I will prepare by watching a lot of videos of races there."
Dani Pedrosa
"I want to thank everybody for the many messages of support I have received. The important thing is that I feel good. I will have to see how things go with regards to the collarbone, but as for the rest of the problems the really important thing is that I am feeling well. It was a real blow because we arrived at the Sachsenring in a good position in terms of the World Championship, but that's racing and you have to keep looking forward. The championship is long and we are still only roughly halfway through it, so a lot can still happen yet."
Nicky Hayden
"It's nice to be going home to Laguna, which is a race that I love and that's obviously very special to me. The circuit is quite unique, and it's not easy, as you need to be confident and attack the corners. It's quite a demanding, technical track and a lot of the corners are linked together. You really have to hit your marks there in order to be fast. I wish we were headed there with more speed and confidence, but the reality is this. Up until now, we certainly haven't been getting the results we'd like by any means, but with the summer break coming up, it would be nice to go there, have some fun, and leave with a good taste in our mouths."
Andrea Dovizioso
"I don't know what we can expect at Laguna with a completely different bike for me this year. Unfortunately, I think it's a similar track to the Sachsenring in many ways. Maybe we'll have fewer problems with turn-in since the corners are tighter, but all the bikes tend to pump a lot at Laguna because it's very particular with its up-hills and down-hills. I don't particularly enjoy the place, but as always we're going there with the aim of getting the best possible result."
Stefan Bradl
"We have been very competitive and very fast for the whole weekend in Sachsenring and the great support of my fans made this round even better for me. Now it's time to enjoy the Corkscrew again. Laguna Seca race track is great and I have more experience this year to cope with the roller-coaster there. Actually our overall package is pretty competitive so we aim to catch the podium in the US. It won't be easy but, in the last rounds, we have demonstrated our skills racing with the guys in the front, so a podium-finish would a perfect result before the summer vacation."
Alvaro Bautista
"It wasn't an easy weekend in Germany but we came out of it with a positive result. I found more confidence with the bike around most of the track but I was losing too much time in the second sector and we didn't manage to fix it in time for the race. Anyway, we made some positive steps and certainly improved on Assen. It has helped lift morale in the team and now we go to another tricky circuit in Laguna, with its elevation changes and blind corners. It is a tough track but we will do our best to adapt quickly. We struggled with the suspension here last year but we have made some good progress in this area since then and I am sure that if we are methodical in our work we can make sure we have a competitive RC213V to race on Sunday. I am confident because the team is working well and this makes me think we can be fighting for a good result this weekend."
Bryan Staring
"I am still upset with the weekend at Sachsenring. Four crashes in one weekend is too much and I feel sorry for the team because they are putting so much work in. I knew it was going to be hard but I didn't know it would be this hard. My confidence has taken a battering and Laguna Seca is not the easiest circuit to be going to next. It is a difficult track but I have to stay calm, work hard and rely on the unrelenting hard work of the team. I will have to concentrate hard from the start to learn the best lines around the track and then start working on the set-up of the bike as quickly as possible. We will be doing everything we can to put the weekend in Germany behind us."