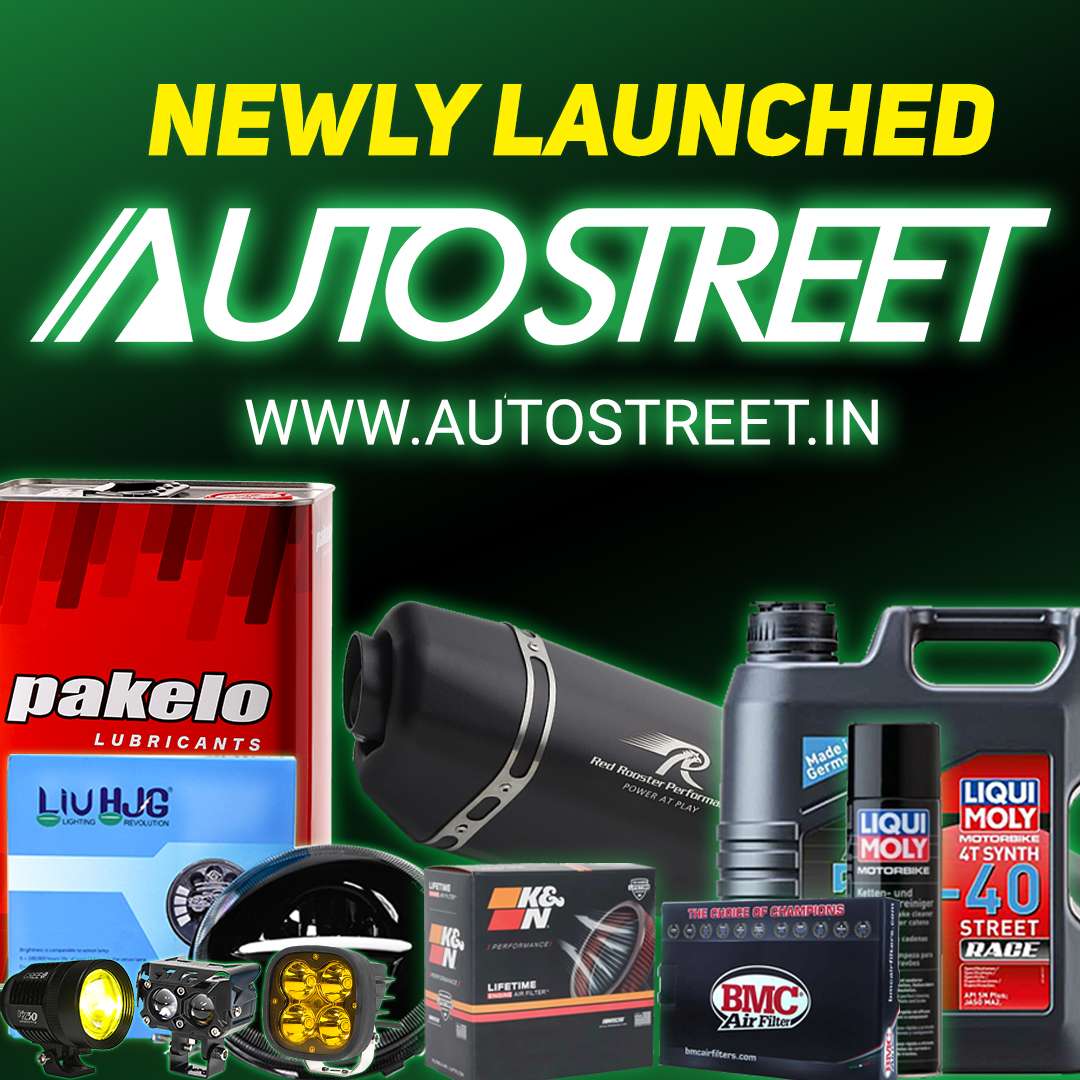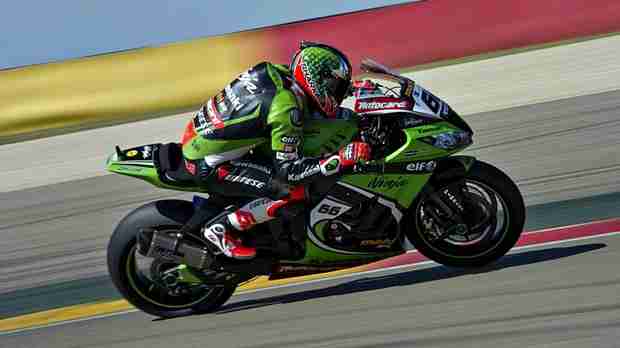 After Sykes scored his first podium of the season at the previous round in Spain he is looking for more top three action at this forthcoming event. He is well placed for success this season after a strong winter of development work on the Ninja ZX-10R that so nearly took him to the championship itself in 2012. Tom is sixth in the rankings right now as he heads to the Netherlands full of motivation and positivity.
Having won the classic Bol d'Or race for Kawasaki on Sunday 21 April French rider Loris Baz now returns to his main point of focus in 2013 – riding in the SBK championship for the official Kawasaki Racing Team — in joyful and determined fashion. Baz left the challenging Motorland circuit after round two of SBK with a fifth and a sixth place finish in the bag, putting him eighth overall in the rankings at this early stage of the season.
Alex Lundh and Federico Sandi will run their Pedercini Team Ninja ZX-10Rs again in SBK, looking for more championship points and their first top ten race finishes. With two rounds and four races of the 2013 FIM Superbike World Championship now completed the Circuit van Drenthe, close to Assen in the Netherlands, always provides a popular backdrop on the 15-round/30-race calendar. This classic ribbon of asphalt has been much modified and shortened from its origins as a road circuit and is now 4.542km long, featuring 6 right and 11 left hand corners. There will be a round of both the Superstock 1000 FIM Cup and Superstock 600 European Championships at Assen, the second of the season. Jeremy Guarnoni (MRS Kawasaki) returns to action on his Ninja ZX-10R with the status of Bol D'Or race winner as he, like his friend and compatriot Loris Baz, was part of the victorious riding team that recently scored this famous win for Kawasaki.
Tom Sykes
"I am looking forward to racing at Assen and it is a circuit that the Ninja ZX-10R has gone well at in the past. I will enjoy getting on the bike again. One of the reasons that I am looking forward to this weekend so much is that there are quite a few people from the KME headquarters in the Netherlands coming to Assen. This is the first circuit we have gone to this year without having had a test there first. We know the bike well now and in these circumstances we simply focus on setting it up for the two races on Sunday and we don't spend a lot of time fine tuning and trying many different things. Assen is a good track to ride at and it's a circuit that has changed a lot over the years. I did not get the chance to ride the longer version they used in previous eras of SBK, with the long loop at the start, but I would have liked to. Only the slow first section is really different from the rest of the current layout, which is still unique in some ways."
Loris Baz
"After a 24-Hour race they say you maybe need a week off to feel OK. I knew April would be a hard month for me from the beginning but I think my head is pushing my body because I feel fresh! I do not feel like I have just done a 24-hour race. I am really looking forward to Assen and I am already thinking about this event and concentrating on it. Even on the night after the Bol d'Or I was doing some laps of Assen in my head, as the specifications of the SBK bike and Endurance bikes are not the same. I do not want to even take one free session to feel just OK on the KRT bike; I want to work at a good level from the beginning. I am going to rest for a couple of day now and I am sure I will be 100% ready for the Assen race. I think it will be a really good one for us because I like the track and I think the bike will work really well there. Hopefully we can have nice weather to let us continue our good work and I have been speaking with my crew chief Pere Riba already about how we can make our race pace even better than it was in Motorland. I am looking forward to working again with the team at Assen."