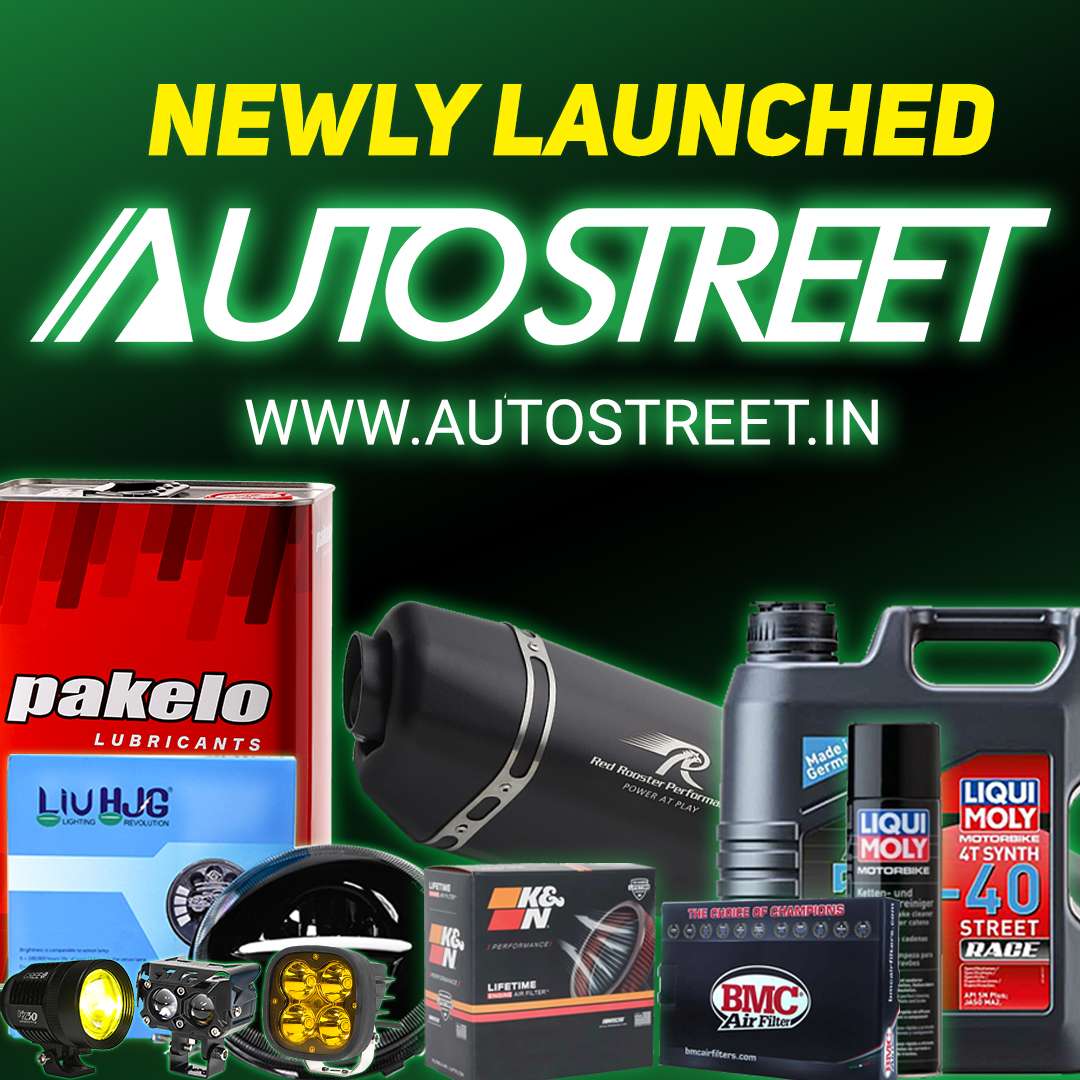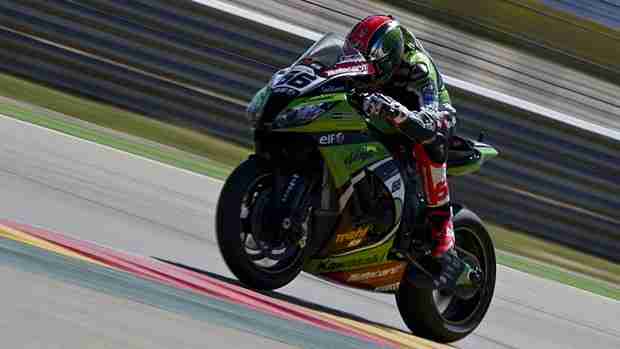 Official KRT rider Tom Sykes put in a new circuit best lap of 1'56.339 to win his 12th career Superpole contest on a day when his team-mate Loris Baz secured a second row start in sixth place. Both riders played their full part in qualifying before Superpole itself in which the top 15 riders compete for final grid positions on the new three rider per format brought in to use this season. Sykes was fast throughout and kept his best for almost last, as he posted his new track best and was just unable to put in one more lap, on his second qualifying tyre, before the final chequered flag came out. He has now taken 12 Superpole wins in his career and starts the races on Sunday from the best possible position.
Loris, who had qualified eighth in regulation qualifying, improved that to sixth in the final Superpole contest, using a race tyre in Superpole 1, then using his qualifiers to their best to earn a starting spot on the second row of the grid for Sunday's two 20-lap races. He and his team were particularly pleased at this great qualifying result as they had spent time in recent tests to make sure Loris could improve his one-off lap performances, on both race and qualifying tyres.
Kawasaki Pedercini Team rider Alex Lundh made it into Superpole after another rider was injured and missed his starting place. Lundh will now start the races from 15th place on the grid, on row five, with his team-mate Federico Sandi 17th.
Tom Sykes
"It has been a long break since the first race a few weeks ago but Kawasaki has worked so hard since then and made improvements to the bike, and that brought something extra. It has been nice to ride without any injuries this weekend as well after my fall in testing at Phillip Island. The most important thing to get today was a start on the front row and not worry too much about pole position but it was good to get my first Superpole win of the year for my Spanish-based team. There will be two long and hard races tomorrow so it is important to keep up a high level of consistency. I have a lot of supporters here because the team is based here and my old team-mate Joan Lascorz is also doing commentary on Spanish TV so hopefully I can give him something to talk about in the races. I want to leave here with a lot of points and move forward consistently."
Loris Baz
"I am very happy to be able to take a second row start in Superpole and it is the result of all the good work we have done recently. I was a lot more confident after the weekend at Phillip Island and we used our qualifying tyres here properly, with a race tyre in Superpole 1 then qualifiers in Superpole 2 and 3. It is different for Tom because he has so much experience but to go into the first Superpole sessions with a race tyre you have to ride with complete confidence and be very precise. You have to get every single corner exactly right and not make any mistakes. I am pleased to be on the second row and hope for two good races now."