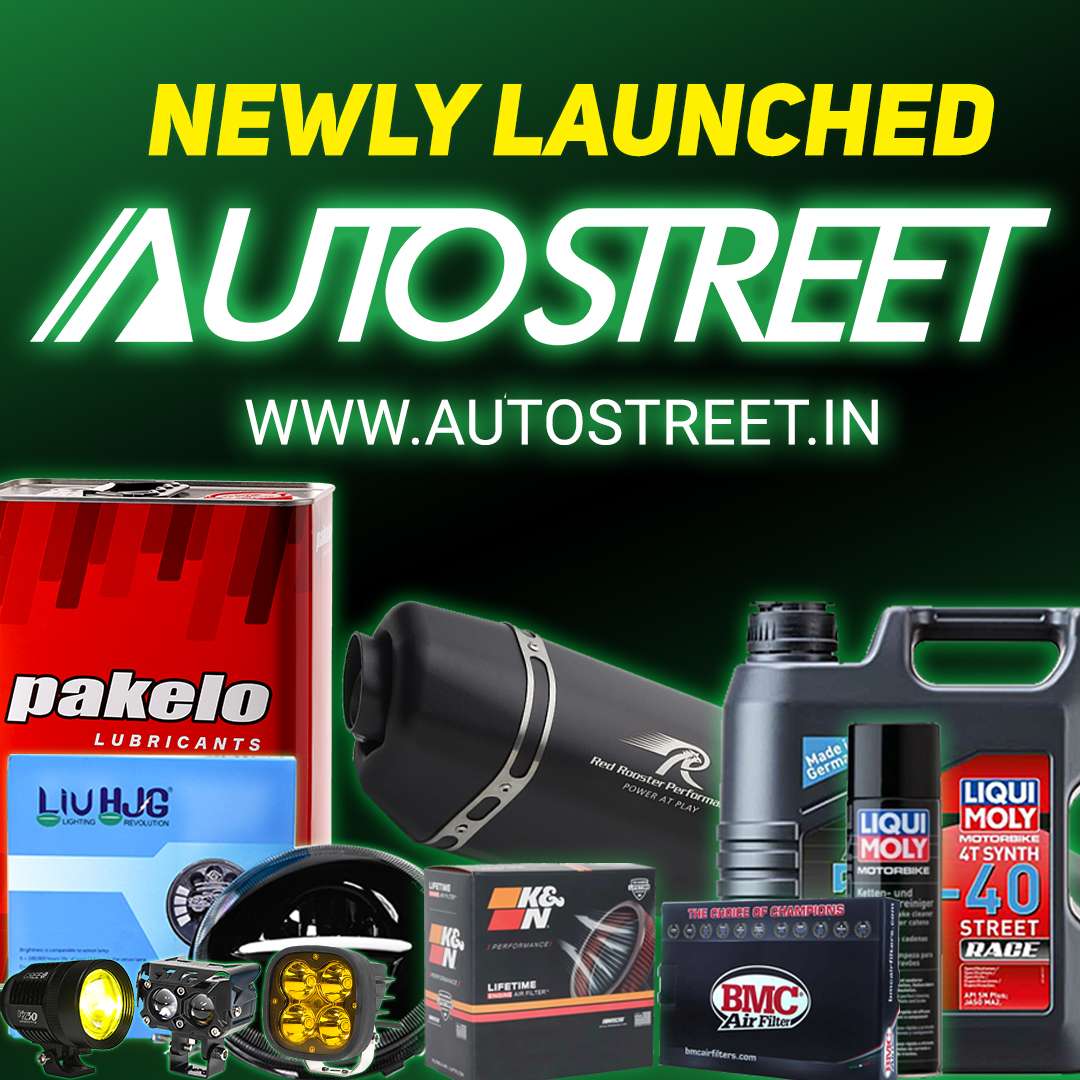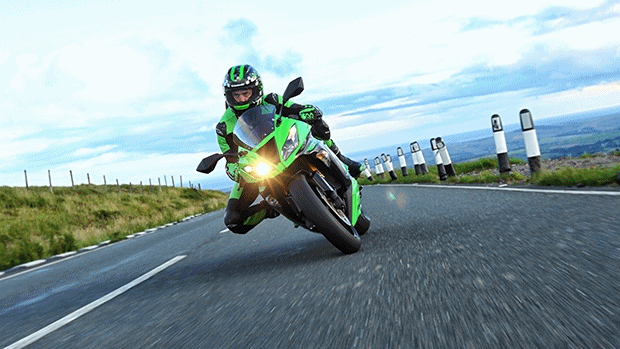 The all new 636cc Kawasaki Ninja ZX-6R has been homoglated for racing at the AMA Pro Racing championships. The key transformation to 636cc has opened up all sorts of avenues where the Kawasaki can prove it self.
Reid Nordin – Kawasaki Racing Senior Manager
"Kawasaki has a strong racing heritage, Our Ninja brand is synonymous with success on the track. When we brought back the 636cc engine we knew there would be interest in racing and we have taken the steps necessary to have the new Ninja ZX-6R on the track and out front in 2013."
The 636cc machine sits on the World SuperSport winning chassis fitted with new Separate Function Fork — Big Piston (SFF-BP) suspension, a 700-gram lighter aluminium slipper clutch, new Nissin Radial-Mount Monobloc calipers, and Kawasaki Traction Control (KTRC) for 2013. The ZX-6R will be eligible in the Daytona SportBike and SuperSport classes for the 2013 AMA Pro Road Racing series and can also be raced in several dozen different classes of the WERA, CCS, AFM, MRA, CVMA, CMRA and UtahSBA championships. In other words, the 636cc Ninja ZX-6R is the perfect choice for everything from recreational trackday rides and amateur club racing to pursuit of a national championship. AMA Pro Road Racing will kick off at Daytona International Speedway in Daytona Beach on March 14, 2013.