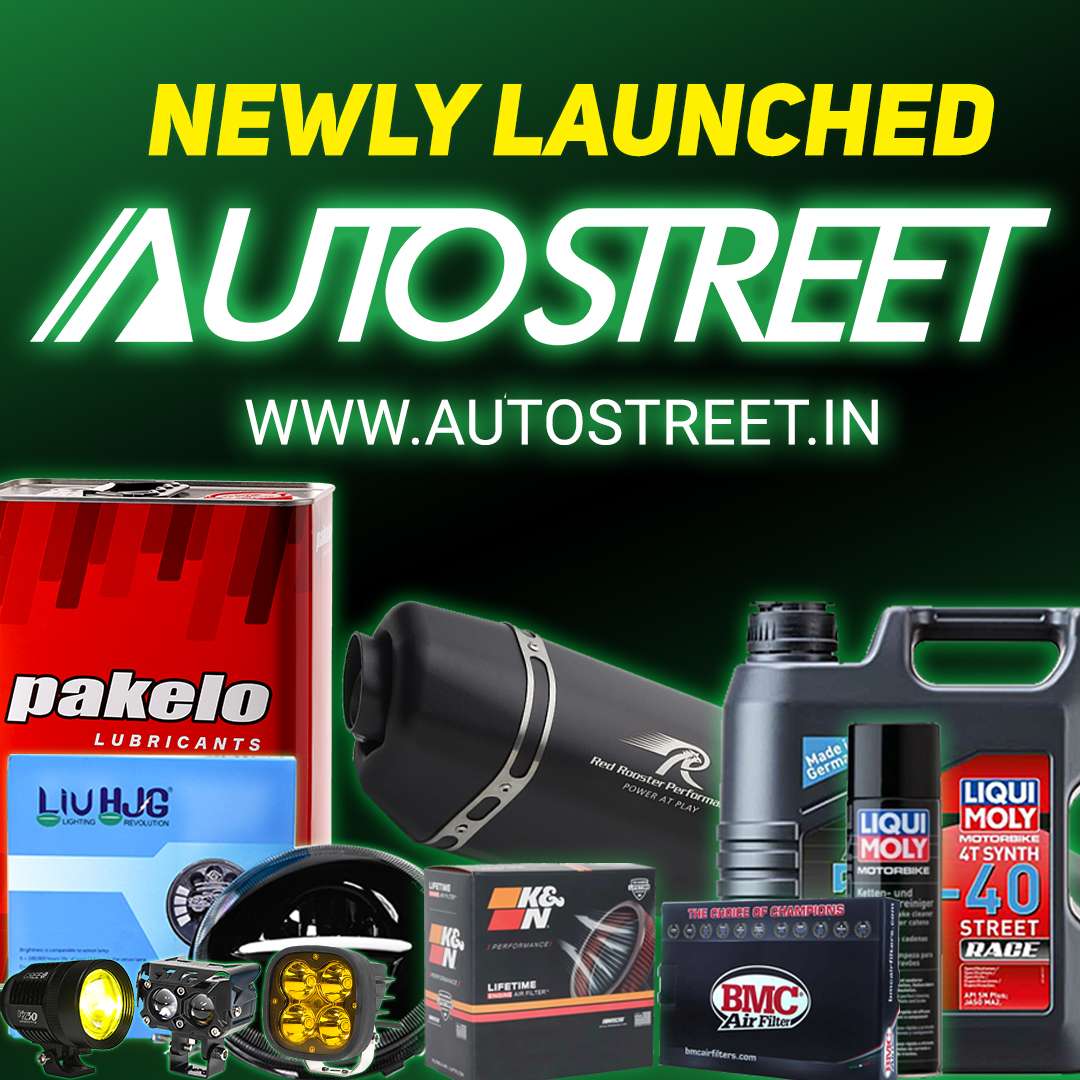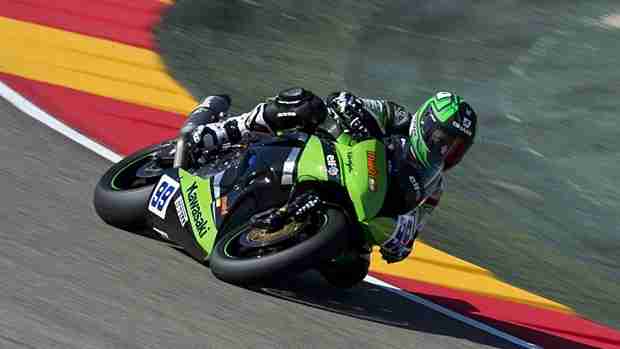 Fabien is leading the points after two rounds, thanks to a fourth place in Australia and then a win at Motorland Aragon in Spain last month. He is a proven record at Assen, scoring two of his 16 career race wins in this class there, plus a further two podium finishes of a different colour. He has now recorded 40 podium finishes in 142 race starts through his long career.
Sofuoglu is the only rider in WSS history to have recorded more wins than Fabien, for the Turkish three time World Champion has now posted 22 victories after his opening round success in Australia in late February. Kenan's podium and win rates are simply remarkable. Over the course of his 71 WSS races he has scored not only three titles and 22 race wins, but also 49 podiums — a podium percentage of 69%.
Fabien leads the pre-Assen points table with 38 and Kenan is fourth on 25. One point and one place ahead of Kenan is Luca Scassa (Kawasaki Intermoto Ponyexpres) who put himself on the podium at Motorland last time out. David Salom (Kawasaki Intermoto Ponyexpres) is still injured and will not ride at the classic Dutch circuit this weekend but Florian Marino will be his stand-in once again. Kevin Coghlan (Kawasaki DMC-Lorenzini Team) showed some true pace by leading the race in Spain for a time, while Vladimir Ivanov (Kawasaki DMC-Lorenzini Team) is hoping to get back into the points scoring position he took in the opening round. In the current points standings, Leonov is 13th overall; Coghlan is 18th.
Fabien Foret
"All is good going into the Assen race and it is one of the better tracks for me. I have some good memories from there. I just hope that the weather will be the best because I am not a big fan of wet weather. I am confident that we can finish on the top again, the top three is my aim and hopefully we will have dry conditions. The way Assen is now is different from when there was a big loop section with many banked corners. There is also a very slow hairpin so it is not quite as it was before. It is more like a normal track so you have to set the bike up to suit that. I want to have some fun and hope to start the weekend better than I did in Spain but to finish it very well. Even if the weekend starts off a bit wet I just hope that it remains dry for the race."
Kenan Sofuoglu
"I think we have no problem with the speed, set-up or confidence but we just had some bad luck in Spain. I had a technical issue the last time out but I did not crash so I am OK, fit and ready. It is all behind me now. The lucky point was that one of our biggest rivals Sam Lowes was also out of that race. I was disappointed not to have the chance to win at Motorland because I think I had the fastest pace and had scored pole position. I felt a bit down for a while but now I am feeling different. The weather is very good at home in Turkey and I am looking forward to doing some more training before I head to Assen. I am ready for it and I hope we have good weather there in the Netherlands also. In the rain I cannot push to my limit because I am a championship rider and I have to ride safely, so I have to go for points in those conditions. If it is dry this weekend it is probably going to be a good fight. I am very happy now to go and get back on my race bike."