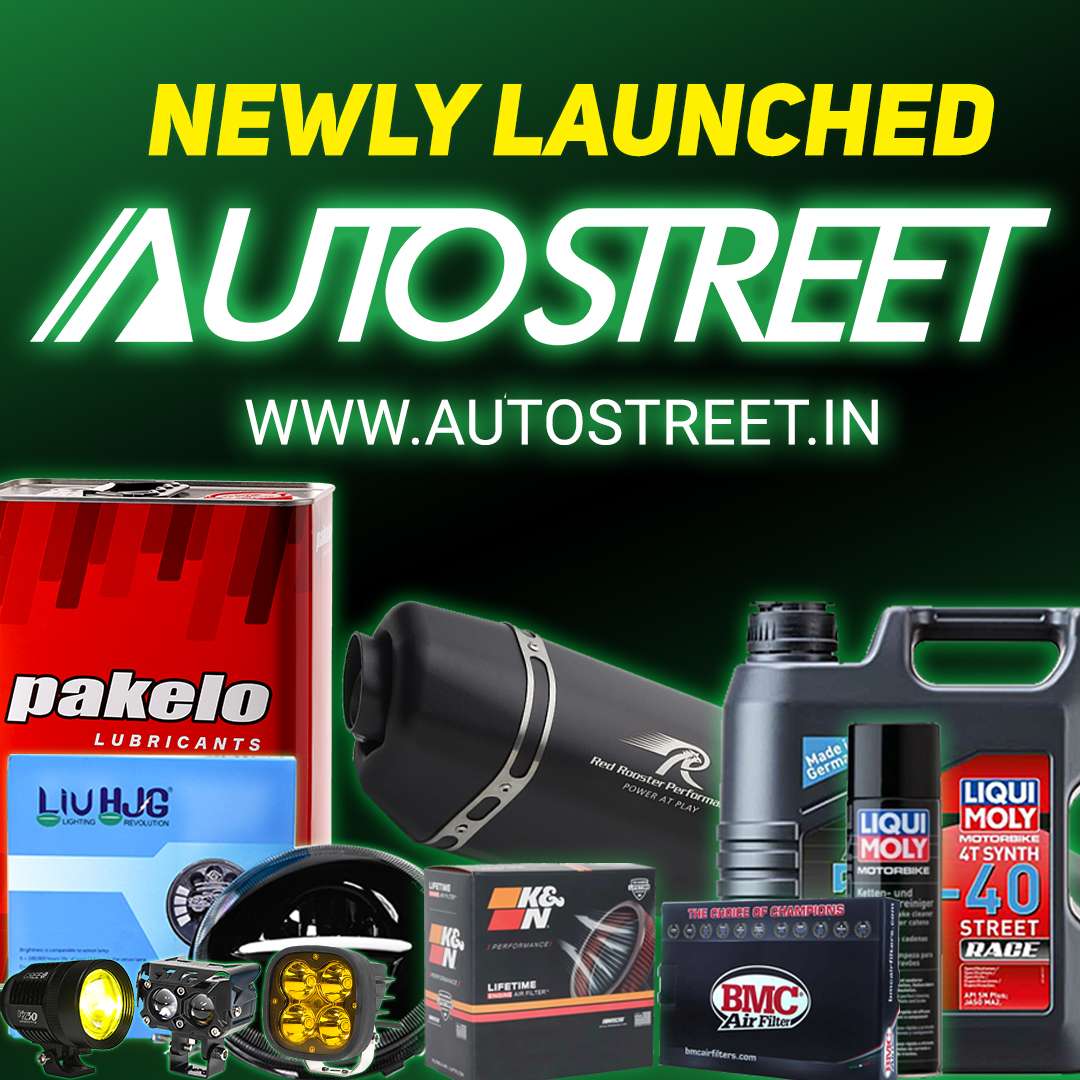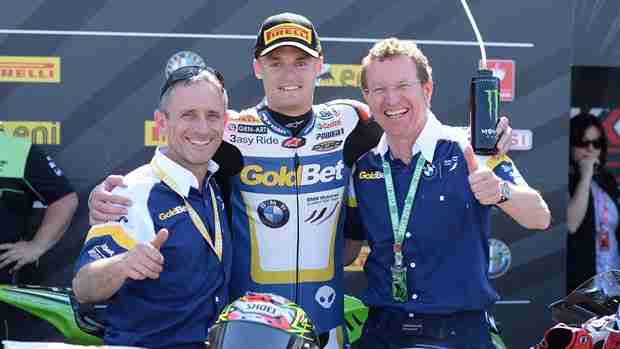 Last Sunday at Spanish "Motorland Aragón" is a day Chaz Davies (GBR) will remember for a long time. At only his second round as a factory rider for the BMW Motorrad GoldBet SBK Team, the Welshman celebrated his first ever double victory in the FIM Superbike World Championship. In addition, he claimed his first ever front row start and fastest race lap in the series. Twenty-six-year-old Chaz is only contesting his second season in the premier league for production-based bikes and keeps on proving his talent. After being crowned Supersport World Champion in 2011, he debuted in the series last year and claimed his first podium finish also in Aragón. At Nürburgring, he celebrated his first victory in the series, and has now added two more triumphs to his tally. In autumn 2012 he joined the BMW Motorrad GoldBet SBK Team. He used the winter to get acquainted with the BMW S1000RR and to prepare it for the season together with his crew. At the season opener at the end of February at Phillip Island (AUS), Chaz finished a strong fourth in his first ever race on the factory RR, though he was unlucky in race two. Now, after one and a half months of intensive work, he was the shining star at Aragón, dominating both of Sunday's races.
Chaz, could you have dreamed of celebrating your first double victory at only your second round as a BMW Motorrad GoldBet SBK Team factory rider? 
No! To be honest, I expected that we would be close to the podium fairly early in the season but to actually finish on the podium is a different story and then to celebrate the double win definitely came as a surprise. It was unexpected but I am happy to take it.
What were your feelings when crossing the finish line as a winner? 
I was massively happy. I also felt a bit relieved as well because particularly in the second race I really had to push and take risks to build my lead. When you do that for a few laps you take a deep breath when you reach the finish line. So it was a mixture of relief and elation. It was a big achievement for me as well as for the team and everybody who is involved in the project.
After Australia, you and the team made a big step. Key to the success was not only the fact that you really like the Aragón circuit. How important have the tests in Jerez been and what were the main improvements on the RR?
The tests in Jerez have been the most important key to our improvement from Phillip Island to Aragón. At the first test, we solely worked on electronics. Over two days, we did not touch one click of suspension which is very important because I rode the same bike with the same conditions lap after lap and that gives you the perfect chance to learn the bike. Also another factor is that for two days we used a very hard tyre so I had a lot of sliding and spinning which is another opportunity to learn the bike better. At this test we also made a huge step forward regarding the new electronic strategies BMW had been working hard on. I think the key to success was me learning the RR better and the development of BMW coming together at the right time. Of course I have been strong at Aragón before but I don't see that as the main reason why we have been so successful last weekend.
You said that you now feel that the RR is 'really yours'. Was there a special moment in which you realised that you feel perfectly comfortable on it or was it a process?"
It did not happen that easily in one moment but it was probably at that Jerez test when we only worked on electronics. I really enjoyed riding the RR, I had a good feeling and a lot of fun, and the bike has been working well. I definitely felt we have made an improvement. But it is one thing to think that at a test and then another thing to put it into practice at the race weekend. So it wasn't until Aragón when I finished second in the first practice that I really knew it. Particularly after many other teams have been testing there, I thought that we should start the weekend probably somewhere in the top eight and then we started at the front and finished at the front.
How do you feel within the BMW Motorrad GoldBet SBK Team? Has it become like a family to you?
Yes, definitely. I now really know the guys. There are so many people that first only knowing the names is an achievement. Now we really gelled together, we know each other very well and how we work. We have built up a very good relationship and the guys have done an awesome job so far.
Now you are up to second in the Riders' Classification, people have started talking about you as a title contender. What is your personal point of view? How are you approaching the next races and which are the targets you have set yourself?
To be honest I am not even thinking about the title. It was only the second round so we don't need to get concerned about the championship but just try to focus on doing the best possible job on every single race weekend and try to win races. Then eventually the championship situation will become clearer at the last few rounds and then we can start to focus on that if we have the chance. That is the approach I took back in 2011 and even when I had a healthy lead in the points I was just trying to win races. I won't change from that and will just try to keep being successful.