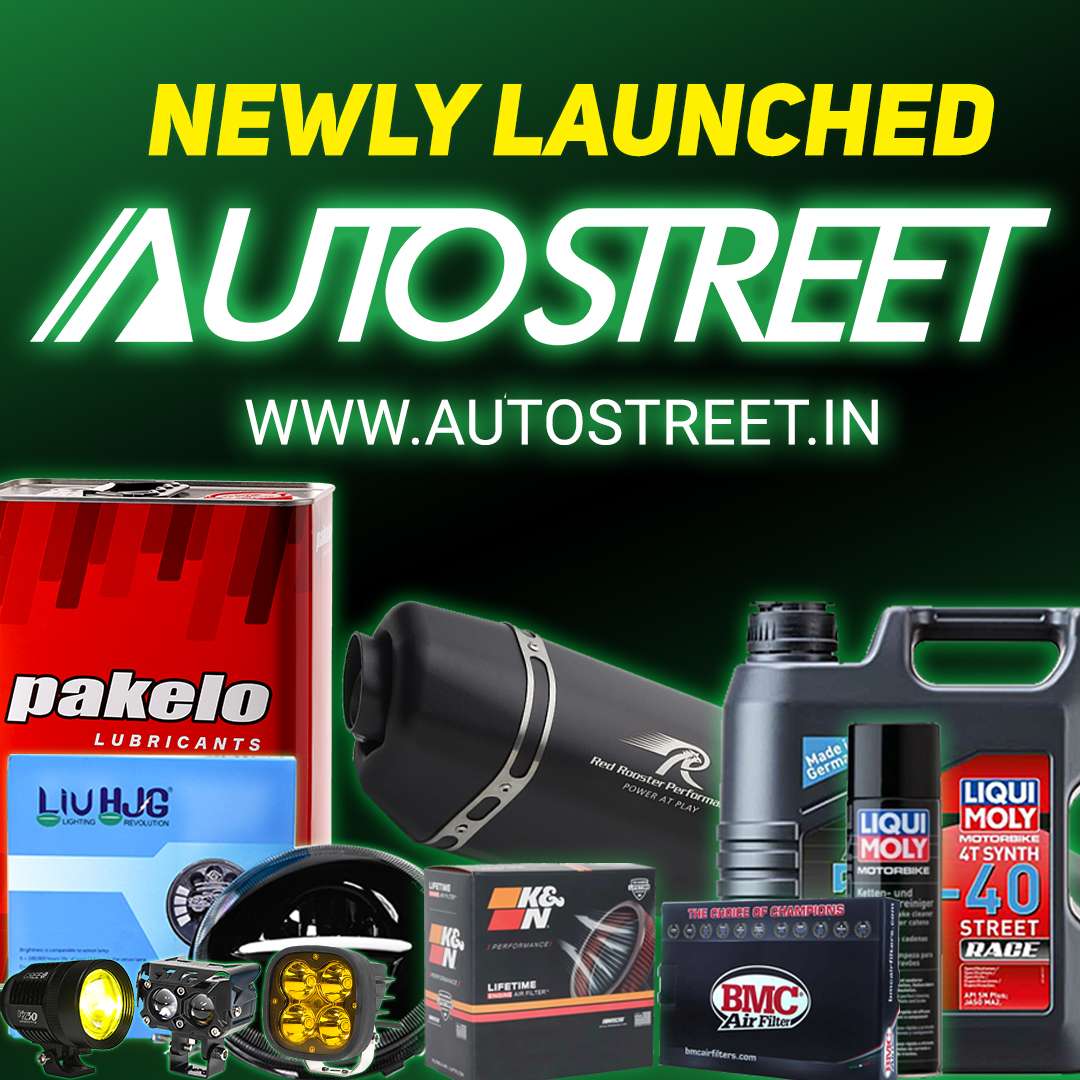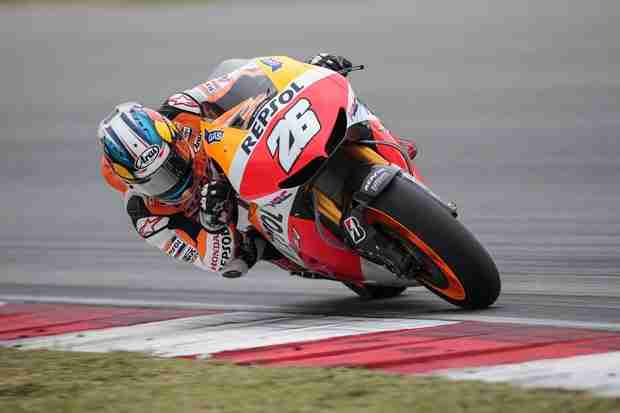 Dani Pedrosa finished the first official test of the year at the Sepang circuit in Malaysia as the dominant rider over the three days. The Repsol Honda team rider never ceded the top spot on the time sheets and continually had the best time of the entire grid. Satisfied with this first test, Pedrosa is happy to be back to work on the Honda RC213V in 2013 and also has compliments for new team mate, Marc Márquez.
Three days of testing, and you had the fastest time in all of them. Are you happy with how things went in Sepang?
"Yes, I'm happy. We were able to test the bike again and made some good analysis, especially, of general aspects. These tests are important for the rest of the season. We had the time to test out what we wanted, because the weather was kind to us and we were able to put in many laps. Overall it was a positive test. "
How do you feel physically? Did you feel a little soreness after getting back to work?
"It is normal to have a few aches, because after a long period off the bike that's always going to happen. With the specific nature of the type of bikes that we ride, soreness is inevitable after a winter break –even if you get the chance to ride other types of machinery during that time. It's not really anything to do with having more or less resistance."
Unlike last year, this season the cylinder capacity has stayed the same and you are back with the RC213V. What changes has the bike had made to it since Valencia?
"The truth is that there have not been any massive changes, because we had such a good feeling in Valencia. We tried to change some things that were not going so well for us but, in general, we tried to keep taking small steps in the right direction."
Your main complaint last year was that there was too much chatter. Has this problem been solved?
"In these first few tests we do not focus so much on things like chatter. We have tried more to improve braking and corner entry and extra kilos have been added to the bike. The rules have changed and we have one less engine to work with this year, so it's important to check that we have good engine durability. That's basically what we were working on in those three days."
For the second consecutive year, the weight of a MotoGP bikes has increased. Have you noticed the three kilos extra on the bike when riding?
"Yes, it is noticeable, especially when braking, because it takes more to support the bike. We tried to modify the positioning of these three kilos to find the perfect balance. Obviously we have to work harder on that. I won't say how we've distributed the weight, because it's a secret."
Some of your rivals decided to perform a race simulation in Sepang. Was it too early for you to go for one?
"Well, we hadn't planned to do a long run at the test. These are the first tests of the year and we aren't completely clear on what parts we will be using. With the experience I have, I did not think that I needed to focus on a long run in the first three days of testing."
There are still almost two months to go before the season starts. What can be improved with the bike?
"There are always things that can be improved. Things that today you think are impossible to change are reality in a few years. While there is the desire to go forward and develop the bike, the ideas do not stop. You can always improve."
Later this month, you will return to Sepang for another three days. What is the scheduled workload?
"We need to improve some things with the engine; basically electronic aspects, which are important. We also have to keep working on testing durability, to check that everything is in place and reliable."
You shared a garage with new teammate, Marc Márquez, at Sepang. How did he look to you on the MotoGP bike?
"I didn't share much track time with him –only two or three corners– but his style is really impressive. He hangs off the bike a lot and has achieved great times so far. When he was here in November, he was also very fast. "