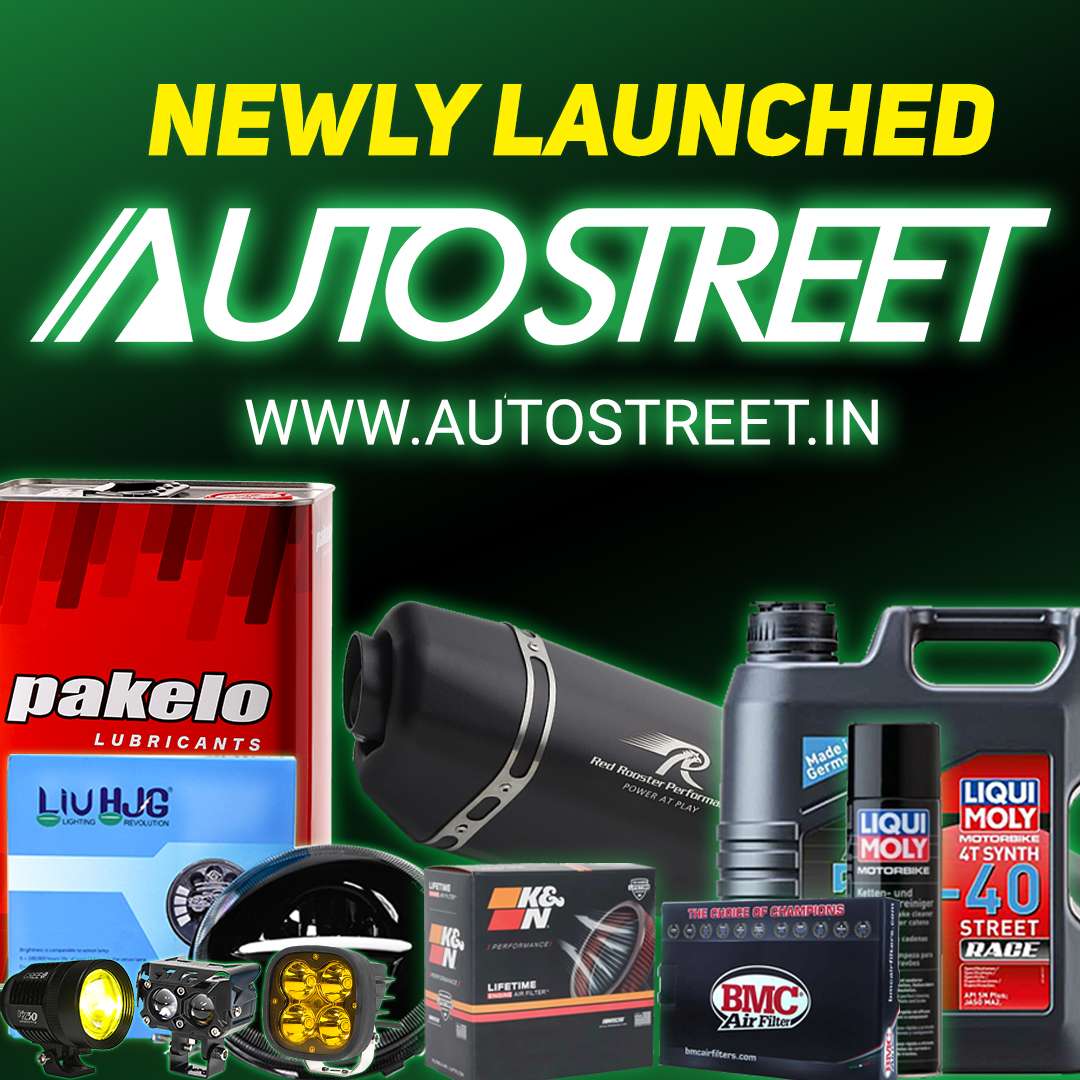 After a long winter break, Dani and Marc were keen to get out on track on their Honda RC213V machines and begin their testing programme. The predicted rain showers held off and allowed a full day of testing at the Sepang International Circuit where yesterday HRC staff placed flowers at the commemorative plaque in memory of Marco Simoncelli. Both riders spent the day working through their test programmes and working with the Honda engine in preparation for the strict new 2013 rule of five engines for the season.
The top times were exchanged between a handful of riders throughout the day but finally Dani finished on top recording his best time of 2'01.157 on lap 48 of 49. Marc, who was top of the sheets at lunchtime, finished third just 0.044 behind his teammate with a lap time of 2'01.201 set on lap 60 of 62.
Dani Pedrosa
2:01.157, 49 laps, 271 km.
"It's the first day back testing after the winter break. We've spent three months off the bike and the feeling from the first day testing is positive. The track was in good condition and we were able to put in a lot of laps at a good pace, thanks to it not being especially hot. I haven't ridden since the November test in Valencia, so today has been a first step to getting back on the pace. We didn't play about with the setup today, but we will move onto that in the remaining two days of testing."
Marc Márquez
2:01.201, 62 laps, 344 km.
"I'm very happy with how the first day went, because you always have a few nerves after a couple of months out. I thought that I would take a little longer to get back 'on it', but right from the opening laps I felt very comfortable on the bike. We picked up confidence from the start, although obviously we can still improve.
I don't think the result today should be used as a reference point, because we are all trying out new things. I focused on simply finding a good setup and getting comfortable on the bike. I tried to put in a good time so that the day's testing had a purpose."
MotoGP Sepang Free practice timings – Day 1
1. Dani Pedrosa Repsol Honda 2:01.157
2. Jorge Lorenzo Yamaha +0.008
3. Marc Márquez Repsol Honda +0.044
4. Valentino Rossi Yamaha +0.427
5. Stefan Bradl Honda +0.632