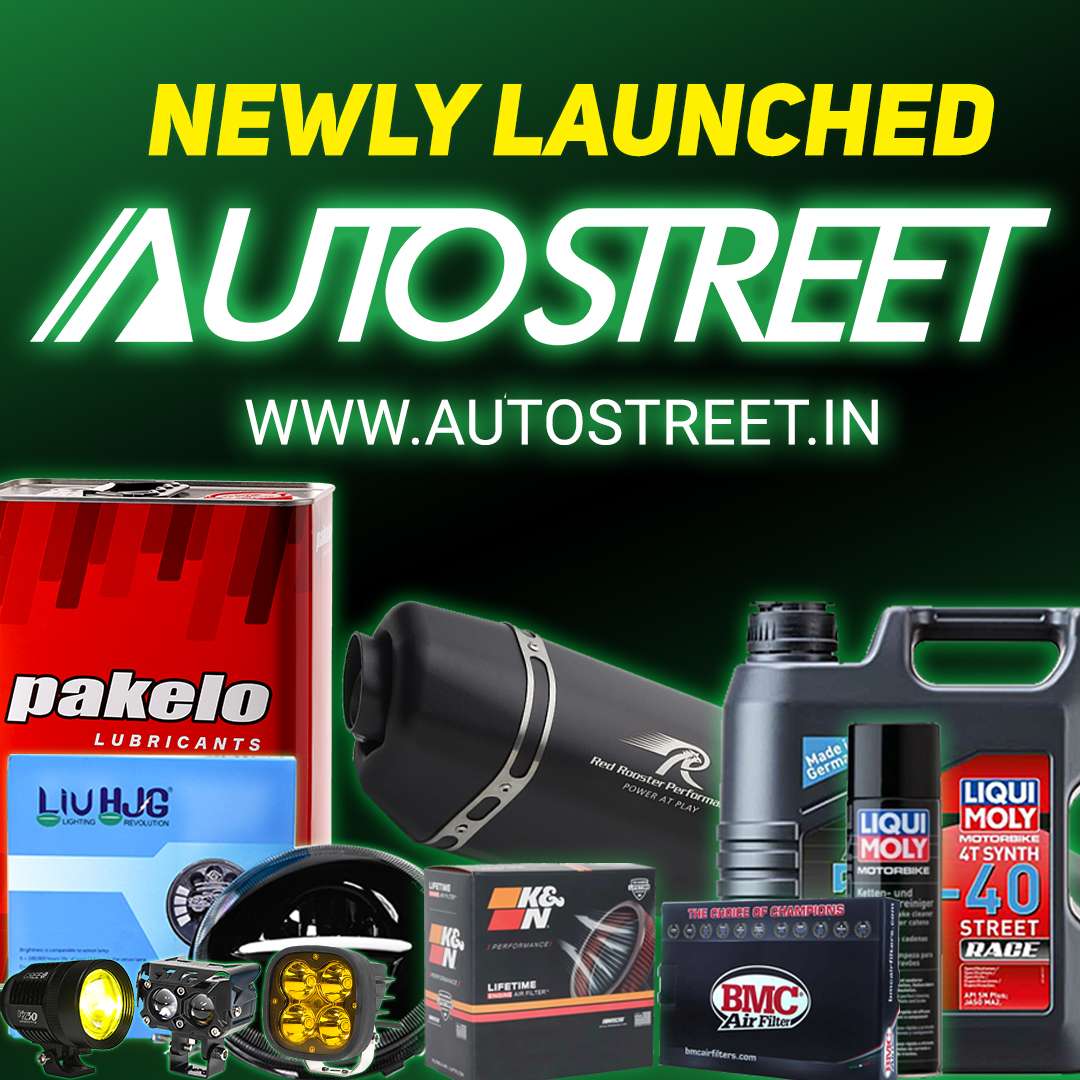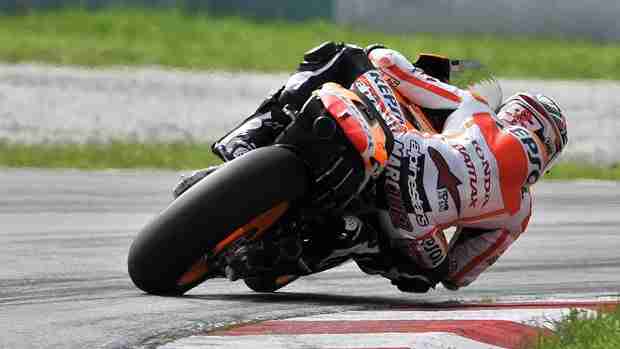 After last night's heavy showers, the Sepang track was a lot better today with the lap times dropping by over a second from yesterday. Both Repsol Honda riders spent time testing the Bridgestone hard front tyre and working with engine mapping, Dani then continued his work on front forks and shocks. He finished the day 2nd fastest completing 55 laps with his fastest of 2'00.651 on lap 24. Marc, who spent the first Sepang test familiarising himself with his Honda RC213V, has been able to take a step forward as he is now able to start working more on specific settings. He ended the day 4th fastest with a total of 64 laps, taking his fastest time of 2′.00.992 on lap 9. The three day test will conclude tomorrow at the Sepang International Circuit.
Dani Pedrosa
2:00.651, 55 laps, 305 km.
"I'm satisfied. Today we were able to put in a lot of laps and we focused on testing things out with the front and rear suspension. It was a hard day, due to the high temperatures, but despite the heat we completed various tasks that we had scheduled in. Now we have to recuperate ahead of the final day tomorrow, in which we will continue to improve the bike."
Marc Marquez
2:00.992, 64 laps, 355 km.
"It was a pretty good day for us. Today we did something that is a little harder for riders, which is trying out a lot of things to give information to the technicians. It's tough, but it is an important job when it comes to deciding which way to go with the setup. We did a good job on the 64 laps that I rode today. Now we have to compile the data and prepare as well as possible for the final day of the test –in which we will continue to put the laps in and look for the best direction to follow this pre-season."