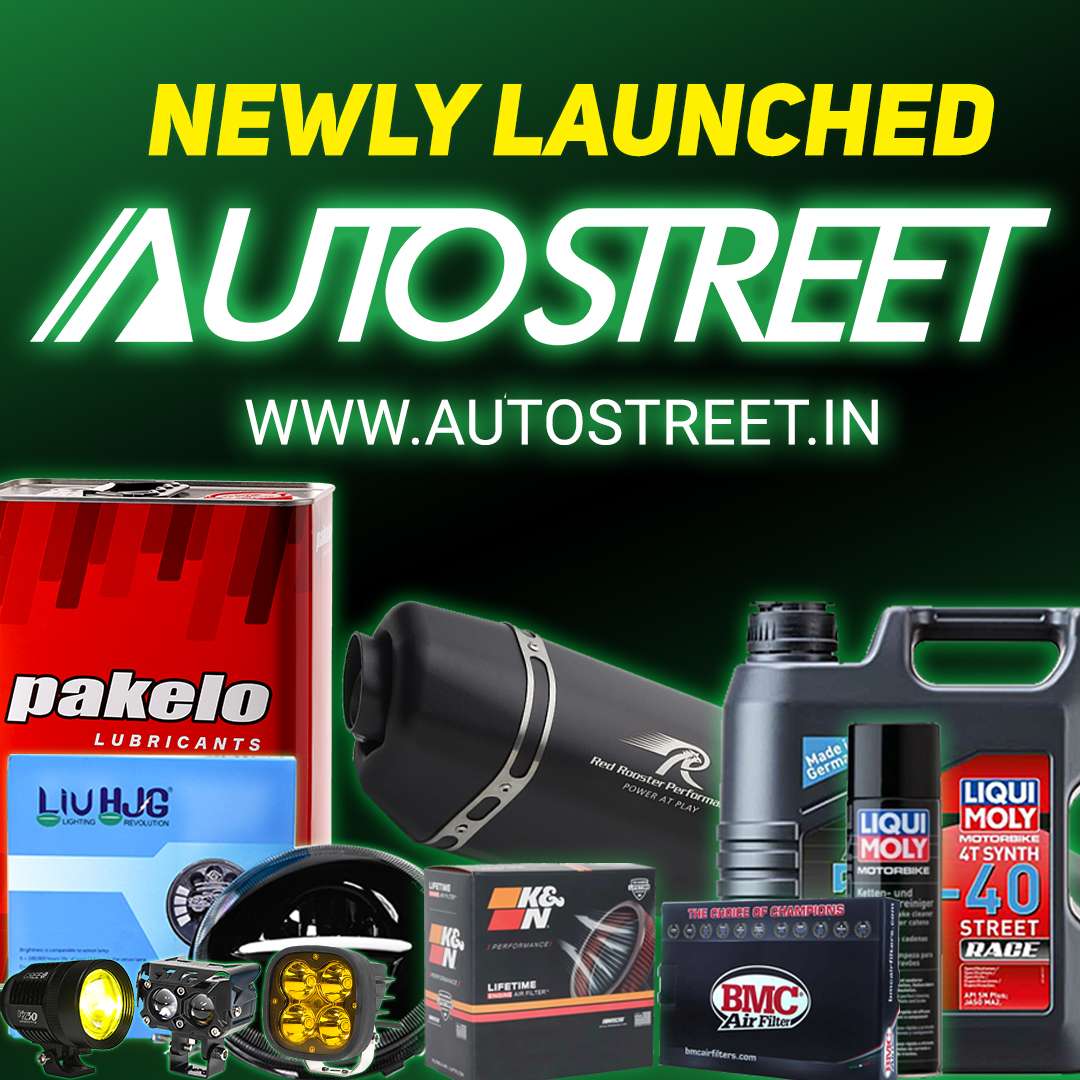 Repsol Honda's Dani Pedrosa reclaimed the top spot on the final day of testing in Malaysia, with a time of 2'00.562, recorded on lap 41 of 57. Once the wet weather had cleared, the Spaniard, who has been the fastest rider on five of the six days at the Sepang International Circuit, spent his final day completing his scheduled test items, again focusing on the suspension.
Teammate Marc Marquez, who had two small crashes today, one in the wet at turn 12 during the morning and one in the dry at turn 9 in the afternoon, but escaped both unharmed, completed 54 laps and worked on electronics and set up. He finished today's test in second position with a time of 2'00.643, just 0.081 off Dani, logged on his final lap of the test.
It has been a productive testing period for the Repsol Honda riders, who will return on track in twelve days time when the team heads for the first time ever to the Circuit of the Americas in Austin, Texas for a three-day test.
Dani Pedrosa
2:00.562, 57 laps, 316 km.
"This morning we were able to try out the wet weather setup; it was only for a short time, but nevertheless we were able to put in some laps with it. In the afternoon, with the track dry and with slicks, we continued working on suspension settings. Overall, it's been a positive three days. Now we're off to Austin, and this is going to be an interesting test for the team and for myself. We've never ridden there and it's a new track."
Marc Marquez
2:00.643, 54 laps, 300 km.
"It's been a good day, overall. In the morning we rode in the wet and I felt very good on the bike, even though I had a small crash. I clipped the white line and lost the front, but neither myself nor the bike were affected at all. When the track dried out we went back to our work on the electronics and with the bike setup –above all with the front.
On the initial laps I didn't feel completely comfortable with the front end and had another small crash at the hairpin when I was forcing it a bit too much. In the final hour we set the bike up the way we had been fastest at this test, and I think that we got a good time again with it. We can leave here feeling positive about how things went."