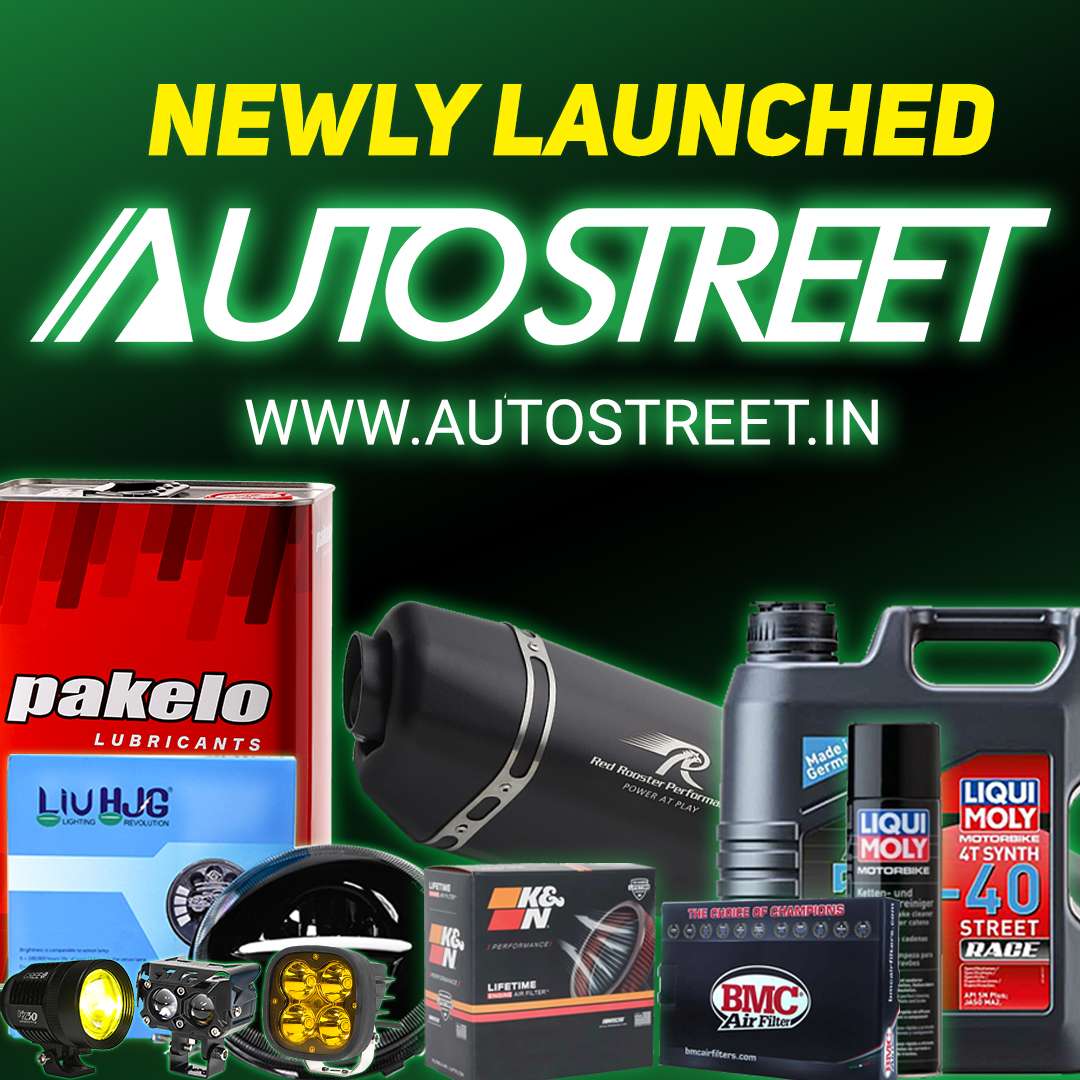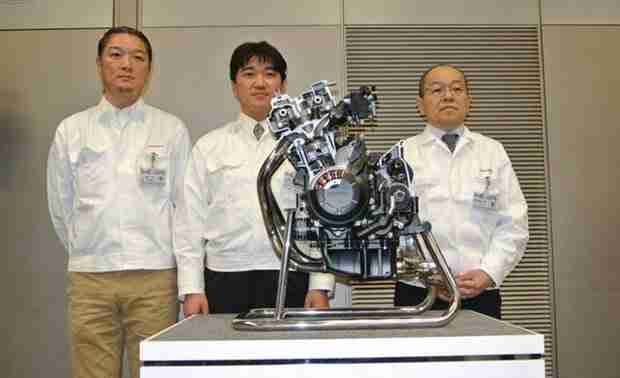 In May last year we brought you information about Honda's plans to revive its 400cc engine, and when Honda unveiled its 500cc trio with its 470cc engine it was safe to assume that the CBR500R, CB500X and the CB500R were what we talked about. But now quite surprisingly Honda has unveiled a new straight two-cylinder water-cooled 400 cc engine aimed at the domestic market similar to the existing 470 cc engine on the 500 trio with a different stroke. They plan to begin implementing them into new sports bikes beginning this summer.
Yoshiki Nagahashi, head of development for the new engine at the Honda Motorcycle R&D Centre  said, "We approached power characteristics and configuration with emphasis on precise linear acceleration and deceleration, as well as responsive control in full-body manoeuvres like braking and entering and corner exit acceleration."
He elaborated, "We discussed and developed an engine with the aim of making it please the majority of our domestic customers while meeting the demands of the developed countries, we focused on the characteristics of the most frequently used low and moderate RPM ranges to make it easy to handle for an entry-level user, and set the maximum RPM at 9,500. We chose a straight two-cylinder water-cooled engine to match these engine characteristics. In order to improve intake performance up to 9,500 RPM, we researched the optimum valve size, and used a bore stroke of 67 mm by 56.6 mm.