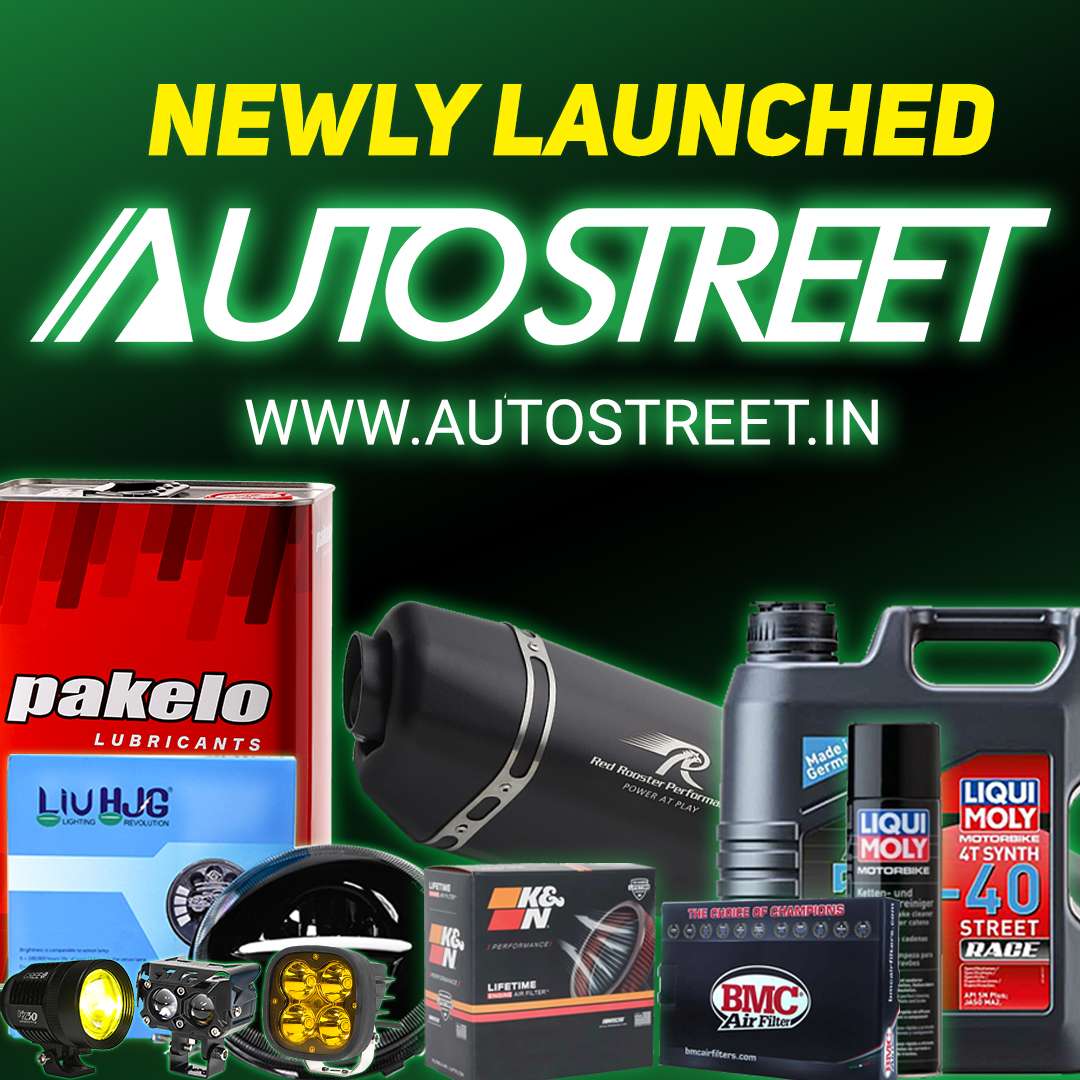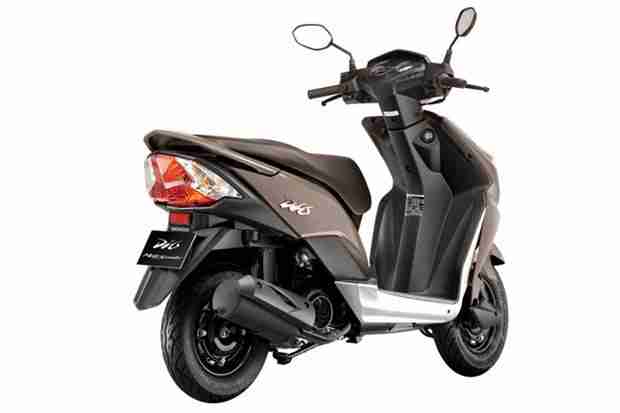 Honda Motorcycles India have upped their ante very strongly in India in the past year. From new models to setting up new manufacturing units and a dedicated R&D centre, Honda is on full throttle with their market domination plan. According to a senior Honda spokesman, Honda would be rolling out as much as four new products into India every year in the future. This is due to the extreme dedication and speed at which things will be working at the new integrated R&D centre. The R&D centre will have a total strength of atleast 200 engineers, designers and developers. This will enable Honda to constantly update/refresh existing models while at the same time make sure new models enter the market. The new plant at Karnataka will also employ as much as 2000 personnel in 2013-2014. The company currently has two facilities at Manesar and Tapukara in Rajasthan with annual output of 16 lakh units and 12 lakh units respectively.
"Our plan is to launch at least four products every year from this R&D centre. As India becomes a global innovation hub for Honda, customers can look forward to new products faster," told HMSI President and CEO Mr. Keita Muramatsu.
Elaborating on its product plans, HMSI Vice President (Sales and Marketing) Yadvinder S Guleria said, "Currently, we are developing four new products from this R&D Centre. The first of these products will hit the roads during the 2013-14 financial year."
Honda has also introduced upgraded versions of its three scooters, Activa, Dio, Aviator with engines that are powered by HET (Honda Eco Technology). While Activa and Dio are priced at Rs 47,148 and Rs 44,701 respectively, Aviator is priced between Rs 48,212 and Rs 53,531. The company claims that these new variants will give a mileage of 60 km per litre each, compared to 54 km per litre earlier.
When asked about the third manufacturing facility in Karnataka, Muramatsu said, "The third plant will start production during first quarter next fiscal with full capacity. Our total output would be 40 lakh per annum from all the plants"