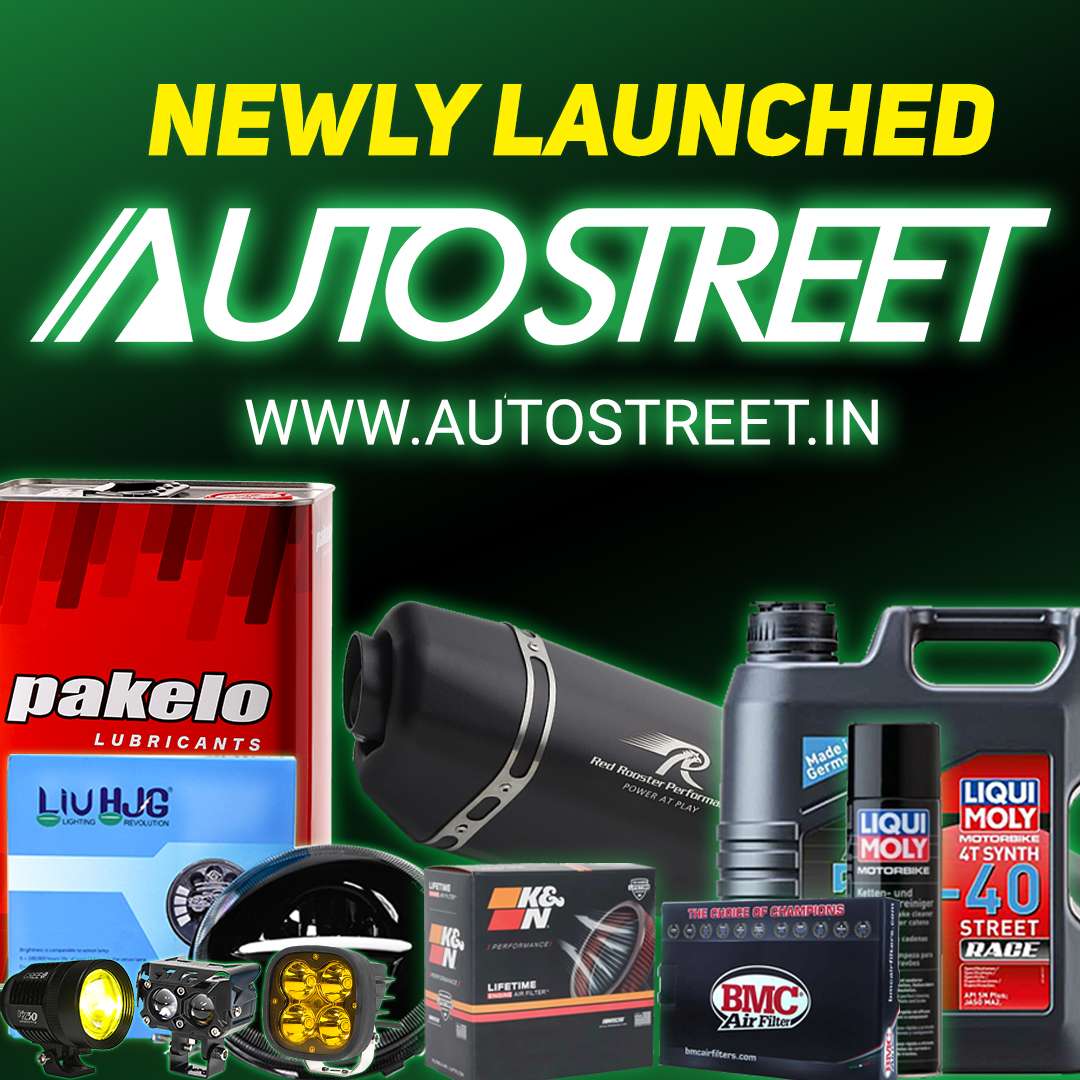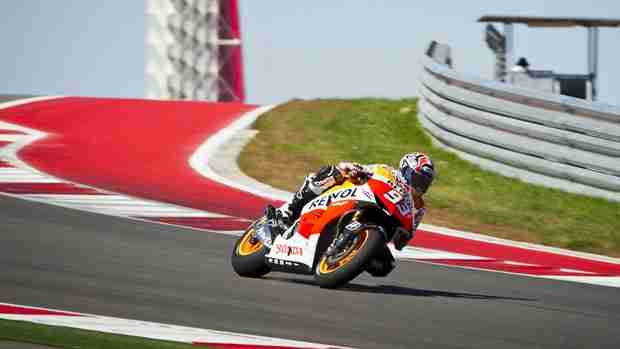 It is the first time the MotoGP have visited the Texas track, both riders exited the garage at 11am this morning and found the track very slippery from the start. On their first runs, they recorded lap times of around 2'12. However, as the track became cleaner and temperatures increased, the lap times steadily dropped. MotoGP rookie, Marc Marquez, took the fastest lap of the day with a 2'04.619 lap recorded on lap 54 of 55 completed. His teammate, Dani Pedrosa was second fastest for the day with 2'05.047 lap on lap 51 of 59. Testing will resume tomorrow morning at 10am local time.
Dani Pedrosa
2:05.047, 59 laps, 325 km.
"It is a new circuit —and a very different one at that. This makes it important to put in plenty of laps, to get your reference points established: Braking markers, gear changes, finding out whether you are best off in second or third gear -things like that. It was good to ride a lot of laps today, and also to see how the tyres faired.
The track has a lot of tight corners —above all Turn 1— but there are also flowing chicanes and some long straights. The pace and direction changes from section to section, which is a little strange at first. However, after so many laps, you get the hang of the track. Even if the grip levels aren't especially good, the overall feeling is positive."
Marc Marquez
2:04.619, 55 laps, 303 km.
"The first day in Austin went pretty well. It is a fun circuit, because there's not a single bump on the track. There was no grip at the start and we were sliding around a lot, but gradually the lines were cleaned up and we could tackle it better. In the first part of the track, where the flowing chicanes are all linked up, it is a very tricky section. It is a physically demanding part of the circuit where you have to use a lot of strength to change direction quickly. It is definitely a key point of the track.
There are three right-handers later on, all linked together, making it hard to find the ideal line. We are finding our way steadily though. Today was all about learning those lines, rather than trying out too many things with the bike. Tomorrow we will start to adapt the gearing and the electronics, as we have a lot of work ahead of us."