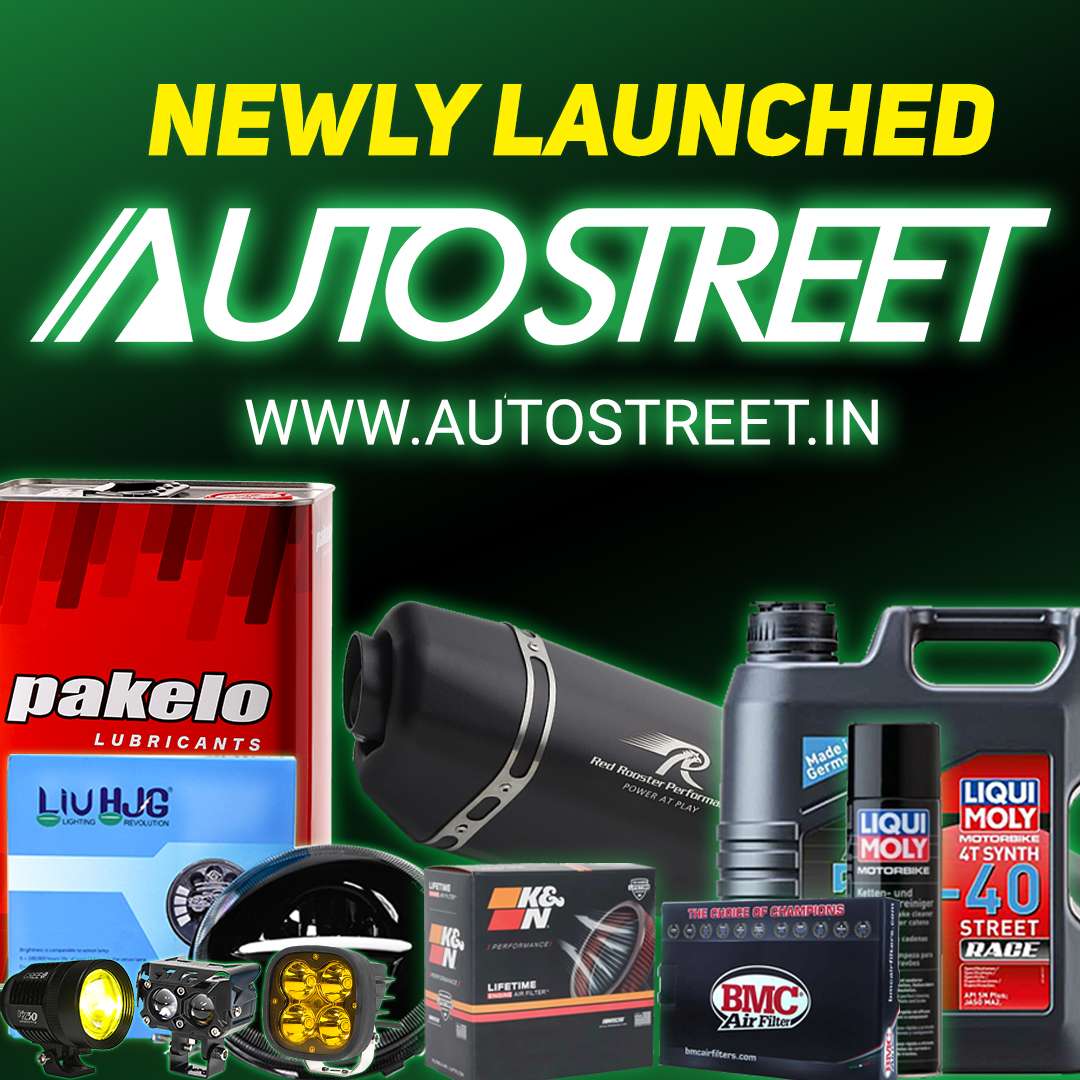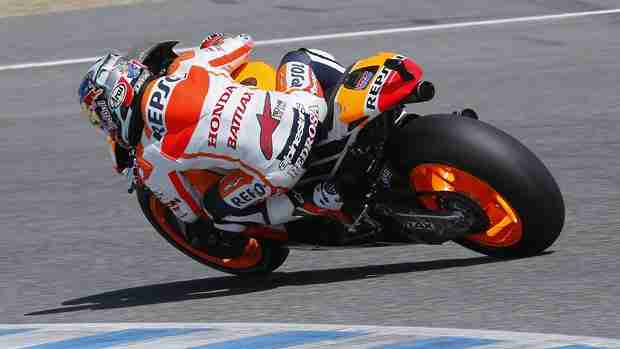 The track dried slowly after yesterday's downpour and allowed the riders to begin their intended test programme. Dani, worked with the rear shock and some electronics and confirmed other feelings from these previous winter tests. He finished the day 4th fastest with a 1'39.630 lap, recorded on his final lap of 39, just one tenth off the fastest time of the day. Marc, on the RC213V for the first time in the dry here in Jerez, spent the day working on rear grip. He finished 7th fastest with 1'40.714 on lap 21 of 36. The final day of MotoGP Official Test in Jerez will take place tomorrow from 10h00 – 18h00.
Dani Pedrosa
1:39.630, 39 laps, 172 km.
"Today we were lucky enough to be able to complete some dry laps which was important, even though the track was quite dirty. We reconfirmed some things from the other tests here at a different track, nothing really new. Unfortunately we were not able to complete the whole programme before the rain came again but happy that we did some laps. Let's hope tomorrow stays dry so we can continue our programme and finish in the best way before Qatar."
Marc Marquez
1:40.714, 36 laps, 159 km.
"We managed 36 laps and improved quite a lot from the beginning to the end but we can still improve a lot further. At first I found myself riding the Moto2 lines but gradually I learnt and began taking different lines which suit the MotoGP machine better. We worked on the rear grip and struggled to improve, maybe we spent too much time in this area. However, we fixed some problems and now we have some new issues to deal with that we must work on tomorrow."