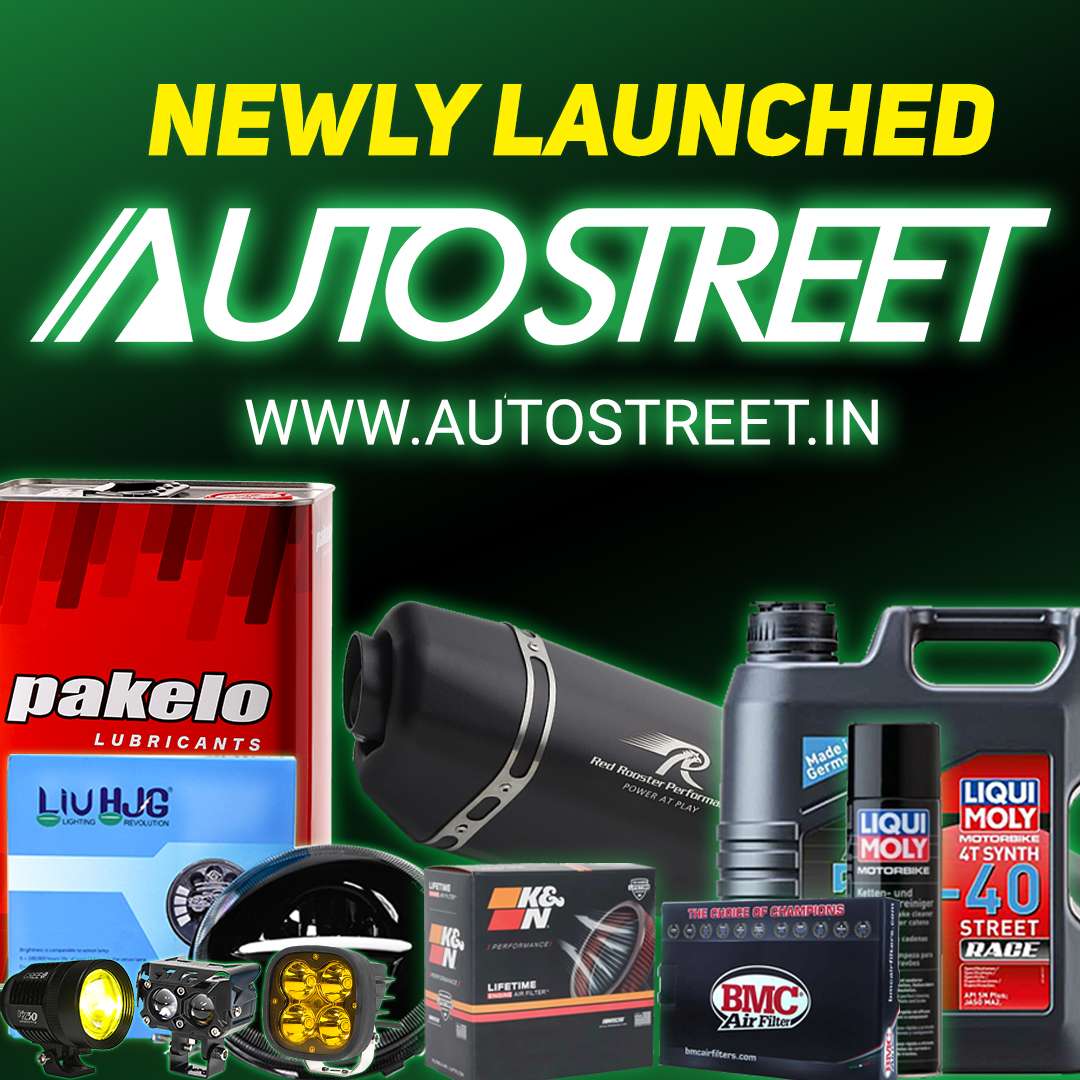 Repsol Honda's Dani Pedrosa and Marc Marquez waited until lunchtime to take to the 4.4km track in the South of Spain with lap times over ten seconds slower than the pole time from 2008 (1'38.189) as rain showers continued throughout the day. However, both riders used the opportunity to work on wet set up. Dani, second fastest of the day, decided to finish at 16h00 after completing 30 laps with a fastest lap of 1'48.474 set on lap 23. He focused mainly on chassis stiffness and various set ups hoping the weather would dry up so the team could commence their testing programme.
For his teammate Marc, it was the first real opportunity to ride in fully wet conditions to understand tyre degradation and also traction control on the MotoGP machines in the rain. He also finished early, at 17h00, with the third fastest lap of the day, 1'48.524 – just five hundredths off Dani, set on lap 29 of 38. Testing will resume tomorrow at 10 am local time.
Dani Pedrosa
1:48.474, 30 laps, 133 km.
"Today was the first day of testing here in Jerez and we were able to try various things in the wet. We had some very productive laps, as the asphalt was very wet. Sometimes there isn't enough water on the track and the conditions aren't adequate. The feeling with the bike is very positive, because after so many days riding in the dry it was good to go out in the wet. Let's see if in the coming days we have more luck and can ride more in the dry, in order to try out the last few things before the season starts."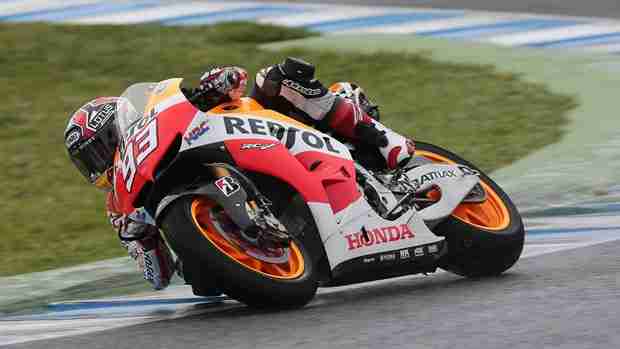 Marc Marquez
1:48.524, 38 laps, 168 km.
"Today was a very important day for us, because we tried out the bike in the wet. In Malaysia we only did four laps in the wet and it wasn't as wet as it was here. We've made steady improvement in these conditions. I was very rigid on the bike at the start, but improved and realised it is very important to be smooth. Also, I notice wet tyres wear quite quickly at this track. This is something I have to learn how to manage, because they can catch you out. I also learnt that traction control in the wet is much more important than in the dry. We still have a lot to improve. We have a good fast lap, but need to improve on used tyres and on our own consistency."