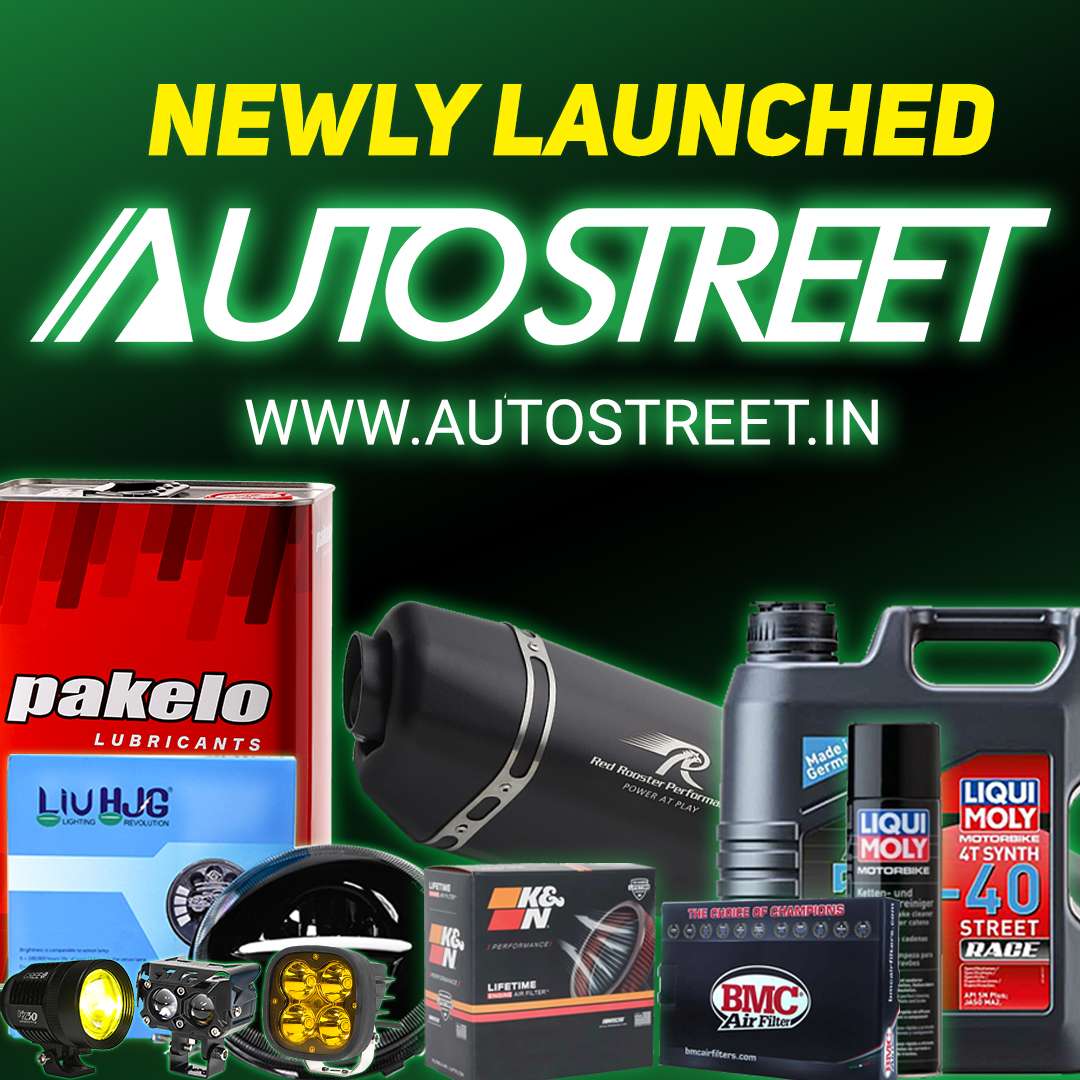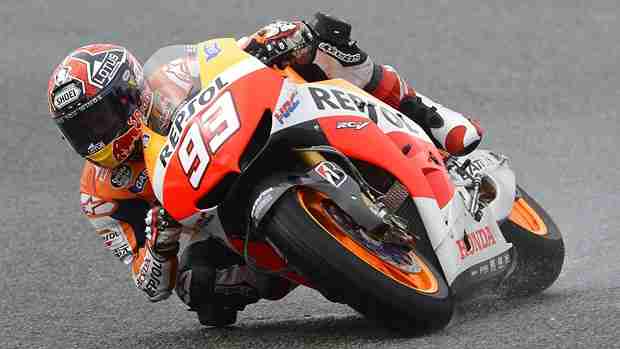 Once again the weather disrupted testing today in Jerez, with the track finally drying up and becoming clean only at the end of the day for just an hour and a half. Repsol Honda's Marc Marquez went out on a drying track early in the day to gain more experience in these conditions on the RC213V, but then had a lengthy wait as he and his team waited for conditions to improve. He finally went out for the last hour and recorded the 5th fastest time of the day with 1'40.130 set on lap 23 lap of 34, improving on his best lap of yesterday by six tenths. Marc continued to learn the racing line on this track with a MotoGP machine and worked some more on the electronics. Dani Pedrosa arrived at the track early this morning but chose not to ride. There was nothing more for him to test and he felt some more neck pain ─which he first had at the Austin test, so he decide to head home and rest before the first race, now just under two weeks away.
After a long winter testing period, the season is now ready to begin. The Qatar GP first practice session will begin at 19h55 local time on the 4th April, with the race taking place on Sunday 7th April at 22:00 local time.
Dani Pedrosa
"This morning was sunny but by the time we got to the track the clouds had started to arrive. I was discussing the programme for the day with my team and it started to rain. We decided that we had nothing new to test in these conditions ─even if it started to dry up this afternoon, and we are happy with the machine. On top of that, I felt the pain in my neck again yesterday and would prefer to rest it in time for Qatar. We've done a lot of testing this winter and now we are ready to go racing, I can't wait to start the season!".
Marc Marquez
1:40.130, 34 laps, 150 km.
"It was dry and sunny this morning then at around 10.30 it began to rain quite heavily. We put in a some laps to understand a few things in these conditions as we had some problems in the wet on the first day, so this was helpful as we found some answers. Everybody was waiting for the track to dry out and although it was a little cold, the last hour was good. It was useful to test some things and I feel much better than yesterday, we made some improvements, especially in our consistency and with electronics. Now I will try to relax and prepare myself for Qatar, this has been a positive winter testing ─much better than I expected!".