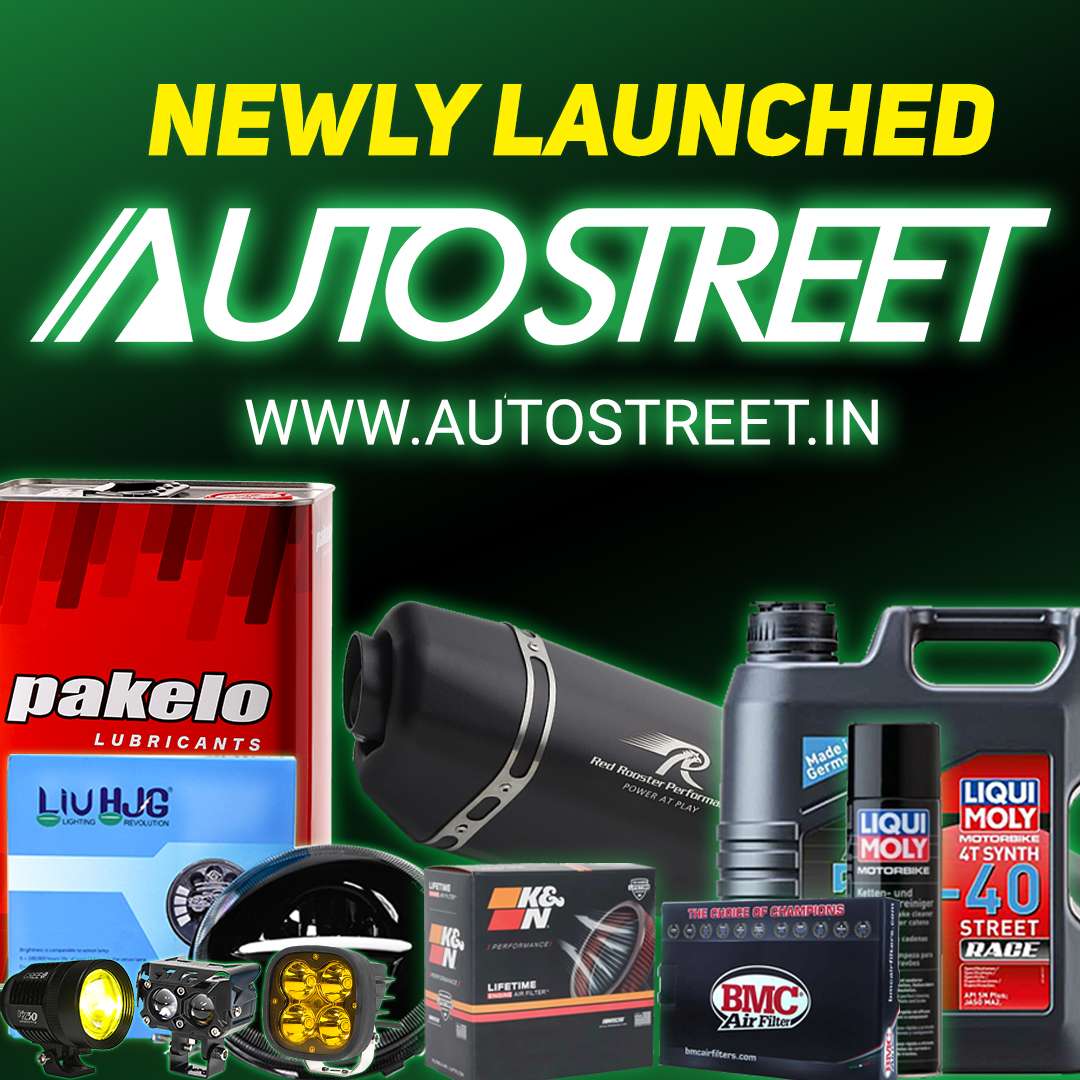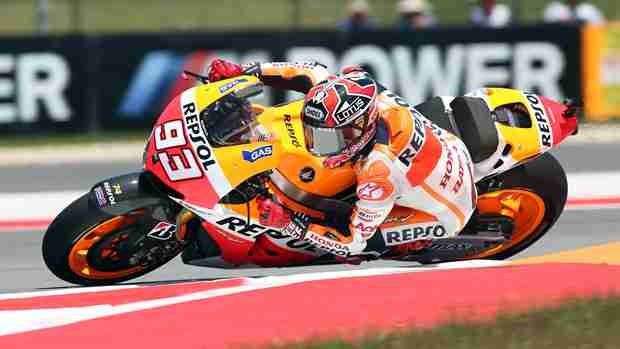 He had already sent out a warning in preseason testing, but today Marc Marquez showed his skill at the Circuit of Americas with a new milestone: A first pole position of his MotoGP career, becoming the youngest rider ever to do so in the premier class. He broke the previous record, held by Freddie Spencer, that had stood since 1982. The Repsol rider will head the grid alongside teammate Dani Pedrosa, as the Repsol Honda Team continue to dominate in Austin.
A scare on the opening lap of free practice —a crash on Turn 19— did not prevent Marc Marquez from another excellent day at the Circuit of the Americas. The Repsol rider dominated a large part of the session, exchanging fastest times with Dani Pedrosa —the eventual top man in the session. In qualifying, the Repsol riders inverted roles and it was Marquez who smashed the times set a month ago in testing, with a best lap of 2'03.021. Pedrosa was just 0.254 behind. With this result, Marquez and Pedrosa will lead off the MotoGP race in Texas, which begins at 2pm local time (21:00 CET).
Dani Pedrosa
FP3: 2:04.408, 16 laps, 88 km.
Q2: 2:03.275, 7 laps, 39 km.
"The session was a little tense, as in fifteen minutes you only have time for four good laps. Fortunately we didn't have any problems with traffic this time, and I was able to focus and put in a strong lap —faster than all but one in the end! It was a good session, and we took second on the grid which is positive, because Marc put in a fast lap and is close by. We need to try to increase the rear grip for tomorrow and work towards having a strong race."
Marc Marquez
FP3: 2:04.795, 12 laps, 66 km.
Q2: 2:03.021, 7 laps, 39 km.
"We are happy of course, because we took our first pole position which is important and always exciting! We knew beforehand that we could fight for pole, but you never know what will happen in the session. Both Dani and Jorge are fast over a single lap, and we managed to overcome them. The important stuff starts tomorrow, because we have a long, physical race with many of changes of direction to deal with. We need to be ready, because tomorrow is what really counts and I will do the best that I can!"